Are you an animal lover planning to get a pet in Dubai? Or perhaps you have a pet that you'd like to bring from your home country into the UAE? These are just some of the questions that we'll be addressing today, about caring for pets in the emirate of Dubai.
Dubai is a great place to have a pet; in fact, there's even a "dogs only" park in the emirate. Of course, there are places where pets are not allowed, and certain rules to be followed when it comes to caring for pets. Keep on reading to know more about them!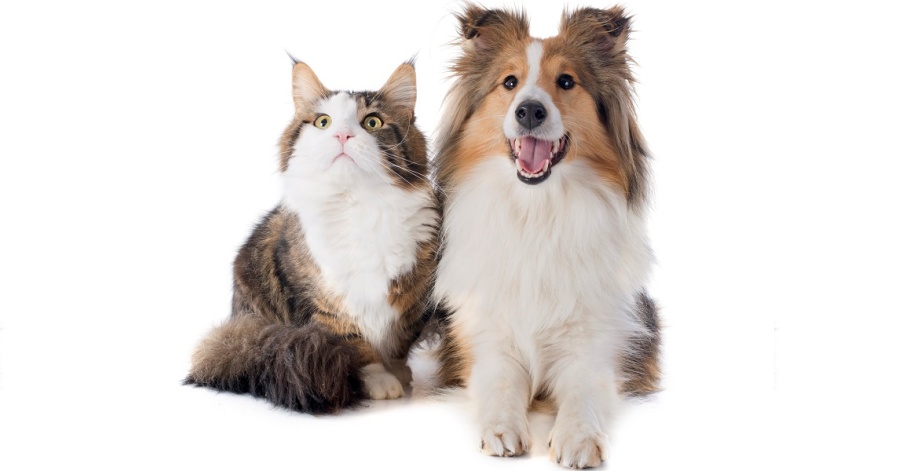 A Quick Guide to Caring for Your Pets in Dubai
In today's post, we'll be talking about where to get a pet in Dubai, veterinary care, pet-sitting and grooming services, moving your pet from/to another country, and other information.
Where to Get a Pet in Dubai
Although there are pet shops where you can buy a pet in Dubai, there are also rescue centres where you can adopt stray and abandoned pets. If you are unsure about providing long-term care, some centres offer an option where you can try fostering a pet and see how it goes.
Here are some well-known animal rescue organizations in the emirate:
K9 Friends. Established in 1989, K9 Friends is a rescue organization dedicated to helping re-home stray and abandoned dogs. It also helps reunite lost dogs with their owners.
Kitty Snip. Committed to helping the feline population in Dubai, Kitty Snip helps in re-homing cats, while operating a "trap, neuter, and release" programme to help manage the stray cat population.
Protection of Animal Rights Association (PARA) UAE. Previously known as the Dubai Animal Welfare Society (DAWS), PARA UAE is committed to rescuing, fostering, and re-homing animals. It also operates as "trap, neuter, and release" programme.
Where to Get Veterinary Care
There are several pet clinics offering excellent veterinary care in Dubai. One of these is the Dubai Kennels & Cattery and DKC Veterinary Clinic, which has been providing animal care, relocation, and veterinary care for about 70 years.
Other notable veterinary clinics in Dubai include the Deira Veterinary clinic, Al Barsha Veterinary Clinic, and Dubai Municipality – Veterinary Services Section, which provides vaccination services.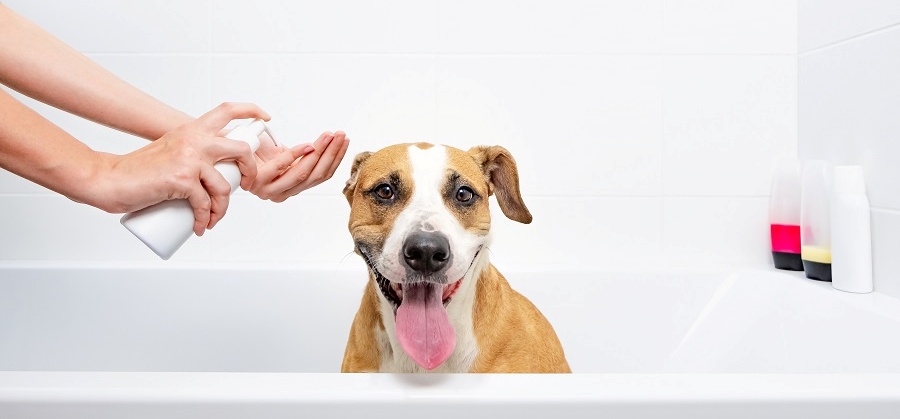 Pet-Sitting and Grooming Services
If you are at work most of the day and there's no one home to care for your pet, you could avail of a pet-sitting service. Someone would come into your house, feed your pet, and do some exercises with your pet. As for grooming, there are places where your pet could get bathed and groomed — its nails clipped, hair cut and styled as well.
Meanwhile, if you are going to travel for a long time — say, a week or so — there are "pet resorts" that can help keep your pet safe and well taken care of, including:
Urban Tails. Featuring luxury "suites," landscaped gardens, and a "pet gym," Urban Tails Pet Resort is the equivalent of a seven-star resort for your pets, who deserve the best!
Pet Palace. Clean living areas, comfortable beds, spacious areas for play and exercise — these are facilities offered by Pet Palace Dubai.
Posh Paws. As the name suggests, Posh Paws is a place where pets can sleep, eat, exercise, and play in a lush, green farm setting. Each kennel has its own small, private garden as well.
Moving Your Pet from/to Another Country
If you cannot bear to part with your beloved pet from your home country, it is possible to bring your pet into the UAE. Of course, you're going to need some important papers: vaccination records, an import permit, a government health certificate from your home country, to begin with. Do take note that certain breeds (see below) are banned in the UAE, and pets under four months old are not allowed as well.
For more information about bringing pets to Dubai, check out the Import Permit for Pets service of the Ministry of Climate Change and Environment (MOCCAE).
Meanwhile, if you are leaving the UAE and planning to take your pet with you, please contact the airline that you will be using for their animal travel regulations. Notably, some boarding kennels and vets, like Dubai Kennels & Cattery and DKC Veterinary Clinic, provide an export service that can help transport your pet to another country.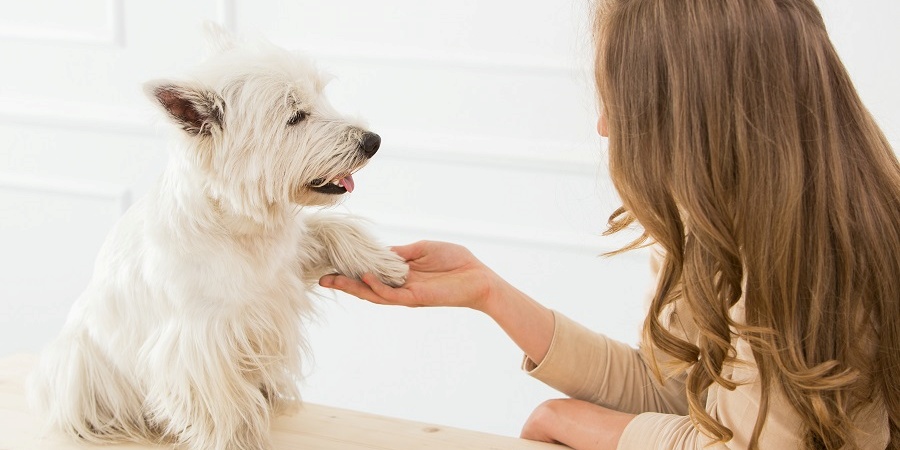 Additional Information & Reminders
Please take note of these important information and reminders on pet care in Dubai:
1. Certain dog breeds are banned. Certain dog breeds are banned from being imported into the UAE, including: American Staffordshire terriers, Argentinian and Brazilian mastiffs, Japanese tosa inu, pit bull terriers, Rottweilers, and any wolf hybrids. Dogs that are cross-bred with any of these banned breeds are also not allowed. If you are not sure whether your dog is allowed, contact the Dubai Municipality before starting the process of moving your pet to the emirate.
2. Ask the landlord for pet policies before moving in. Before moving into a residence in Dubai, don't forget to ask the landlord whether or not pets are allowed, and if there are any specific rules to be followed. If pets are allowed, you could get your landlord's permission in writing (or have it cited in the contract), just in case you might need a formal document in the future.
3. Keep your pet safe at all times. Keep your pet safe indoors or within your garden at all times. This will also help avoid any problems neighbours and prevent your pets from getting into contact with stray animals.
4. Ask before taking your pet out. Pets are not allowed in public parks, beaches, and most shopping malls, hotels, and restaurants in Dubai. To be on the safe side, be sure to ask the establishment before taking your pet out, and keep it on a leash at all times.
5. Have your pet registered and vaccinated. As a general rule, your pet must be registered, microchipped, and vaccinated. Otherwise, you could face fines during your stay in Dubai.
6. Report cases of animal abuse. Although cases of animal abuse are rare, there have been reports of pets getting stolen. If your pet gets stolen or if you witness any animal abuse, contact Dubai Municipality for advice or call 04 289 114.
For more information about caring for pets in the UAE, you may also visit Petdubai.com.
Based on these guidelines and information, you can now decide whether you are ready to care for a pet in Dubai. And speaking of pets, check out these pet toys that your dog or cat will surely love! After all, your pet's emotional health and happiness are also important!