Just as there are many places to see here in Dubai, there are also many dining destinations offering various cuisines. Among these is Certo Dubai, an Italian restaurant located at Radisson Blu Hotel in Dubai Media City.
"We try our best to make our guests feel they are dining in la Bella Italia." This is the promise made by Certo Dubai. Indeed, the restaurant serves authentic Italian cuisine such as pizza, pasta, risotto, and other dishes that will definitely satisfy your palate!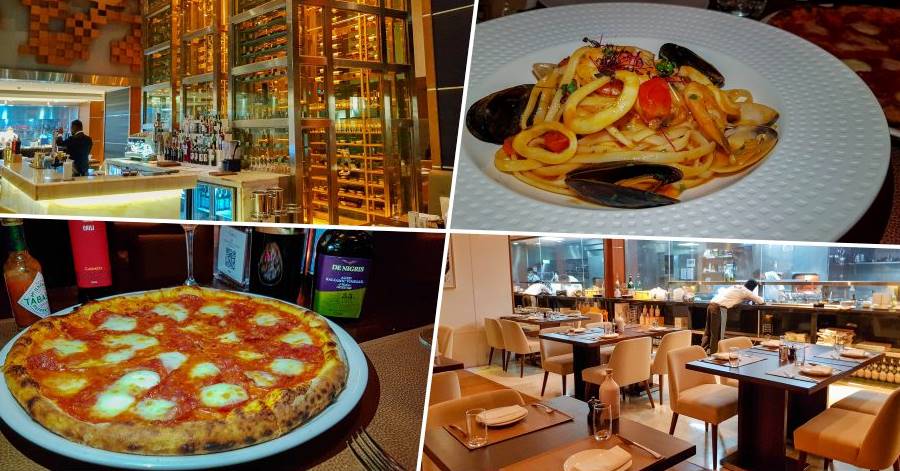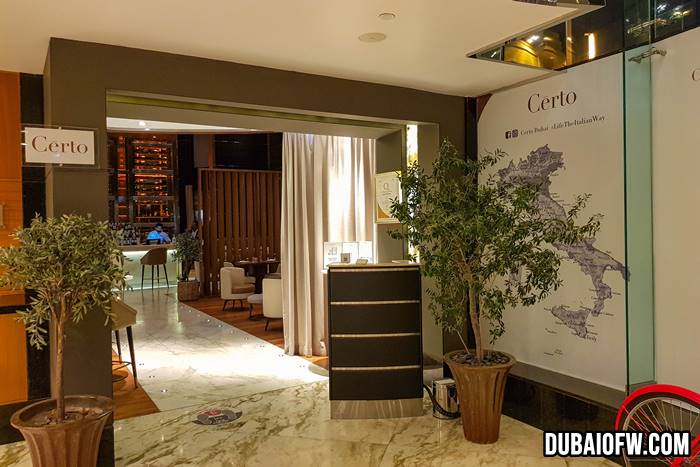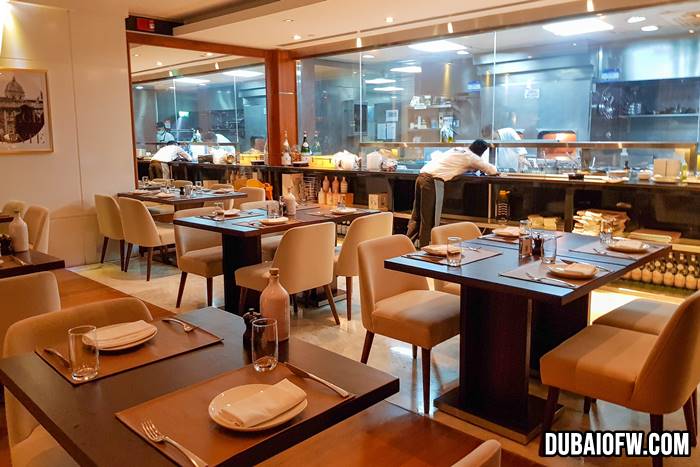 Delicious Italian Fare Served at Certo Dubai
Upon entering the restaurant, you will find that the setting — from the furniture to the natural shades and various decor — reflects the charm and beauty of Italy. Whether you're having a full meal or enjoying a light snack, you will feel right at home in Certo Dubai!
As for the food, let's begin with some appetizers! The menu includes authentic Italian fare such as Bruschetta (grilled bread with tomato, basil) and Carpaccio (beef fillet with onion puree, parmesan). You could also try the Caesar Salad, or a bowl of Minestrone, which is a thick, Italian soup made with vegetables, tomatoes, beans, pasta, and parmesan.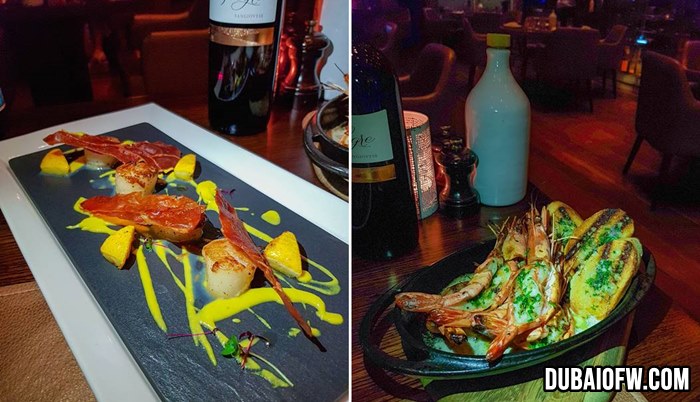 Of course, Certo's signature dishes are also a must-try: Fillet Rossini (Angus fillet steak with foie gras, black truffle), and L'anatra Arrosto (roast duck with pumpkin, shallots). Likewise, various meat and fish dishes are also available, such as Osso Buco (slow-braised veal shanks), Il Carre D'agnello (rack of lamb), Il Branzino al Forno (baked sea bass), L'aragosta alla Griglia (grilled lobster), Fritto Misto (deep-fried calamari), and much more!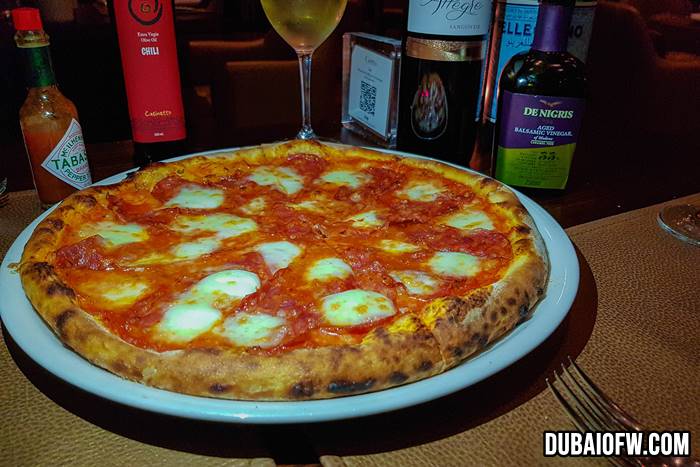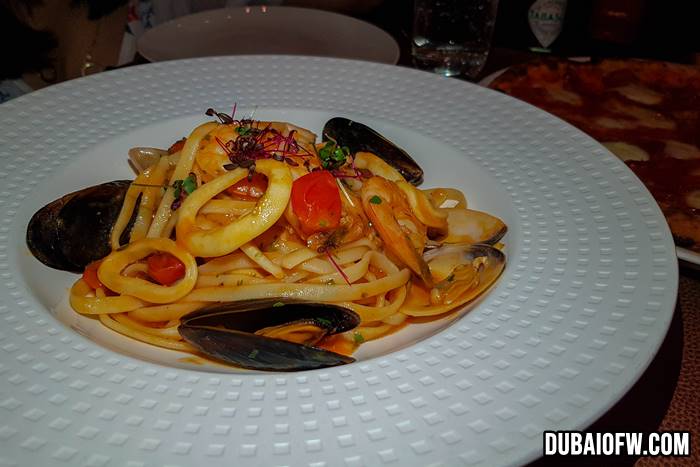 Being an Italian resto, Certo serves popular dishes like pasta, pizza, and risotto as well. Top picks include Linguine Ai Fruitti Di Mare (seafood linguine), Rigatoni e Polpette (rigatoni pasta), Risotto agli Asparagi (grilled asparagus risotto), Pizza Margherita (basil and mozarella), Quattro Formaggi (four-cheese), and many other tasty dishes.
Notably, the desserts are distinctly Italian: Fondente Al Cioccolato (dark chocolate fondant) and Crostata Siciliana Glassata (glazed lemon tart), to name a few. There's also Ice Cream in many flavours: strawberry, pistachio, cinnamon, etc. Everything sounds really good!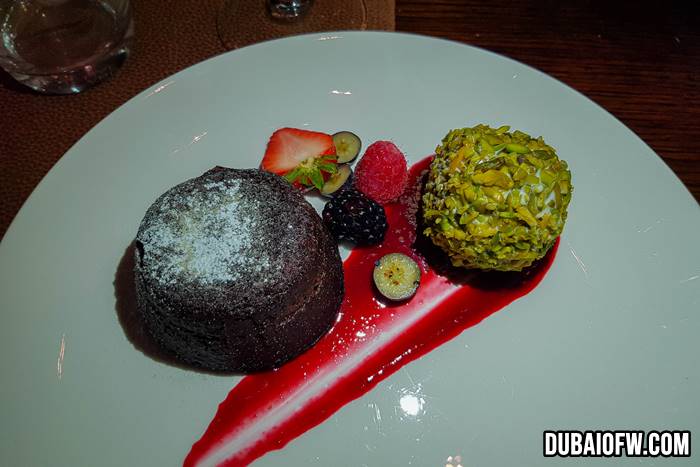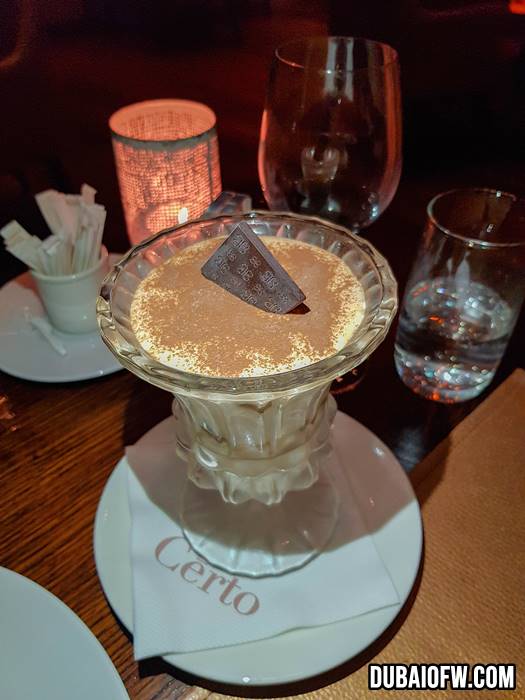 Opening Hours and Prices
Certo Dubai is open daily, with meals served at the following hours:
Lunch – 12:00 pm to 3:15 pm
Aperitivo – 5:00 pm to 7:00 pm
Dinner – 6:00 pm to 11:00 pm
In case you were wondering, "aperitivo" refers to an early evening drink that Italians usually have after work. It includes wine and some light snacks… Now you know!
Throughout the week, Certo Dubai offers these exciting promos:
Business Lunch (Mondays to Fridays, 12:00 pm to 3:15 pm) – 2 courses for AED 100, or 3 courses for AED 120
La Vita Bella Ladies' Night (Tuesdays, 6:00 pm to 11 pm) – 3 complimentary drinks and unlimited pizza for AED 89 for the ladies, or 1 complimentary drink and unlimited pizza for AED 89 for the gents
La Dolce Vita Evening Brunch (Fridays, 7:30 pm to 10:30 pm) – AED 199 with soft drinks, AED 299 with house beverages, or AED 349 with sparkling wine — along with pizza, pasta, main courses, and dessert
Festa Di Famiglia Brunch (Sundays, 12:30 pm to 4:00 pm) – AED 149 for adults, and free for children up to 10 years old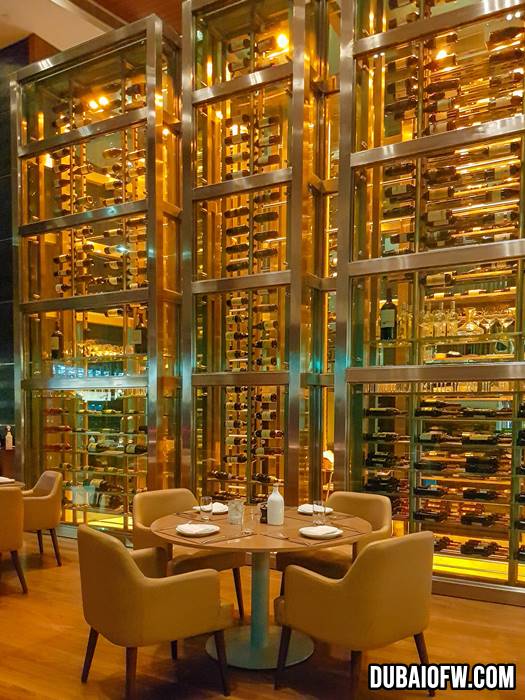 Video – Italian Pizza at Certo Dubai
Check out this video featuring how authentic Italian pizza is made at Certo Dubai, as shared by the restaurants official Facebook page:
Are you ready for a taste of homemade Italian cooking, right here in Dubai? Head to Certo at Radisson Blu Hotel in Dubai Media City, and try out their delectable dishes!
Moreover, don't forget to take pictures of your dining experience… Speaking of which, do you know the most "Insta-worthy" dining attractions in the city? Here is a list of the most Instagrammable cafes and restaurants in Dubai to get you started!
Contact Information – Certo Dubai
For bookings and information, you may contact the restaurant through these details:
Address: Radisson Blu Hotel, Dubai Media City, Dubai, United Arab Emirates
Telephone: +971 4 366 9187
Email: certo.mediacity.dubai@radissonblu.com
Website: https://www.radissonhotels.com/en-us/hotels/radisson-blu-dubai-media-city/restaurant-bar/certo
Facebook: https://www.facebook.com/certodubai
Google Map Location
Certo is located at Radisson Blu Hotel in Dubai Media City. Here is the restaurant's location on Google Maps, for your reference: