As malls, shops, and restaurants have reopened, people are now permitted to go out but still only for necessity. Commercial establishments are allowed to welcome customers but at 30% capacity. However, it must be noted that people above 60 years old and children below 12 years old are NOT ALLOWED to enter malls and supermarkets, etc.
Also Read: 30 people, including 2-month-old and elderly, get infected after hosting family gathering
The UAE authorities recently reminded residents about this rule which is aimed to ensure the safety and health of the children and the elderly.
Elderly Above 60 Years Old and Children Younger than 12 Years Old Prohibited from Entering Malls/Supermarkets
The Ministry of Health and Prevention (MoHaP) and the National Emergency Crisis and Disaster Management Authority (NCEMA) in a joint announcement reminded residents and stated that people over the age of 60 and children younger than 12 are prohibited from entering shopping malls, cooperative societies, and supermarkets. These precautions are in order to ensure their health and safety.
They are also prohibited from entering retail stores located outside shopping centres.
The decision was made as part of the precautionary measures and restrictions governing the re-opening of shopping malls and commercial centres in the UAE.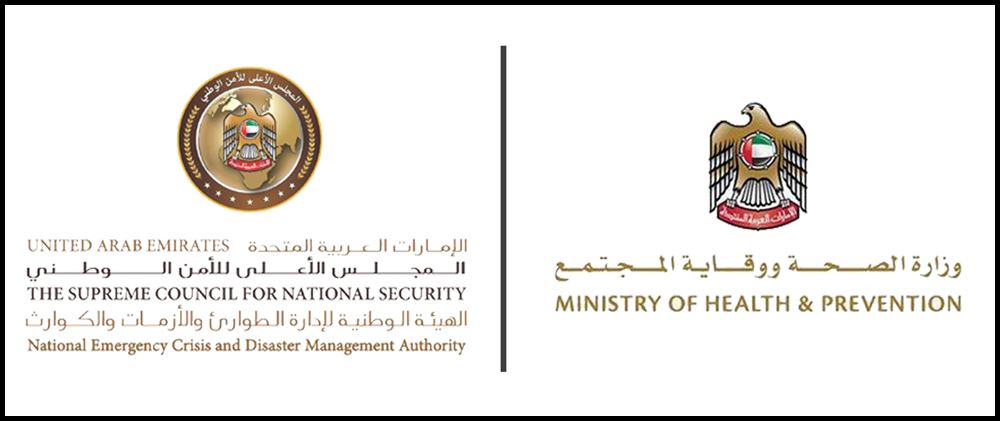 Below is a Tweet from the National Emergency Crisis and Disaster Management Authority (NCEMA) regarding this announcement:
As part of the precautionary measures of the re-opening, #NCEMA and Ministry of Health have stated that people over the age of 60 & children below 12 are prohibited from entering shopping malls, cooperative societies, supermarkets or retail stores located outside shopping centres

— NCEMA UAE (@NCEMAUAE) May 5, 2020