30 people of 2 families recently contracted the virus after having a family gathering. This incident was reported by the UAE authorities where Dr. Amna Al Dahak Al Shamsi, official spokesperson of the UAE Government, gave the daily updates and mentioned the number of cases, recoveries and deaths.
Given the season of Ramadan, breaking the fast during iftar time is usually hosted with celebrations and gatherings. Also while rules have eased in terms of going out, it must be noted that residents are NOT allowed to host gatherings of more than five people.
Dr. Al Shamsi stressed that due to a lack of adherence to precautionary measures and social distancing, the confirmed cases include 30 people from two families that held a family gathering. The cases include a baby under the age of two months and several elderly people. No other specific information has been announced.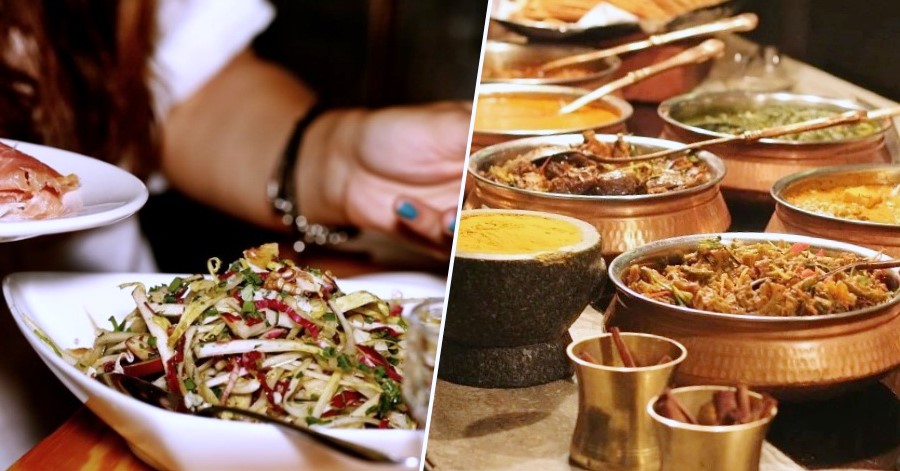 Family Gatherings of More than 5 People are NOT ALLOWED
While malls and restaurants have reopened with limitations, people are still discouraged to go out unless for necessity. These families broke social distancing policies and had a gathering which led to the spread of the virus.
"Our commitment should be in the form of actions rather than words. We should protect our loved ones, our fathers, mothers, and senior citizens, who are more vulnerable to infection than others," Dr. Shamsi added.
Below is a post from UAEGov regarding this report:
Dr. Al Shamsi: 30 of the new cases infected with Covid-19 belong to two families who broke social distancing and held a family gathering that got them infected. The infected cases include a 2-month infant and a number of elderly people. #UAEGov

— UAEGov (@uaegov) May 6, 2020
The number of cases in the UAE as of May 7, 2020 has reached 16,240 with 3572 recoveries and 165 deaths.
We aim to remind everyone to continue staying indoors unless for essentials. Stay home.