To get a driver's license in Dubai, you need to present a No Objection Certificate (NOC) from your employer. This process has recently been made much easier and faster, as the emirate's Roads and Transport Authority (RTA) has launched a new system for issuing NOCs online.
In just three minutes, an employer can issue an NOC to his or her employee who seeks to get a driver's license. Soon, the online system will eventually phase out paper-based transactions — thus saving time and effort for everyone involved.
Related Post: List of RTA Traffic Violations and Fines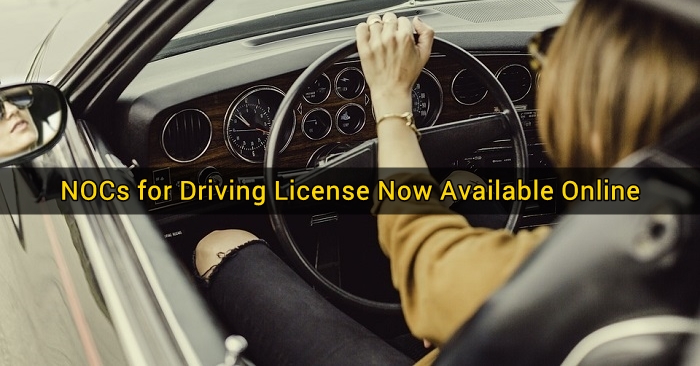 RTA Launches Online System for Issuing NOCs
Jamal Assada, Director of Drivers Licensing at RTA's Licensing Agency, stated: "Developing this online system caters to the needs of business organizations for a standardized online system for the issuance of NOCs to some categories of employees who are required to present such NOCs for obtaining driver licenses."
"The initiative, which conforms to the Smart City initiative, requires the concerned company to sign-up at the RTA website and open an account for the transaction to avail the benefit of issuing the NOC online," he explained.
Enhancing Customer Satisfaction
Assada shared that the new system eliminates the need for preparing and endorsing a lot of documents. Hence, it saves time for both the applicant and his or her employer. Moreover, it improves the governance of transactions and enhances customer satisfaction.
Interestingly, this latest move is in line with two strategic goals of RTA: helping to transform Dubai into a Smart City and achieving People Happiness. "It supports customers' service delivery and maximizes their satisfaction," Assada added.
Related Post: Dubai Police Releases Video about Driving Violations
Validity of Driving Licenses in Dubai
Notably, here are the latest rules on the validity of driving licenses, effective starting July 1:
The first driver's license (issued to drivers age 21 and above) will be valid for only two years. This applies to both UAE citizens and residents.
Upon renewal, the driver's license will be valid for 10 years (citizens, Gulf nationals) and 5 years (other nationalities).
For driving licenses issued to drivers age 18, these must be renewed annually until they turn 21. This applies to both UAE citizens and residents.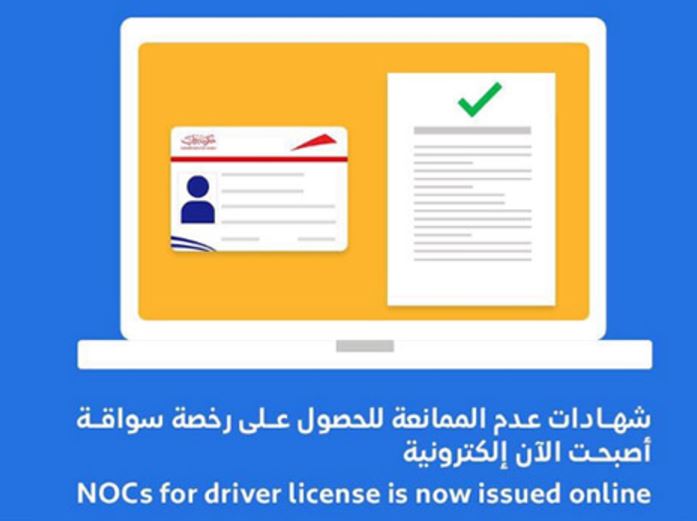 Indeed, the new system for issuing NOCs online makes obtaining a driver's license much quicker and easier. Thanks to this latest move by the RTA, the citizens as well as the residents of Dubai are certainly happier and more satisfied!