The Dubai Design Week which is held under the patronage of Her Highness Sheikha Latifa bint Mohammed bin Rashid Al Maktoum, Chairperson of Dubai Culture & Arts Authority will return to its official hub, the Dubai Design District or D3 from November 11 to 16, for its fifth edition.
The largest creative festival in the Middle East will be celebrated with a variety of programs of over 200 events, highlighting the design identity of the UAE and the greater Arab region.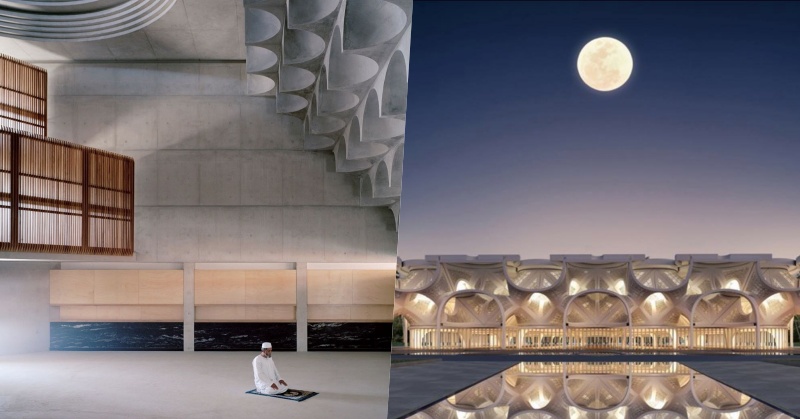 Dubai Design Week Features Best Middle Eastern Designs This Year
The event aims to further Dubai's bid to position itself as the regional capital of design. The six-day program covers a range of design disciplines including architecture, product design, interiors, multimedia, and graphic design, with the majority of events being free to attend and accessible for both industry and public.
Furthermore, the Dunai Design Week serves as an accessible meeting point for the global design community, a platform for regional design and acts as a catalyst for the growth of the creative community in Dubai and the UAE.
Last year's edition drew in around 75,000 visitors to d3 alone who attended a variety of programs of design-related events, exhibitions, performances, awards, talks, workshops, and experiences.
Worth noting about the Dubai Design Week are the key components that banner this affair's signature events including the region's leading design fair, Downtown Design; Global Grad Show, which brings together projects from 100 of the most innovative universities across the world; Abwab, the curated and interactive project containing original design from the Middle East, North Africa and South Asia; alongside extensive talks and a workshop program.
As Dubai positions itself as a global gateway city, Dubai Design Week aims to provide a dynamic environment where design meets opportunity, and economic diversity is encouraged.
Dubai Design Week is owned and managed by the Art Dubai Group, organized in partnership with d3, and supported by Audi and Dubai Culture as headline partners.
Much of the events in the program are free and open to the public.
This will be a great way for tourists and even foreign residents to further deepen their understanding of Dubai's culture, as well as the Middle East's unique identity in contrast to the rest of the world.
To know more about the event, you may visit Dubai Design Week's official website.
Dubai Design Week – Contact Information
Address: Dubai Design District (d3), Bldg. 7, Office 403A PO Box 72645 Dubai, UAE
Tel. No.: +971 4 563 1400
Email: info@dubaidesignweek.ae
Google Map Location:
ALSO READ: Arte Pilipinas: Open Call for Artists and Participants