The Department of Economic Development (DED) has established a blockchain consortium in partnership with six UAE banks, which will allow investors and business people in Dubai to open bank accounts instantly.
For the longest time, opening a bank account has been a major hassle for new investors, freelancers, and small businesses due to stringent bank requirements and the new platform to be introduced will make this process much easier for them.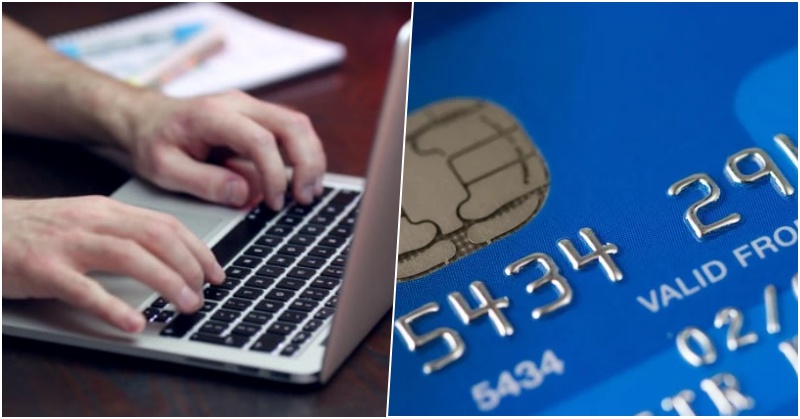 "Know Your Customer" Blockchain: Instant Bank Account Consortium Launched in Dubai
Through the first KYC (Know Your Customer) blockchain platform to be introduced in the UAE, authenticated and validated KYC data of companies will simultaneously be shared with financial institutions of their preference.
The "KYC Blockchain Consortium" consists of Emirates NBD, HSBC, RAKBANK, Emirates Islamic, Abu Dhabi Commercial Bank and Commercial Bank of Dubai.
The new KYC platform will expedite the opening of a bank account for newly registered companies and reduce the burdensome and costly requirements of managing KYC data for already registered companies. This goes against the current standard process wherein multiple paper-based KYC files are redundantly originated and managed in silos.  
Ali Ibrahim, deputy director-general of Dubai Economy, shared: "The platform will offer a digital 'Instant Bank Account' functionality, allowing for faster and less cumbersome onboarding journey with banks and significantly improving the experience of new investors looking to establish themselves in the UAE. This, in turn, will boost customer satisfaction as well as the ease of doing business in the UAE as a whole."
Ibrahim further pointed out that the initiative will eventually become a nationwide ecosystem and invited other financial institutions and licensing authorities to join this initiative. 
The KYC platform will be launched in the first quarter of 2020 at which point it will open for additional qualified financial institutions and licensing authorities to join. 
Accordingly, Smart Dubai in collaboration with the UAE Central Bank will play a crucial role in overseeing and regulating the consortium operations.
For his part, Wesam Lootah, CEO of the Smart Dubai Government Establishment, noted that blockchain has tremendous potential to streamline services and operations, saving time, money, and resources for everyone involved – individuals, companies, or governments.
Moreover, the consortium has partnered with global blockchain KYC firm norbloc as the technology provider to enable the ecosystem through its Fides KYC Platform while Dubai Pulse is the government-certified blockchain platform enabler.
Commenting on this development, Saoud Al Jassem, head of government banking at Abu Dhabi Commercial Bank, said, the Blockchain KYC Production Platform will allow corporate clients to experience seamless registration and account opening and enhanced KYC capabilities. 
"Additionally, it will ensure the UAE, in line with the Vision 2021, is a world leader in terms of the ease of doing business in the country. ADCB looks forward to working with the DED, norbloc and the consortium members to expand the blockchain KYC Production Platform across the UAE," Al Jassem shared.
Geoff Stecyk, COO of RakBank, for his part, shared that they are thrilled to be a part of the nationwide initiative created by Dubai Economy called 'Instant Bank Account' that aims to digitize the onboarding process, making it more seamless, secure and frictionless.
"The concept of a Blockchain-based KYC platform will optimize costs by enabling financial and banking institutions to deviate from the outdated process of identity verification and take full advantage of today's blockchain technology that has the potential to be faster, easier, safer and more efficient than the traditional verification processes," explained Stecyk. 
And finally, Astyanax Kanakakis, CEO and co-founder of norbloc said: "The launch of the first UAE KYC Blockchain Platform is a testament to the vision of the joining entities, and to their understanding, their seamless, digital customer journeys are the future." 
ALSO READ:  Tax Savings and Company Set-up in the UAE