A gang of thieves were arrested for stealing jewelry worth 20 million Dirhams from an expat's villa. The Dubai Police was able to recover the items and arrest the suspects in 48 hours. In a post shared from their official Facebook Page, the Dubai Police was able to recover the jewelry despite the fact there was no evidence was left behind.
Also Read: Dubai Police to Patrol the Skies with Flying Motorcycles
Check out the video below:
#Video 🎥| #DubaiPolice recover Dh20 million worth of stolen jewelry in less than 48 hours.#YourSecurityOurHappiness #SmartSecureTogether pic.twitter.com/FPmmkFluBV

— Dubai Policeشرطة دبي (@DubaiPoliceHQ) February 19, 2020
Dubai Police recover Stolen Jewellery Worth AED 20m
In less than 48 hours, the Dubai Police has recently apprehended a gang for robbing AED 20 million ($5.5m) worth of jewellery from a European investor's residence.
Major General expert Khalil Ibrahim Al Mansoori, Assistant Commander-in-Chief for Criminal Investigation Affairs, praised officers of the General Department of Criminal Investigation at Dubai Police for identifying the suspects in record time despite the lack of evidence in the crime scene.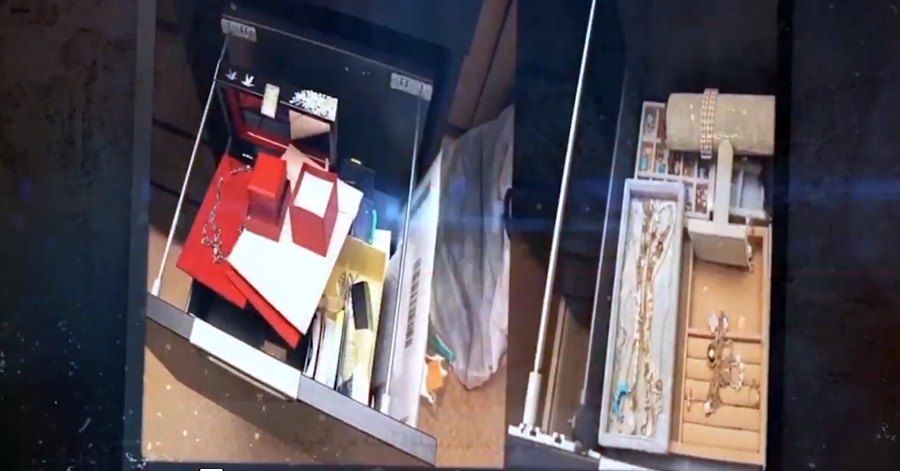 "Just 48 hours after receiving the emergency call, the gang members were arrested, and the jewellery was recovered despite the fact there was no evidence was left behind. It was a great effort by our officers," Major General Al Mansoori said.
According to Brigadier Jamal Salem Al Jallaf, director of the General Department of Criminal Investigation at Dubai Police, negligence is the main reason behind this crime, given that the victim did not secure his residence against thefts. Al Jallaf indicated that, despite all direct and indirect awareness campaigns on how to secure valuables, and on the necessary precautions that must be taken to secure houses, some people still ignore this, thus exposing themselves and their possessions to risk.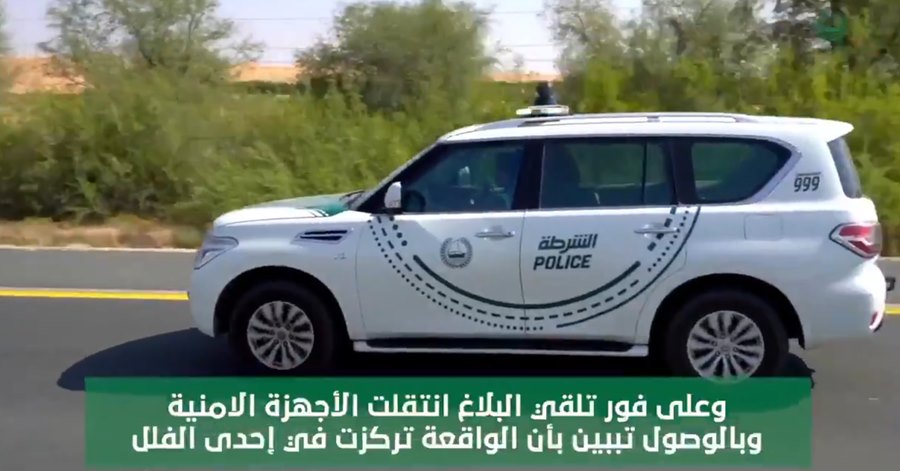 The Director of Dubai C.I.D. called on the public to take additional security measures when placing precious possessions at home to prevent thefts.
Brigadier Al Jallaf said the all five gang members, four men and a woman, were Asian nationals and had entered the county on visit visas.
Clean Crime Scene
​
According to Colonel Adel Al-Joker, the suspects operated as an organized gang specialized in burglary. "The Control and Command Room received a report claiming that a villa in Emirates Hills was robbed" "Our officers rushed to the scene, where the victim informed them that his wife had woken up to their safe opened and completely emptied from diamonds, gold, and expensive watches," Col. Al-Joker said.
"A team of officers and investigators was formed to get to the bottom of the incident. However, the crime scene was cleaned up of any evidence as the crime was committed by professional burglars," Col. Al-Joker continued.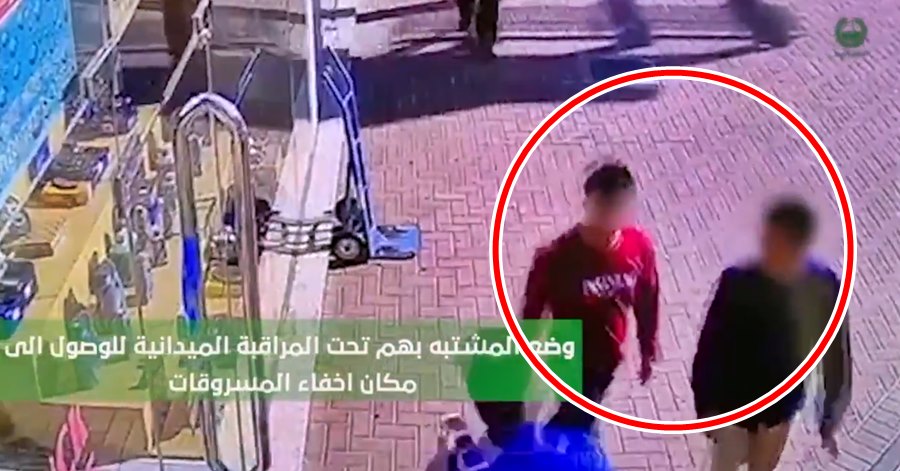 "Nevertheless, a further and thorough investigation identified one of the suspects (J.N.Y.) who is a repeat offender of burglary and located him along with his accomplice (J. F)". "The duo had been contacting potential buyers who turned out to be illegal dealers of stolen possessions. They also had a woman complicit (H.Z.) who was in charge of smuggling the stolen items outside the country, "Col. Al-Joker added.
"Dubai police officers raided the thieves' hideouts, thwarting their plans to flee the country," he added.
Col. Al-Joker reiterate Dubai Police's readiness to hit with an iron fist all those who attempt to mess with the community's security and safety.
Below is the statement made by the Dubai Police on the case, posted on their Facebook Page: