From 28 hours to 30 minutes, this is how fast applicants can now get their medical fitness exam results and be issued UAE residence visas. The usual process for those who want to get residence visas (for employment or as a dependent, etc.) is to get a medical test and then submit the result as you apply for the visa.
Before, the earliest time to get the result after the Dubai Health Authority gets a sample of your blood is around 1-2 days. But now, with this new Smart Salem Centre, you can get it in as quick as 30 minutes and now it also includes your UAE visa!
Also Read: HH Sheikh Hamdan Approves Decision to Waive Fees and Reduce Cost Of Living in Dubai
In an announcement made by H.H. Sheikh Hamdan bin Mohammed bin Rashid Al Maktoum, Crown Prince of Dubai and Chairman of Dubai Executive Council, on Thursday opened the Smart Salem Centre, a medical fitness and occupational screening facility.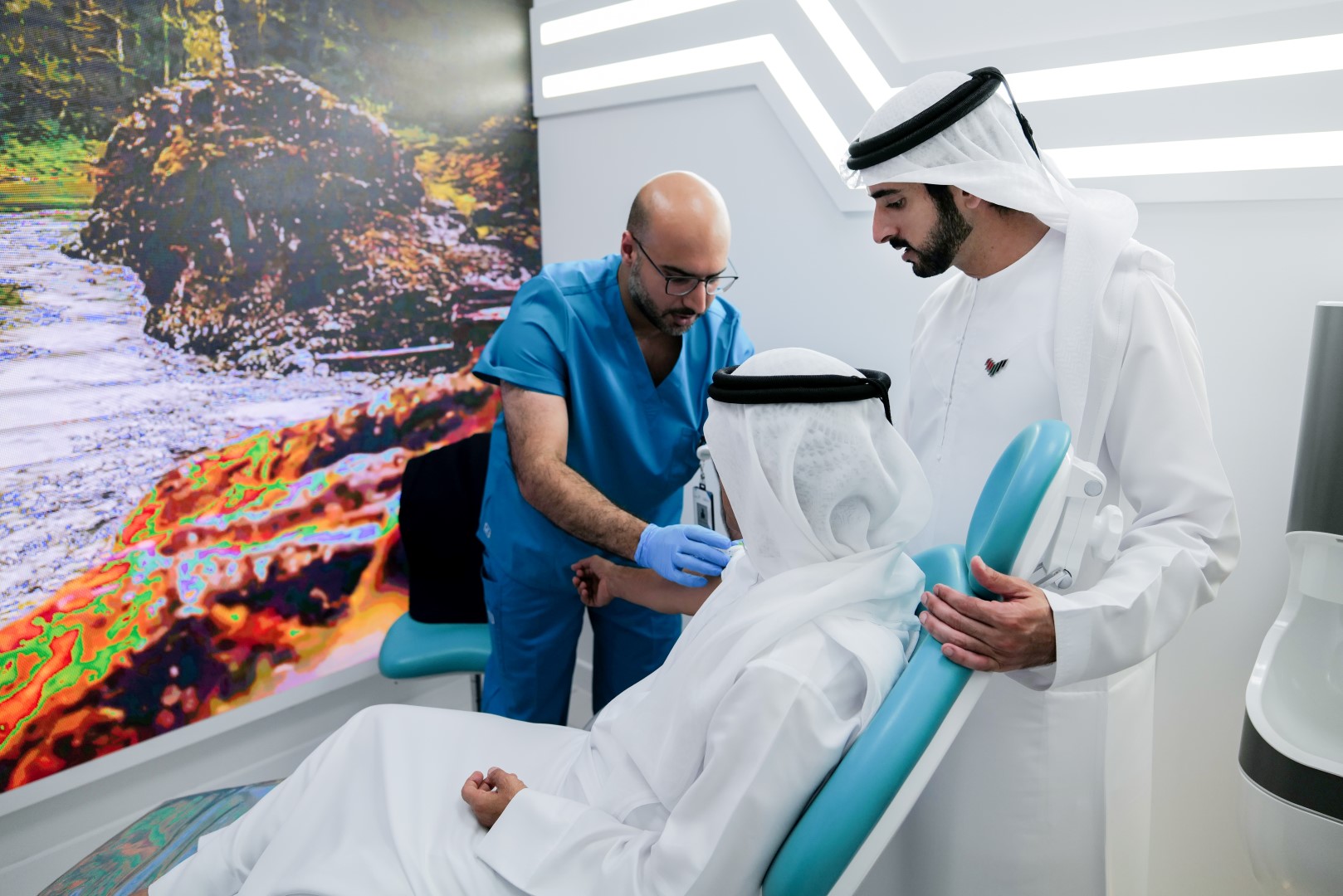 Smart Salem Centre by Dubai Health Authority – Get Your Medical Test Results and UAE Visa Quickly
The medial fitness centre will reduce a customer's waiting time from 28 hours to 30 minutes, to get his residency visa issued, in cooperation with Dubai's General Directorate of Residency and Foreigners Affairs.
Customers usually spend no less than 28 hours for registration and get their medical fitness tests conducted before getting their residency visas.
The new facility, equipped with the Fourth Industrial Revolution's technologies, artificial intelligence, robots and Internet of things, is an affiliate of the Dubai Health Authority, DHA.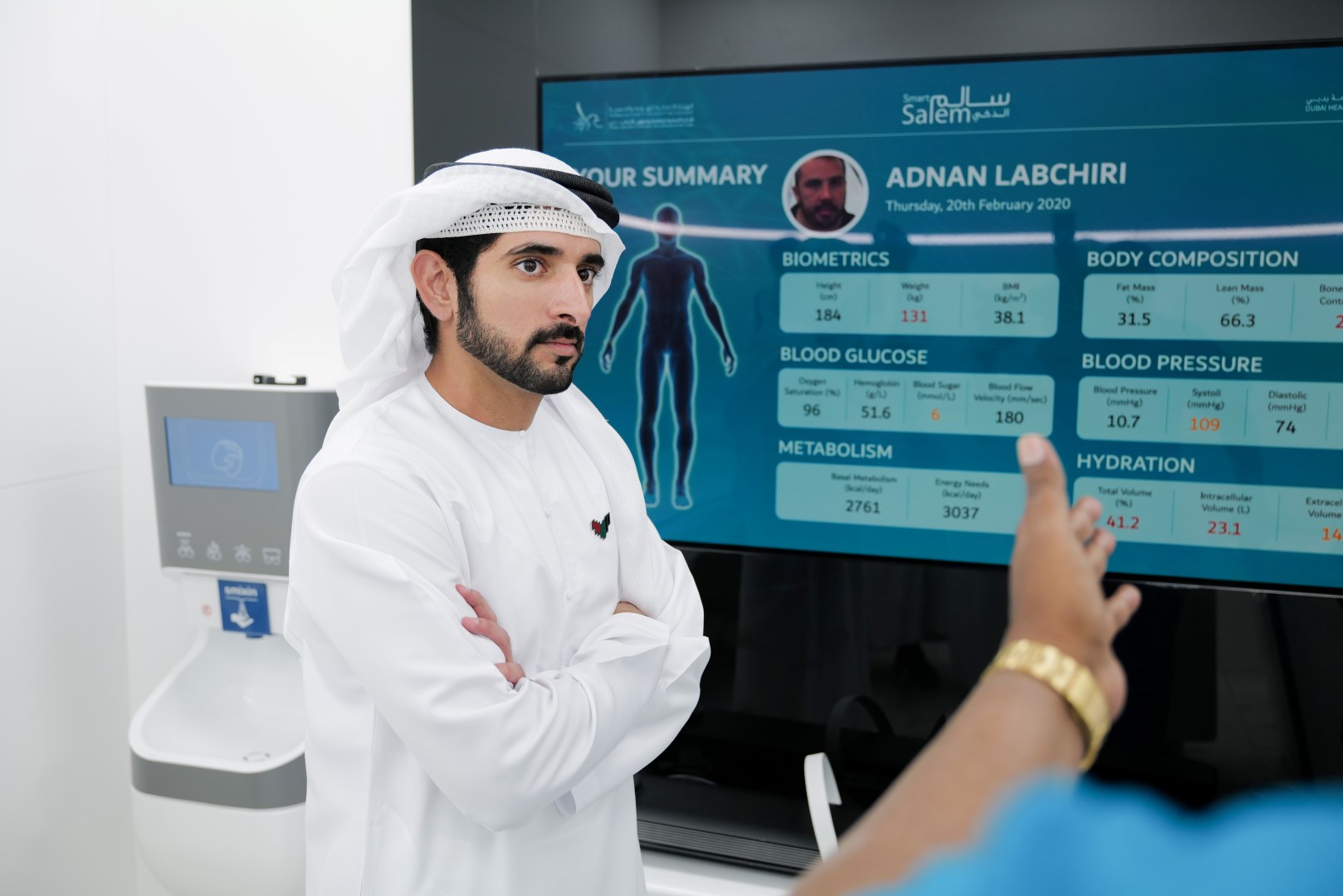 His Highness Sheikh Hamdan statement:
Today we inaugurated Dubai Health Authority's Smart Salem Centre for medical fitness & occupational screening, a healthcare world-first. Using 4th Industrial Revolution tech, AI, robotics & the Internet of Things, it will provide the exceptional service that Dubai gov't customers deserve.‬ The new centre will shorten the time it takes to register, undergo medical exams & issue residencies, in cooperation with The General Directorate of Residency and Foreigners Affairs in Dubai, from 28 hours to only 30 minutes. Thank you to all who contributed to implementing this cutting-edge project. We look forward to more innovations
Below is the statement shared by His Highness Sheikh Hamdan on his Facebook Page:
Photos During the Inauguration: