A Dubai housemaid was tortured to death by her employer, who claimed that she fell unconscious on the bathroom floor instead.
Also Read: UAE Law for Domestic Workers: 12-Hours Daily Rest, 30 Days Leave, Weekly Off
Upon police investigation, it was discovered that the cause of death was not what the employer claimed. There were signs of torture and the maid's weight was only 35 kg, hinting at severe malnourishment.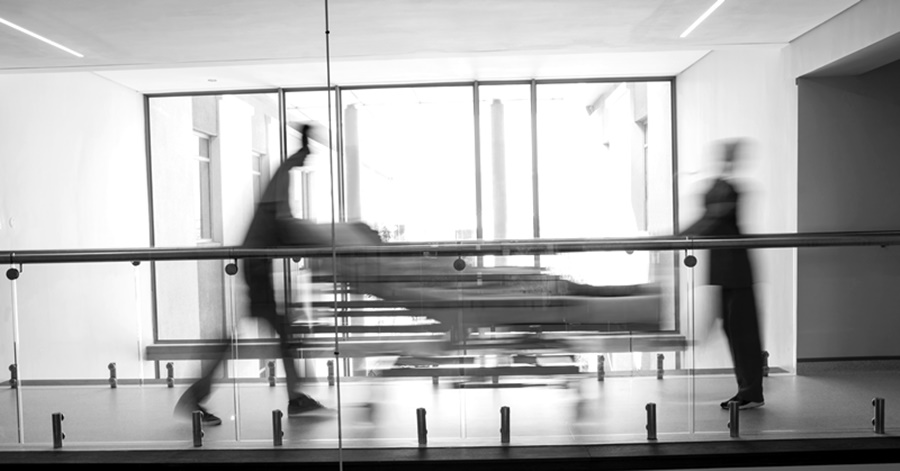 Dubai Housemaid's Death Related to Sponsor Getting Laid Off
In a report by Brigadier Jamal Al Jallaf, director of the Criminal Investigation Department at Dubai Police, he said that the Arab employer brought his Asian housemaid to a private hospital in Dubai for treatment, claiming that she fell unconscious on the floor. However, the hospital staff suspected that there was foul play involved because there were visible signs of torture on the maid's body and her physical condition was extremely poor, the Gulf News reported.
"The sponsor had initially claimed that he didn't know the reason behind the maid's death. There were torture signs on her body and her weight was only 35kg. Medical reports revealed that she had died two days before the incident was reported," Brig Al Jallaf noted.
Dubai Police's medical reports, however, noted that the maid had died after being struck on the chest with something heavy. It also noted that she was physically too weak due to malnutrition.
The police then confronted the sponsor as well as his wife with the pieces of evidence. Finally, the wife admitted that her husband had beaten the maid, particularly after he had been laid off from work. The police also discovered that the housemaid had already been dead more than a day after the assault.
Following this discovery, the employer admitted that he had hired the housemaid before COVID-19 erupted globally through a recruitment firm for AED 20,000. Later, however, he discovered that she couldn't perform all her duties due to her poor health.
"He tried to return the maid after six months, but the officer told him they didn't have a replacement due to the prevailing COVID-19 situation. Meanwhile, he was laid off from his job. He was always at home and had frequent fights with the maid," Brig Al Jallaf added.
For his part, Colonel Adel Al Joker, Assistant Director-General for Criminal Research Affairs at Dubai Police, noted that the wife admitted that her husband's mental condition had become worse after he was terminated from his job.
"The sponsor used to beat the maid for the silliest of reasons. He used to put lit cigarettes onto the maid's body. She had sustained severe emaciation," said Al Joker.
READ NEXT: How to Report Violence & Abuse Online by Dubai Police