The General Directorate of Residency & Foreigners Affairs (GDRFA)) has recently announced the use of a new automated system, which would enable people to apply for entry permits within 15 seconds.
ALSO READ: This Type of Visa Automatically Becomes Invalid once you Exit the UAE
Entry Permit 50+ enables authorities to issue e-visas thru artificial intelligence (AI) technologies in record time and without the need for human intervention.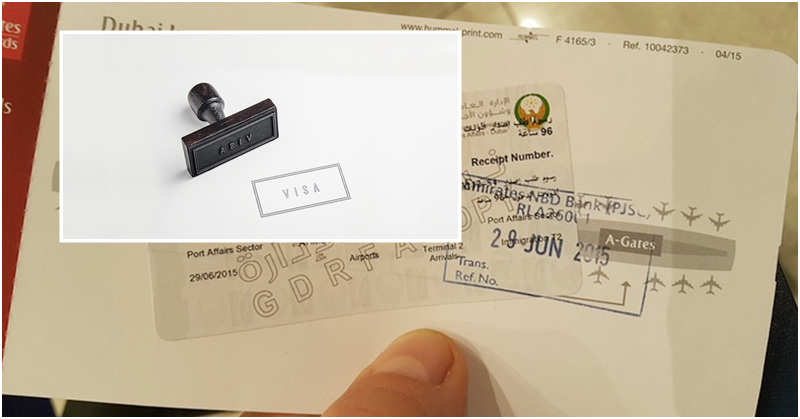 GDFRA Employs New Automated System for Faster eVisa Processing
The newly-introduced AI-based system has enabled authorities to process over 5 million transactions in record time. Officials further revealed that there has been zero waiting time and 99 percent fewer visitors unattended to at service centres.
According to the director general of GDRFA, Major-General Mohammad Ahmed Al Marri, applicants can course their applications through the authority's website or mobile app. The AI system will immediately scan documents prior to issuing visas on the spot.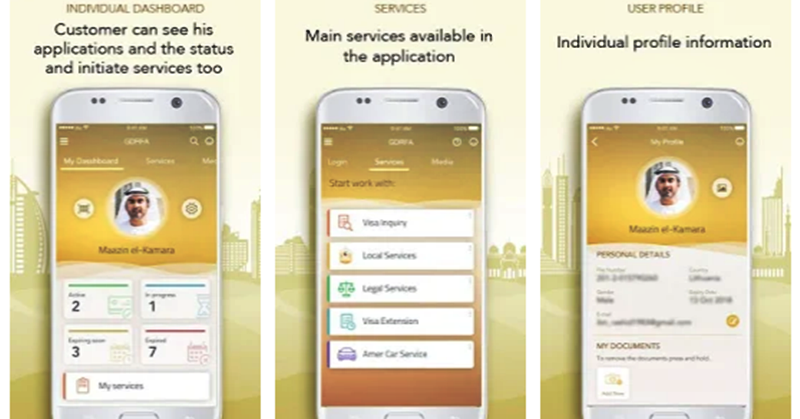 Al Marri further revealed that they have been testing the system all year-long and have achieved 100% accuracy, way better than human employees doing the job. The 50+ brand means "50 years forward," Al Marri explained.
For his part, Col. Dr Omar Ali Saeed Al Shamsi, assistant director general for entry and residency permits, shared that the system works with other government entities, which facilitates faster document screenings. For example, cross-checking medical certificates with the government's health records now only takes about 15 seconds, as opposed to 4-6 hours in the previous system.
Furthermore, the system has also been designed to efficiently filter and track suspicious personalities or wanted criminals, and send their information to relevant authorities. Al Shamsi further explained that the new system has no vulnerabilities to security threats.
The new system also handles applications for visit visas as well as renewals.
ALSO READ: Dubai Soon to Adopt Digital Payment of Bills