Filipino celebrity Alma Moreno is in hot water after her former condo lessor, a Filipina businesswoman based in Dubai, accused her of failing to pay the electric and water utility bills in addition to five months' rent in the condominium unit she leased in Parañaque City.
READ ALSO: OFWs in Abu Dhabi Fulfill Dream of "Room for Rent" Business in the Philippines
Dubai-based Theresa Grenard appeared on Raffy Tulfo's show and voiced her complaints with actress Alma Moreno after she allegedly failed to pay the rent and her electric consumption while staying in her condo unit. They initially agreed for the actress to stay in her condo for only one month, but she stayed much longer without paying.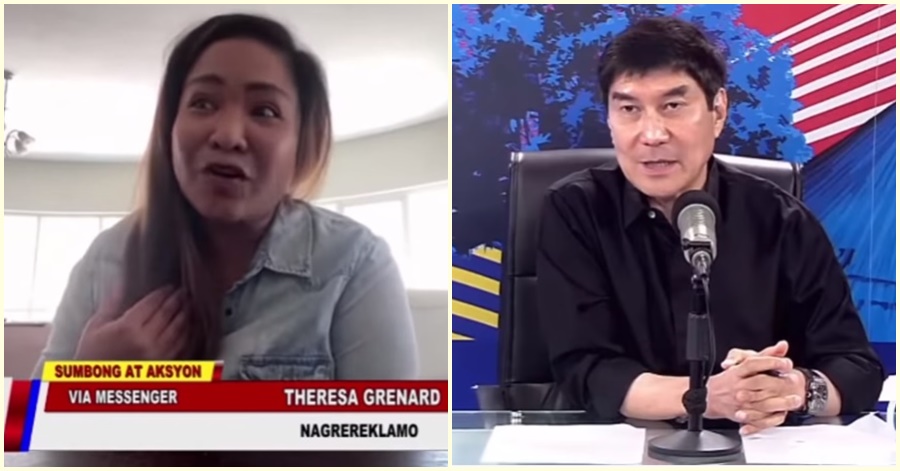 [WATCH] Dubai-based OFW Calls Raffy Tulfo to Seek Help after Alma Moreno Allegedly Fled From Leased Condo Unit With Huge Unpaid Dues
After Alma had gone, the owner was left with an outstanding bill of more than Php40,000 from Meralco. The actress was only supposed to be there from August to September, but her stay was extended until February. And it was March when they discovered that the place had already been abandoned, despite Alma's failure to notify her of her departure.
Grenard told Tulfo that she would be fine with them leaving and not paying the rent as long as they paid for the electricity they used while staying at her place. What Grenard couldn't put up with was how the alleged party did not treat her with the respect she deserves. They approached her personally and asked for a favour to stay in the home she owns, and when things needed to be done, they left irresponsibly and ignored her calls and messages.
Alma declined to speak on camera, but over the phone, she assured someone from the program that she had done nothing wrong and that God knows it. As a result, she is unable to explain or clarify anything. She also requested an off-air interview with Tulfo, but the broadcaster declined for the sake of transparency and fairness to both sides.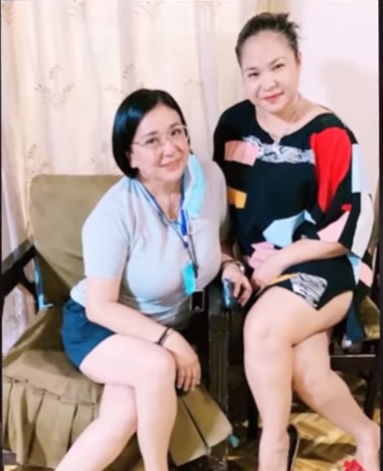 Apart from the overdue payment, Grenard wanted to speak with her and avoid going to the point of pursuing charges.
Catch the full video here uploaded via Raffy Tulfo in Action / YouTube:
READ NEXT: Katas ng Dubai OFW: Simple House with 400K Budget