Everyone deserves to get a break and to spend some "me time" to break away from life's routines and to generally feel good about oneself or simply to recharge and unwind. Every employed individual, including household helpers or nannies, is no exemption to this rule, as they too are working hard to support their families back home as well as their host/employers in the country.
Acknowledging this situation, a salon in Dubai is on a mission to make nannies and helpers feel beautiful and pampered with free haircuts and styling.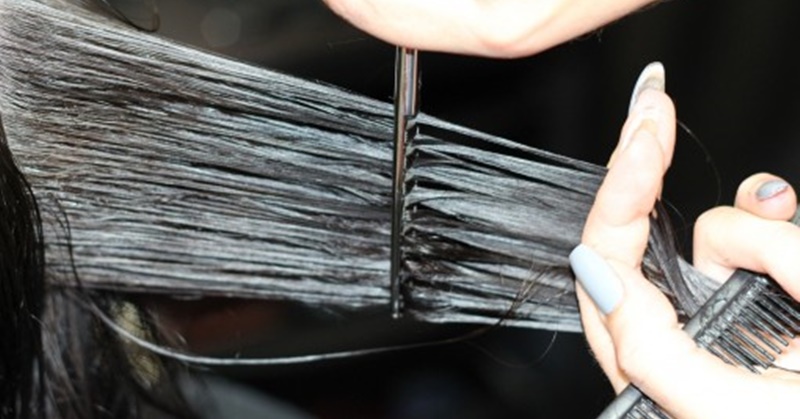 Nannies Get a Free Haircut in this Dubai Salon
The salon in Jumeirah Lake Towers, called 'That Hair Tho', started this humble initiative only recently but has already given free haircuts to 10 nannies, as shared in a report by the Khaleej Times.
This initiative, according to Kate Darling, the owner of the salon, is to "give back to the community and to give a nice experience to the nannies".
Darling shared, "We've received a great response so far. The mission is to make sure the nannies and helper get a great experience and they leave feeling very pampered. We started this initiative because we wanted them to feel great and let them know that we appreciate all that they do for us."
The initiative is available throughout the day and will run until the end of September.
Darling pointed out the importance of support in many households in the UAE because many expats including nannies and house helpers are working so hard while they are away from their own families. Darling explained that nannies provide this support to their employers by helping them in taking care of the children as well as their homes so that they can do more with the time freed up for them at work.
"Nannies become part of our home as well and play a big role in our lives. It's important to show appreciation and this is just a little example of how we can do it naturally," Darling shared.
She also noted how a fresh hair cut makes a person feels. It not only changes one's appearance but it also boosts the person's confidence on the inside.
"All the nannies who have come in so far have had non-stop smiles on their faces. It means a lot to feel appreciated and to get some pampering time with their families. It's a great girls' day out where everyone is relaxed and enjoying," Darling closed.
ALSO READ: How Much Do Nannies/Domestic Helpers Earn in the UAE?