A pair of Emirati students who created a device that can sense and alert drivers when they are starting to become drowsy while on the road has been granted financial support by VPS Healthcare with the goal of having their medical start-up project become commercialized in the UAE.
Once completed, the pair identified truck drivers to benefit the most from the device since they drive long hours and long shifts, which puts them at risk for drowsy driving.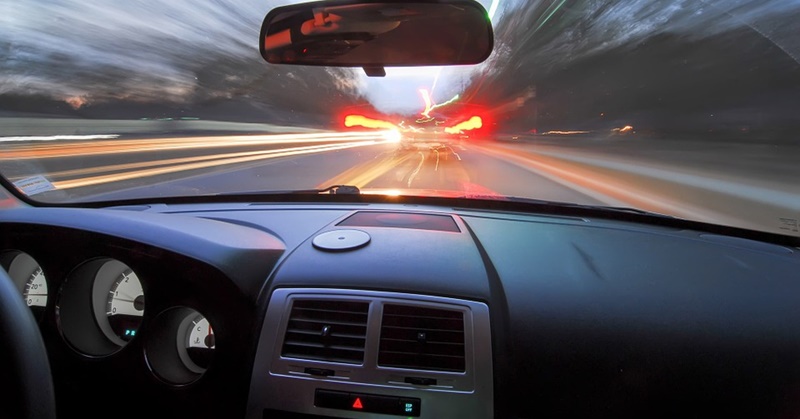 Student-designed Device Gets AED 1M Funding from UAE Firms
The students were part of the Future Medical Stars program, a joint initiative involving VPS Healthcare and Al Bayt Mitwahid Association, which aims to support young talented Emirati students and their start-up ideas for the country's health care industry, as shared in a report by Gulf News.
According to Dr. Shamsheer Vayalil, chairman and managing director of VPS Healthcare, their goal for the program was to ensure that young innovators and entrepreneurs in the UAE had the right kind of support and mentorship to make their ideas a reality.
Dr. Vayalil added, "Creating unique intellectual property is critical for the UAE's goal of becoming a knowledge-based economy and the Future Medical Stars is the right platform to help deliver on that promise, by promoting not only innovation but also translational research that leads to the development of products."
Ahmad Al Mansouri, the team lead on the 'We Heart' product, pointed out that the technology would help to ensure safer driving and fewer accidents in the UAE, which by far is still among the leading causes of deaths in the country.
At this point in their research, Al Mansouri shared that they are currently working on the software and hardware parts to be used for the project. The software will be the application on the user's smartphone which is connected with the hardware side of the project, which is the camera.
The device's camera would be able to monitor a driver's eye and face, with an alarm being sounded if the driver's eyes start closing.
With the funding already set in place, the pair aims to complete the product and to have it launched commercially within the next 12-18 months.
Al Mansouri said, "There will be an obvious safety benefit but also an economic one as well as this can ensure that the produce or products that are being delivered all over the UAE and the Middle East are reaching safe and sound, and this is good for the companies."
The We Heart device was one of the two projects to receive funding from the program. The product will not only create an impact locally as this can also benefit the entire world.
ALSO READ:  New Technology to Scan Drivers for Signs of Stress & Fatigue