While some of us have instigated working from the office there are still many who are getting geared up to head back. We miss the past two months working from home and getting back is like after a long holiday spent. Recurring to work after COVID-19 may be daunting, awkward, and jarring.
I was yearning to work from home and it did substantiate successful that we can carry out this task even in the long run. As long as you have your system, phone, and resource to work on then there is nothing like it.
Companies have categorized this scenario into 3 types-
1. React
2. Respond
3. Return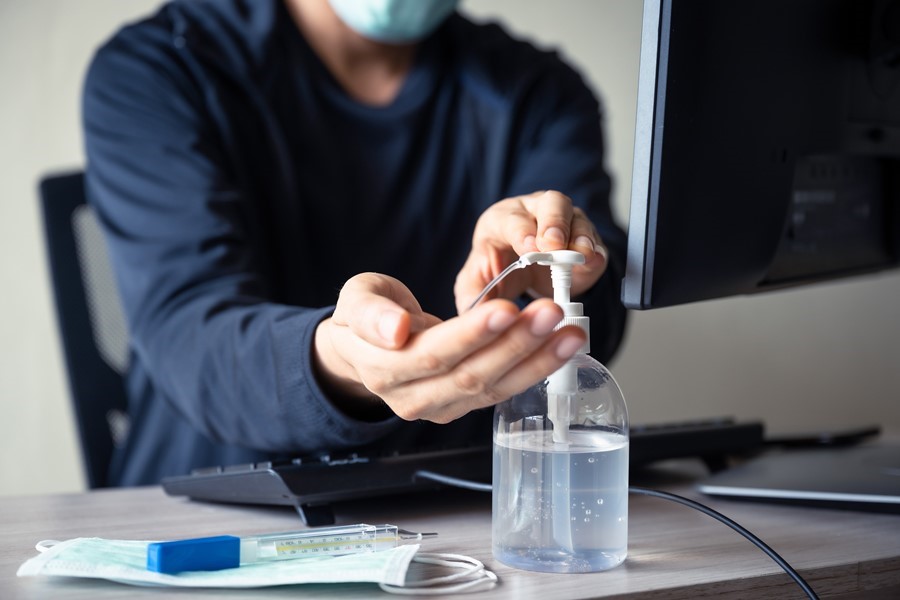 Although some of you might be contented that things are getting back to normal let's not gambol the safety measures in place. The tight and soft handshake, hugging, the around-the-clock giggles, and gags, getting close to office colleagues needs to be on hold. Not to mention the fact the usual private blathers and chit chat during your break time smoking downstairs or near the corridors. Now, that most of us will be working for many hours in the office just like before offices have to be more vigilant and well equipped with dealing with "COVID 19" for the wellbeing and safety of the employees.
In just a few months, best practices and etiquette have changed. These lifestyle changes not only apply to our personal lives, but to the workplace as well. This time most of the office seating arrangements will look different taking social distancing into account. Additional time will be required to carry out self-cleaning of desks, trays, Desktops Phones, chairs from time to time.  This includes trashing expired foods and leftovers from the fridge. Employees have to be felt easy to adhere to good hygiene practices by keeping plenty of supplies on hand. Keeping disinfectant in common areas so employees can wipe down counters, door handles, elevator buttons, and appliances after use. Placing hand sanitizer around the office, too, for quick disinfecting when employees can't wash their hands.
 Let's break the chain once and for all and live healthy and safe.
---
About the Author: Mathew Litty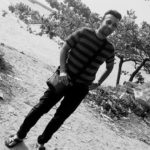 I am Mathew Litty hailing from the South of India, but have been raised in Dubai all my life (36 years). I have completed my graduation in Journalism and have been working in Dubai for 16 years.  I love composing write-ups,  lifestyle stories, community reports, etc. Living in a cosmopolitan city there are lots happening out here and I always love to explore the latest be it personal and business life.
---
Want to become a Contributor?
Want to share an experience? Share your everyday stories, food trips, travel, photo stories, or tips in Dubai to our growing community. More information here – Become a Dubai OFW Contributor!