Reform Social & Grill Dubai has announced on social media that it will be welcoming the winter season with the return of HarvestFest – "a beautiful British Festival filled with fun" at The Lakes, Emirates Living District from 01-03 November  (Thursday to Saturday).
ALSO READ: "Pinoy Music Jam 2018" Happening at DWTC this November
The three-day event will showcase al fresco dining for the whole family to enjoy, showcasing their first-class British menu, ranging from a full English breakfast to traditional weekend roasts.
Reform Announces Return of HarvestFest in Dubai Next Month
Best known as Dubai's first true gastro pub and family-friendly restaurant with an idyllic garden and lakeside setting, Reform Social & Grill will transform its orchard into a bustling pop-up market filled with homegrown merchants offering a variety of products, from fashion items to home interiors.
For their al fresco-inspired menu, expect to see a feast of traditional English selections, including house favourites such as the Reform Burger, Braised Lamb Shank, steak selections; British Classics including Chicken Kiev, Five Finger Fish Buttie, and Vegetable Cottage Pie; as well as a festive outdoor roast, to be washed down with over 50 traditional drinks offered by outdoor pop-up bars.
There will be live music through the evening to keep the adults entertained as well as an adults-only treasure hunt with huge and exciting prizes up for grabs!
As for the kids, there will be a play area, fun games, and a drum-playing master class, which they can busy themselves with. Some adults might even be interested to join in, too – but we should just let the kids be!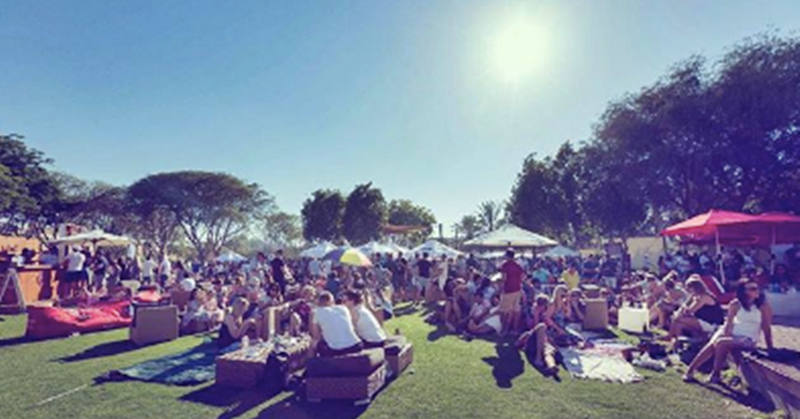 To know more about HarvestFest by Reform Social & Grill, you may visit their website or call (04) 454 2638 for table reservations and other inquiries. You may also check out their Facebook Page to know more about the latest events and promotions they have.
ALSO READ: YogaFest Dubai Set to Return in November 2018