Are you going to Dubai soon? Have you ever wondered how much it would cost to go to Dubai to find work? The answer to these questions depend largely on several factors, but one way to get an answer is to listen to someone who had that experience.
That's why in this article, the experiences of OFW Edda Iglesia-Corbito will be shared. She highlights in a YouTube video her budget and expenses for coming to Dubai on a visit visa to find work. Let's learn more about this topic.
Disclaimer: The information posted here is based on the personal experiences shared by the OFWs in the videos below. Please let this post serve as a guide only. If you have specific questions, you may ask the OFWs by commenting on their videos on their accounts.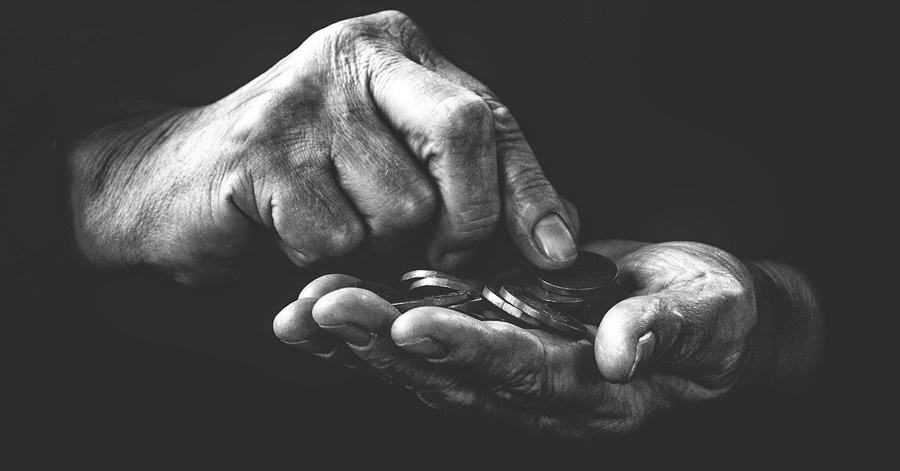 How Much Does Going to Dubai to Find Work Cost?
Edda Iglesia-Corbito shares the following information on how much she spent going to Dubai to find a job here:
From the video, we learn that Edda and her husband went to Dubai last May 2017. Their relatives helped them process the Visa and Ticket through an agency. They went to Dubai along with her husband's relative.
Immigration and Visa Processing
Having a relative in Dubai was a crucial and important factor during the immigration interview. For the officers in the immigration, this assures that Edda and her husband have somewhere to stay in Dubai.
As such, during the immigration interview and the visa processing, a lot of the documents they showed are in line with the husband's relative.
These include birth certificates of the relative, marriage certificate of Edda and her husband and more.
In addition, it was a plus that they went to Dubai with their husband's relative, since that resulted in fewer questions asked and fewer documents asked for at the immigration.
It was the relative who did most of the talking as well.
The relative showed supporting documents that they were indeed a relative and were willing to let Edda and her husband stay in their house for accommodation.
List of their expenses during the trip:
First Visit Visa
The first visit visa is worth Php 50,000 per person.
They got this through a reputable and legitimate travel agency from Dubai.
This rate includes a 3-month visit visa and a one-way ticket to Dubai.
Allowance
Edda allotted PhP 60,000 for two persons for their three-month allowance.
They based this amount on the assumption that they will be renting a partition-type accommodation for three months while staying in Dubai.
According to Edda, a typical partition accommodation in Dubai is worth AED 2,000, which is equivalent to PhP 27,377.12 as of the time of this writing.
That being said, Edda then funnily acknowledged that their PhP 60,000 budget is not enough.
The good news is, she found a job after just one month of searching.
Second Visit Visa
Edda recommends that you can avail of an extension in case you can't find a job within the three months that you have in Dubai on your first visit visa.
Specifically, she said you can get an Airport to Airport Visa through an agency, worth AED 2000, which will give you another 3 months visit visa and round trip tickets.
Budget Summary
Edda presents the following budget summary for their visit to Dubai:
PhP 50,000 – first visit visa plus one way ticket to dubai
PhP 26,000 – second visit visa expenses (just in case)
PhP 30,000 – 3 months worth of rent
PhP 25,000 – 3 months worth of food
PhP 2,800 – interview transportation
Total PhP 133,800
On Finding Jobs With a Visit Visa
Going to Dubai to find work with a Visit Visa is technically not allowed in the Philippines.
Edda shares an experience with her mom. Her mom tried to go to Dubai last year on a tourist visa, but was offloaded because they thought she was going to look for a job there.
Also, in finding jobs, walk-ins are no longer entertained as much as before. When the police catches you walking in, looking for jobs, and they find out you have a visit visa, there will be consequences.
That's why Edda looked for jobs online, through the following websites:
You definitely need to save some money before going to Dubai to find a job. It can be expensive, but if you work hard, you'll land that dream job that will make every effort worth it.