When you're applying for a job in Dubai, it's good to know some of the most common questions they might ask you during the interview to be prepared.
It can be quite intimidating to prepare for a job interview, but you need to take time out to think carefully about qualifications and your goals before facing a potential employer. In this article, you will learn some of the most popular questions asked during job interviews in Dubai.
Disclaimer: The information posted here is based on the personal experiences shared by the OFWs in the videos below. Please let this post serve as a guide only. If you have specific questions, you may ask the OFWs by commenting on their videos on their accounts.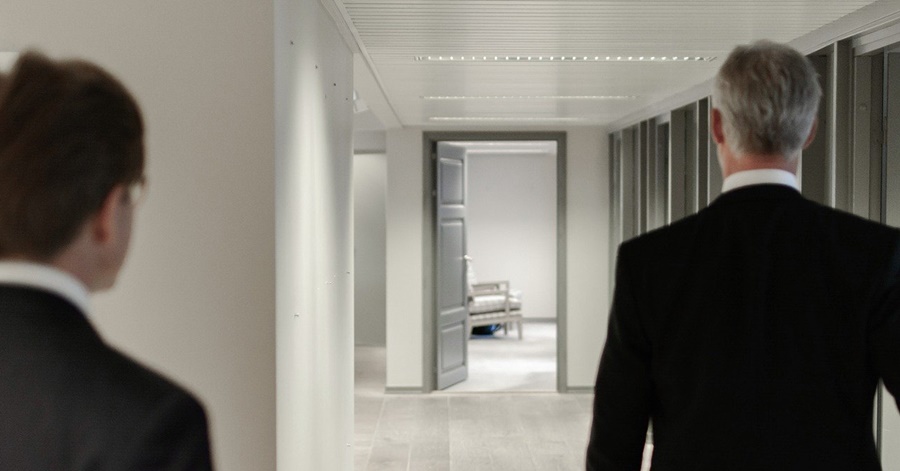 FAQs During Job Interviews in Dubai
According to the YouTube channel Buhay sa Dubai, the following are the most common questions and the suggested responses during job interviews in Dubai. The video is specifically for Filipinos on a visit visa and applying for jobs in the city, often via walk in applications.
1. Why Did you choose to go and work in Dubai?
This is a really important question since employers want to know why, of all countries, you chose to be in the UAE.
To answer this question, you have to think about the advantages of being in this country, or in the Middle East in general, as an OFW.
2. Do you believe you can really find a job here in Dubai?
For this question, you need to address your good qualities, especially those that are trademark Filipino traits.
Figure out what those Filipino traits are that make them stand out over other nationalities.
Some good Filipino traits include:
Cleanliness
Hardworking
Perseverance
Always smiling and happy
Family-oriented
Dedicated because they know exactly why they're in a foreign country – to work and help their family.
3. How important is initiative for you?
Most employers want to know if you have initiative; that is, if you can do things that you need to do without having to wait for direct orders.
If you have initiative, you will need less supervision, which is always a plus for employers.
To answer this question, you need to research on the advantages of having initiative.
4. Are you willing to be assigned to other states aside from Dubai?
Many companies in Dubai have branches in other states in the UAE, like Abu Dhabi and others.
This is especially true for restaurants. Most of them have branches in other states where there are lots of tourist destinations.
If you're not willing to be assigned to a different branch because you have relatives in Dubai, just say so. Be honest.
If you say that you're willing but you're not really ready to move to a different place, you will regret that answer later.
5. How much is your salary expectations?
The employer wants to know if you're happy with the salary they will offer you.
A specific answer to this question will depend on your chosen career path. Some of the most common jobs in Dubai are the following:
Waiters – you can say around 2,500 AED
Office workers – you can say around 2,700 to 3,000 AED.
6. What is the difference between a good and bad salesman?
To answer this question, you need to focus on learning about what a good salesman is.
A bad salesman is everything opposite that of a good salesman.
A good way to think about this question is to put yourself in the customer's shoes; that way, you'll know how best to make a customer feel cared and served well.
7. How do you handle customer complaints?
Buhay sa Dubai shares the following acronym:
L – listen to the complaint
A – apologize to the customer
S – solve the problem
T – thank the customer
It is really important to make a good impression during a job interview. If you're applying for a job in Dubai soon, these questions should help you practice your responses and get that job you want.