Will you be traveling to UAE for the first time? Do you know what you need to do before entering that plane? Are you worried about offloading in the Philippine immigration? If you answer yes to any of these questions then the video below is for you.
Also Read: Salary of an Office Worker in Dubai – from Assistant to Executive to Manager
Going to the immigration station for an interview before leaving the Philippines can be quite daunting to many. The video shares practical tips from an OFW YouTuber sharing how she answered questions from the interview before going to Dubai as a tourist.
Disclaimer: The information posted here is based on the experience shared by an OFW in the video below. Any of these information may change without prior notice. Please let this post serve as a guide only.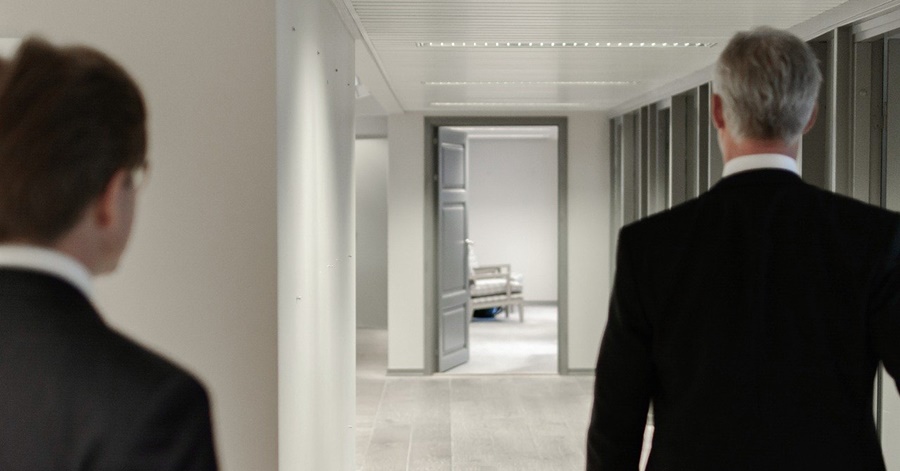 How to Avoid Offloading in the Immigration for UAE
Pinay Abroad Vlogs is at it again with another informative video about life as an OFW in UAE. This time she talks about the initial process; going to the airport, and things you need to remember before going to the immigration interview.
What is Offloading
The real meaning of offloading is "getting a boarded passenger out of the plane.
While the Philippine Bureau of Immigration doesn't have an offloading policy, Filipinos have taken the word and gave it a new meaning: not allowing somebody to board a plane.
What is the role of the Philippine Immigration?
The aim of an immigration officer is primarily to protect Filipinos who are leaving the country.
There have been cases, for example, of human trafficking, and so by being strict, the Immigration office can ensure that Filipinos have a legitimate reason for leaving.
What do you need to bring?
Passport – must be in good condition, 6 months validity
Ticket – must be a two-way ticket. To prove you're a tourist. Otherwise, they will doubt that you have a different purpose in visiting the country
Visa – check for countries that require visa in entering their country
FAQs and Recommended Answers During the Interview
What is the purpose of travel?
State that your purpose is for leisure because you're telling them that you are going to UAE as a tourist. You can't say that you will apply for a job. It's technically not allowed to go to a country to look for a job as a tourist.
They might ask the following:
A leave letter from your company – Should have inclusive dates of your leave.
Certificate of employment.
How long will you be staying in that country?
Tell them that you are only staying for a couple of days or a week. The more you stay longer, the more you have to prove to the immigration officers that you are financially capable of staying for longer periods of time in a foreign land.
What they might ask you to show them:
Leave letter
Bank account statement – if you stay for a week or longer.
Where are you staying?
If you have a relative in another country, Pinay Abroad Vlogs says you may consider not telling the immigration officers that you don't. If you do, they might ask you to supply several documents, including an invitation letter, the work contract of your relative, and more.
You may want to use booking apps or websites for hotel bookings.
Print out your confirmed booking and show it to the immigration officers.
You can just cancel this booking if you have somewhere to stay anyway. You may have to pay for booking cancellation but your room's payment will be refunded.
Do you know someone or do you have a relative in that country?
This is related to the previous question. Pinay Abroad Vlogs says you may want to consider not mentioning your relatives. If you say yes, however, you need to prepare the following documents:
Invitation letter
Affidavit of support
Contract stating your relative's work.
If you don't declare your relatives, the immigration officers will ask you for documentation showing your reservations on where you'll stay in the country.
How would you know which places you were go to if you are alone?
They might ask you this extra question.
You can avail tour packages online to show supporting documents about your travel itinerary.
Show your bookings and do research on tourist destinations.
Print maps that show you really are a tourist in the country.
You can show that you're bringing a camera; something that tourists often bring with them.
There you have it. These are some of the practical tips that an OFW in the UAE shared regarding how to avoid offloading and go to the country as a tourist. While some Filipinos spend their time in UAE to find jobs even with a tourist visa, don't forget to enjoy the wonders that the country has to offer.