It's time for another kabayan interview with an Overseas Filipino Worker in the UAE. This time we share the story of Jha who has been working in Dubai for almost 2 years. What's interesting about Jha is that aside from helping her family back in the Philippines, she came to the UAE because she wanted to travel to Paris! She says that it's easier for us Pinoys to get a visa to travel to other countries surrounding the Middle East.
She strives hard by not only relying on her main work for her income, she does her sideline so that she could earn more money. We can all learn something from this, especially when our lives in Dubai are more work than comfort. While we're here, let's make the most of our stay. Read more about Jha and her story in our interview below.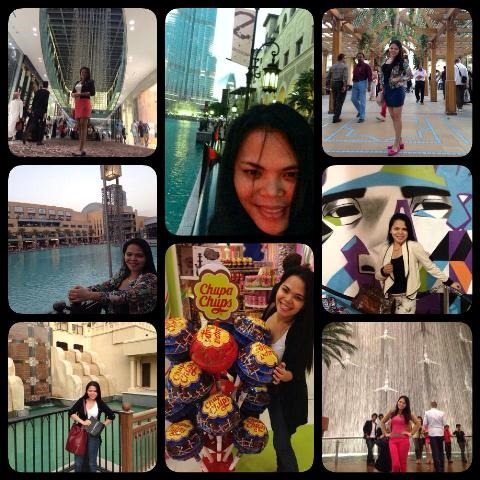 OFW Interview with Jha an Accountant/Secretary in Dubai
OFW Profile: Accountant / Secretary
Name: Jha
Education: Bachelor  of Science in Entrepreneurial Management
How Long in Dubai: Almost 2 years
1. Tell me about yourself. Brief Introduction – (Nickname, age, single or married, with children/no children, current profession, college course — graduated or not?, how many years in Dubai?)
Hi I'm Janice Ramirez 27 years old,they called me nice or Jha,well I'm single and I'm looking for my husband to be I hope soon. hehehe. I'm working as an accountant/secretary in a trading company here in Dubai. I graduated last 2008 with some special awards. hehehe. I've been here in Dubai for almost 2 years now and counting.
2. Why did you come to Dubai?
I came here to Dubai first because I want to go to Paris which is my dreamland. It's quite weird right? but its true because when you are here in Dubai, it's easier to get a Schengen visa compared to getting it in the Philippines. Now I'm about to fulfill one of my dreams as I've gotten a Schengen visa. I'm about to travel not just in Paris but also some parts of Europe and I'm so excited! And of course, to help my family in the Philippines coz I'm sending my 2 sisters to school.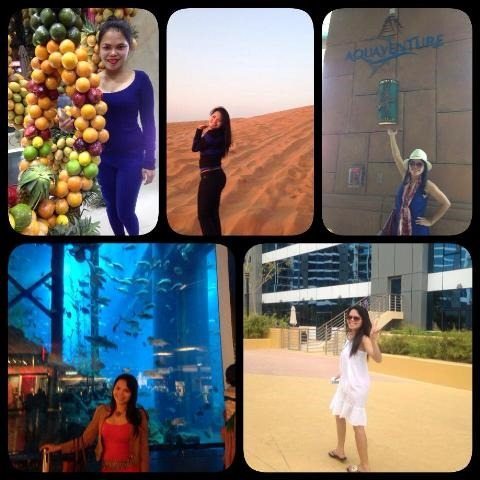 3. What were your previous jobs?
Actually this is my first job here in Dubai, but in the Philippines I worked in a BPO company as an Accounts Payable Processor.
4. How do you find your current job? Are you happy/satisfied with it?
I'm satisfied with my job. I'm about to finish my contract and I'm thinking to search for a new one but of course it depends on the situation, coz I'm a loyal person in terms of work.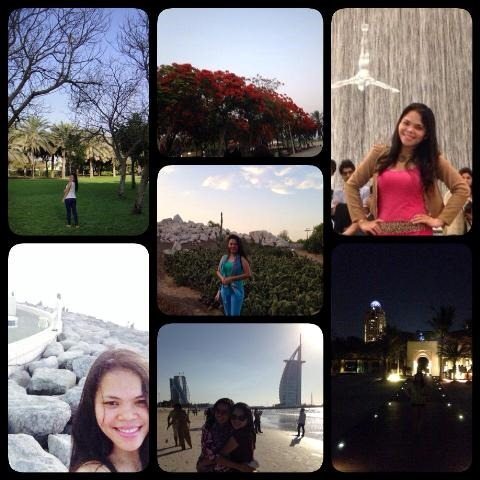 5. Are you able to save in Dubai? Why/How?
Yes I can save since I earn extra income, a little business where I trade jewelries and most of my clients are from outside the UAE. You can check my facebook account for more info about the products that I'm selling.
6. Is it difficult to live in Dubai? What are your struggles? What's life like outside work?
Living here here in Dubai is quite tough at the beginning. I came here as a tourist but I thank God to have a friend who took care of me. We are 4 in one flat but there are things that happened and I experienced staying in a bed space for 2 weeks. It's very difficult for me coz there is a schedule when taking a shower and in the kitchen. For 2 weeks I experienced that life BUT not I'm glad that I'm not living again with 4 person in 1 flat. My life here in Dubai outside work is so amazing.
7. What do you Like about Dubai?
I love Dubai everything here is accessible e.g. transpiration, shopping mall, resto, and my work here is easier and well-compensated compared to Philippines. I can say that I can stay longer here coz I really love Dubai being so safe and have a lot of beautiful places. I've visited a lot of places here and it's such a clean city.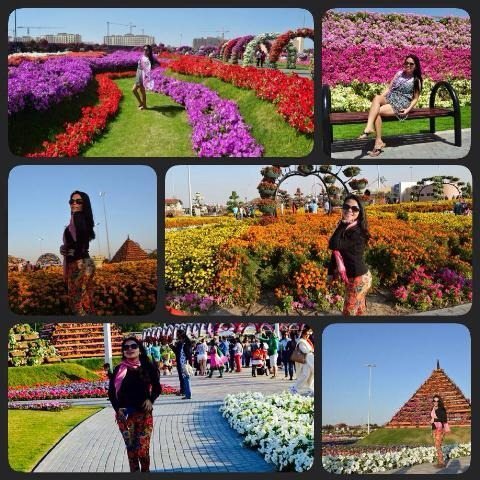 8. What do you NOT Like about Dubai?
I don't like the weather only during summer coz it's very humid outside.
9. What are your plans in your career/family/future?
My career I believe and I can see that I have a better career and better life here I can help my family and I can travel often.
10. Tips for Kabayans when working/finding work/living in Dubai?
Just live according to your means. At work, show your employer that we can work well more than their expectations. Also, finish your contract and subscribe to the different sites for jobs vacancies.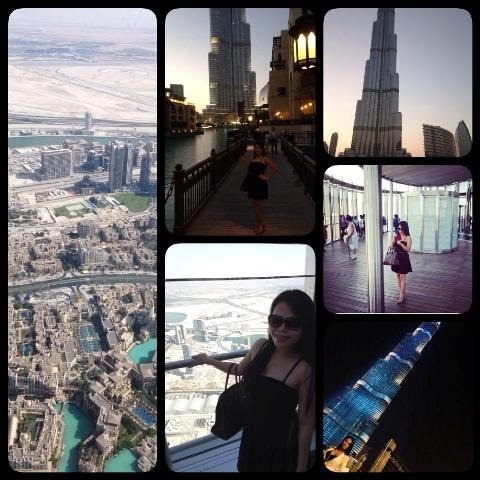 ——————————–
*Photos provided by Jha.
Do you want to be featured in our OFW interviews? Send us an email at admin@dubaiOFW.com and we will send you the set of questions! Let's help other Pinoys by sharing our stories in Dubai for them to understand how it's like to live in this city!