Meet Dubai OFW Mark. He is a Certified Public Accountant (CPA) and has been working in Dubai as an Auditor for more than a year. Aside from his day job, he loves to take photographs and shares his photos on his Instagram account @makrwilson.
Mark shares a tip to avoid a "Yes-Sir-Yes-Ma'am" mentality wherein you always just agree with someone higher than you and makes a good point not to get intimidated easily by our employers. Check out out short Pinoy expat interview with Mark below.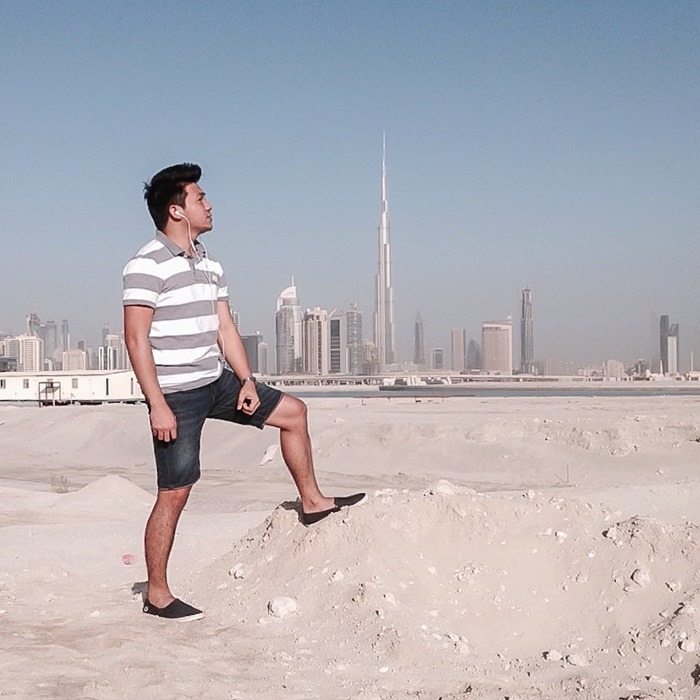 OFW Interview with Mark: Auditor
OFW Profile: Auditor
Name: Mark
Years in Dubai: 1 year and 4 months
1. Tell me about yourself.
Mark Wilson, 27, Single, Auditor, CPA, 1 year and 4 months.
2. Why did you come to Dubai?
The usual Filipino response, in search of a greener pasture.
3. What were your previous jobs?
Same as my present work — Auditor.
4. How do you find your current job? Are you happy/satisfied with it?
Through online application. I'm so blessed to have my work here in Dubai and I'm absolutely happy with it.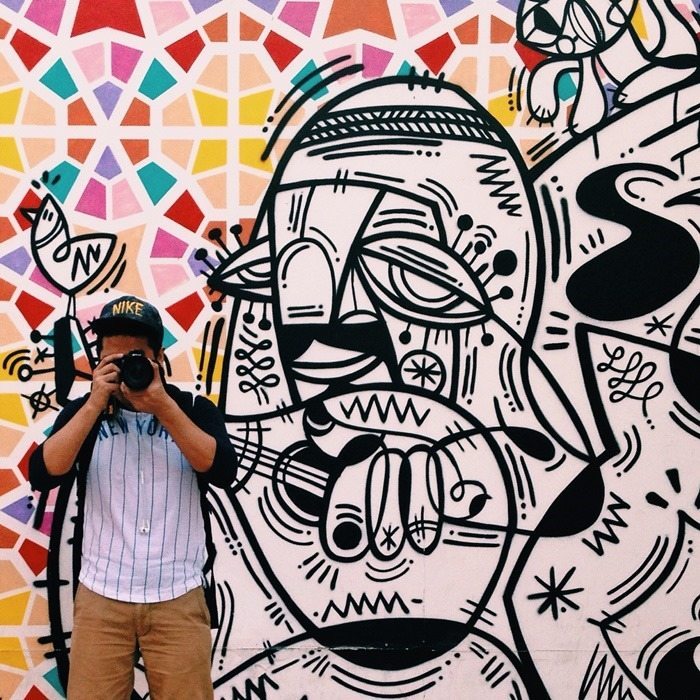 5. Are you able to save in Dubai? Why/How?
Yes. It doesn't matter where you live in and how much you earn for you to save. It's all about control. Knowing the difference between what you need and what you want is important.
6. Is it difficult to live in Dubai? What are your struggles? What's life like outside work?
No it's not that difficult to live in here. After the adjustment period, everything will eventually flow smoothly. Now, I'm enjoying the company of the Dubai Instagram Community (@igersdubai). It's always good to know that someone with same interest as yours – in my case it's Photography.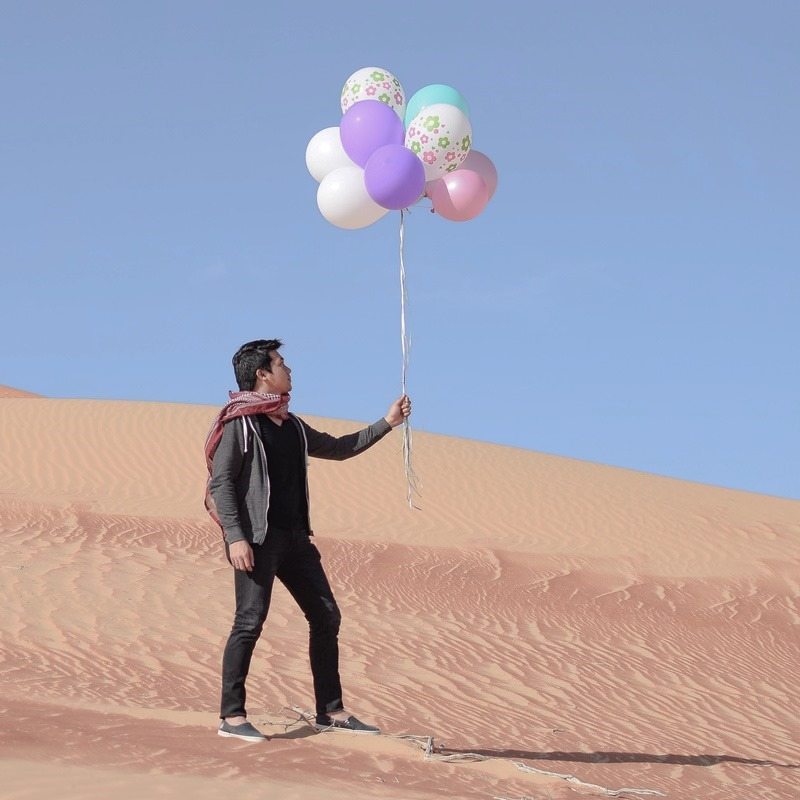 7. What do you Like about Dubai?
It's picturesque sceneries, mixed nationalities, and security.
8. What do you NOT Like about Dubai?
My major concern is the heat but I'm used to it now.
9. What are your plans in your career/family/future?
No absolute plans at this stage. I'm living in the present and I'm enjoying every bit of it. Come what may!
10. You have any tips for Kabayans when working/finding work/living in Dubai?
Be confident. Don't be the "Yes-Sir-Yes-Ma'am-Typical-Us-Filipino" who will always just agree with someone higher than you. Don't get too intimidated easily. And of course, live your life and chase your dreams.
Instagram: @makrwilson (www.instagram.com/makrwilson)
———————————-
*Photos provided by Mark
Are you a Pinoy Expat in Dubai? Do you want to be featured in the website? Send us an email telling us you want to be featured at admin@dubaiOFW.com and we will send you the set of questions!