Today's OFW interview features Berley Donaire Lara, who is also known as "BD" among his friends and colleagues. He is 28 years old, currently working as a Dental Nurse Assistant. He has been living and working in Dubai for almost four years now.
Aside from his regular job, BD is also YouTuber who creates videos about life as an OFW. As a matter of fact, we have previously shared his video about a nurse's salary in Dubai, which is definitely helpful for those who plan to pursue a nursing career in the emirate!
In the following interview, BD talks about his experiences before and after getting a job in Dubai. He also reveals some of his future plans for himself as well as his family. In addition, he shares some tips for fellow Filipinos who are thinking about building a career in Dubai. Keep on reading to know more about BD and his unique OFW story!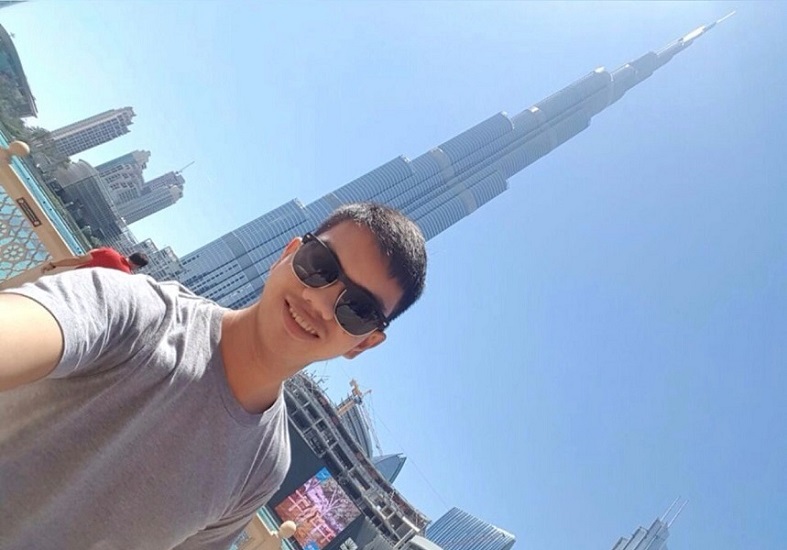 OFW Feature: BD, Dental Nurse Assistant and YouTuber in Dubai
Name: Berley Donaire Lara
Nickname: "BD"
Age: 28 years old
Current Profession: Dental Nurse Assistant, YouTuber
Years in Dubai: Almost 4 years
1. Tell us about yourself.
Hi everyone! My name is Berley Donaire Lara but you can call me "BD" for short. I am 28 years old and a nurse by profession. I have been working in Dubai for almost 4 years now.
2. Why did you come to Dubai?
I came here to Dubai to seek better opportunities that are related to my profession and of course, to be independent and experience how it feels to live in a foreign country.
3. What were your previous jobs?
Before I came to Dubai, I had been working in a private hospital for 2 years. The experience I had with that hospital was really amazing. It molded me to be a better version of myself. Then, in April 2016 I arrived here in Dubai and was hired by June 2016 as a Home Care Nurse.
4. How do you find your current job? Are you happy/satisfied with it?
Currently I am working as a Dental Nurse Assistant. I can say that I am happy, not only terms of salary but also because of the people I work with, knowing that my co-nurses are all Filipinos.
5. Are you able to save in Dubai? Why/How?
To be honest, I do have some savings but I am going to use it for the construction of my family's dream house in the Philippines.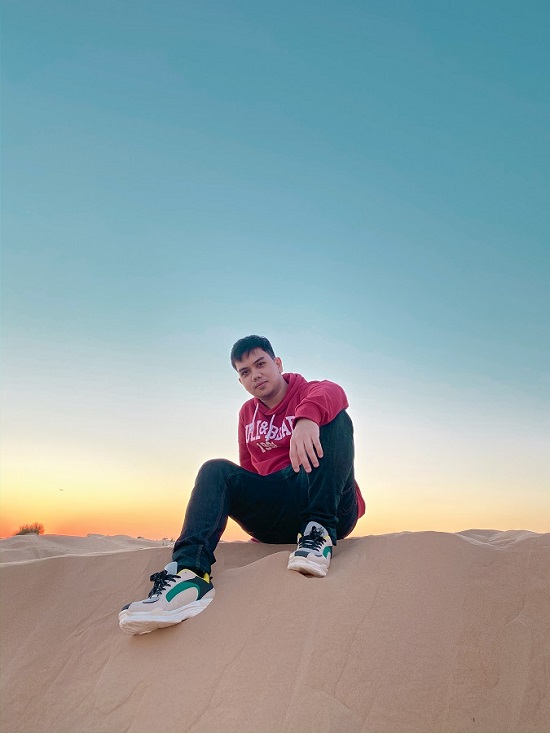 6. Is it difficult to live in Dubai? What are/were your struggles? What's life like outside work?
Of course it is difficult. I think not only here in Dubai, but anywhere you go that's far away from home. Adjustment period is real! At first, I was struggling with the culture here, the dos and don'ts. But seeing a lot of kabayans here makes it smoother for me to adjust; it feels like I am just in the Philippines! At the same time, being with kabayans also reminds me of my family back home, which gives me a feeling of homesickness.
7. What do you like about Dubai?
One of the things I like most about Dubai is the safety. Since I am a nurse I would always go home late because of the duty schedule. But I have never been afraid of going home late because I feel secured and I can see that the policemen are doing their rounds every night. Secondly, the infrastructure here is amazing! And most of all Dubai, and the UAE in general, truly makes you feel like you are part of the family here.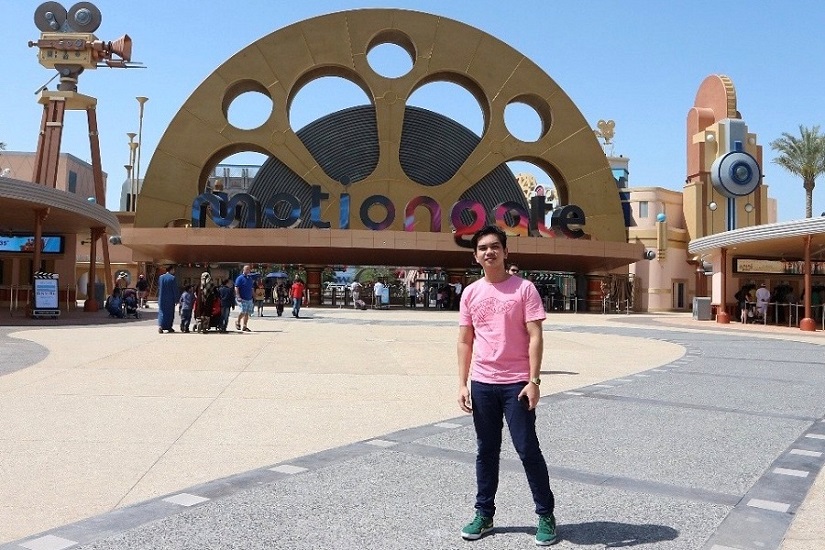 8. What do you NOT Like about Dubai?
What I don't like here is the salary scheme. LOL
9. What are your plans in your career/family/future?
My parents would always tell me, "Mag-ipon ka kasi hindi ka habang buhay OFW (You should save because you won't be an OFW forever)." I am actually planning to have a small business in the future. I want to have time freedom, financial freedom, and be with my family of course.
10. You have any tips for Kabayans when working/finding work/living in Dubai?
For my fellow kabayans, if you are new here in Dubai, be patient in finding a job, it's not going to be easy but it's going to be worth it. Once you have a job already — save, invest, and spend your money wisely. But most of all enjoy Dubai!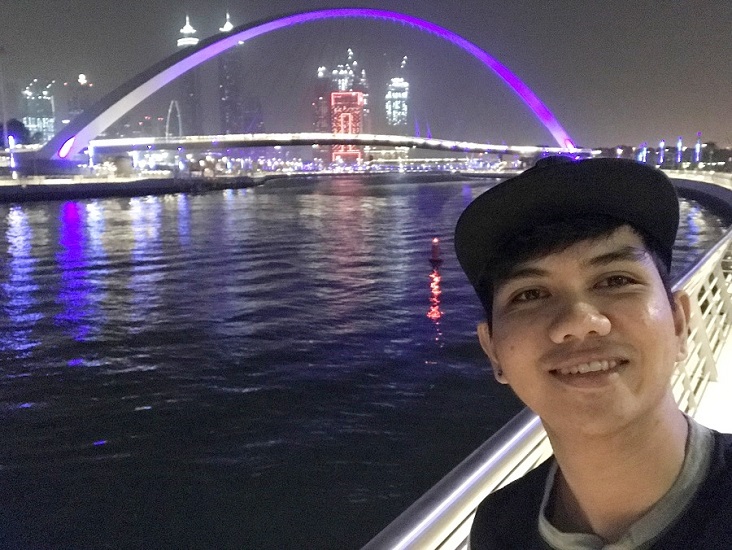 Connect with BD on Social Media
As mentioned earlier, aside from being a Dental Nurse Assistant, BD is also a vlogger who shares about his life in Dubai on YouTube. To know more about BD, check out his videos, follow, and contact him through these accounts online:
Instagram: @beedeelara
Facebook: Bd Lara
YouTube: Bd Lara
—————-
*Photos provided by BD
Are you an expat in Dubai? Do you want to be featured in the website? Send us an email telling us you want to be featured at admin@dubaiOFW.com and we will send you the set of questions! Let's help other Pinoys who want to come to Dubai understand what life in the UAE is like through your story.