We're currently living in the pandemic era spreading around the world. UAE is not an exception to the CoronaVirus, and it has been weeks since the local government has implemented the quarantine. Staying at home can be boring or unproductive, but it doesn't have to be that way.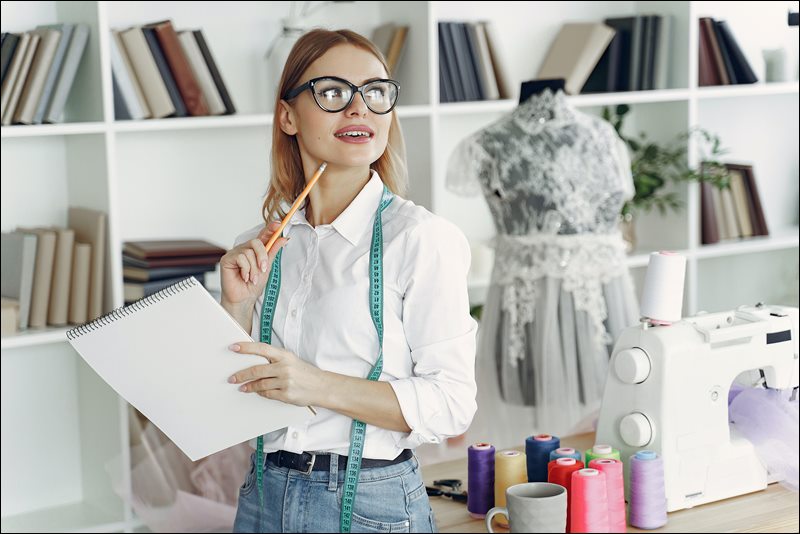 Here are the top 10 things you can do to avoid the quarantine blues and stay productive while staying at home.
1. MEDITATE/PRAY
The Coronavirus pandemic can make us edgy and worrisome,  with the numerous news on the infections, government updates, and personal problems. Having faith and saying prayers can move mountains.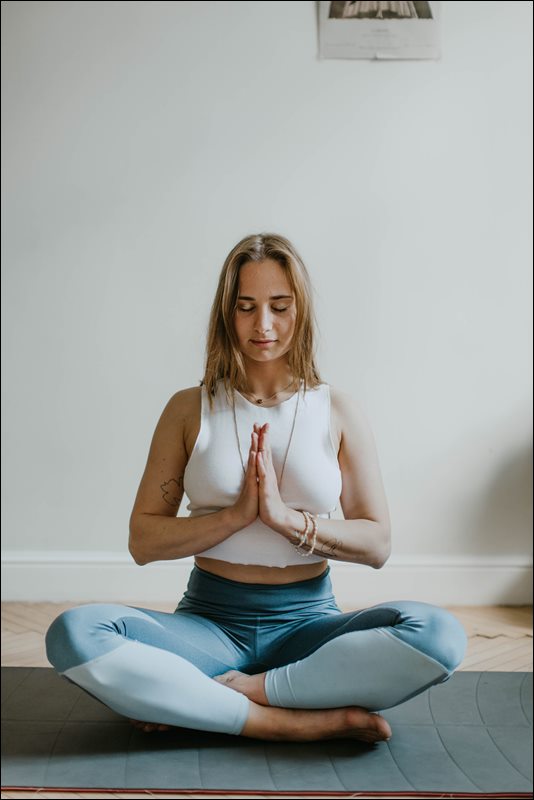 In this time of considerable uncertainty and fear, meditation can help in easing our fears and anxiety. Having a positive mindset in the middle of a crisis can help us stay calm and hopeful in the present and for the future.
2. NETFLIX AND CHILL
Now is the time for every OFW to enjoy Netflix and chill, You can lay in bed and binge-watch on your favorite k-drama series or movies. If you don't have Netflix, Tulfix sounds like a great option, especially since the majority of Filipino OFWs are fans of the show.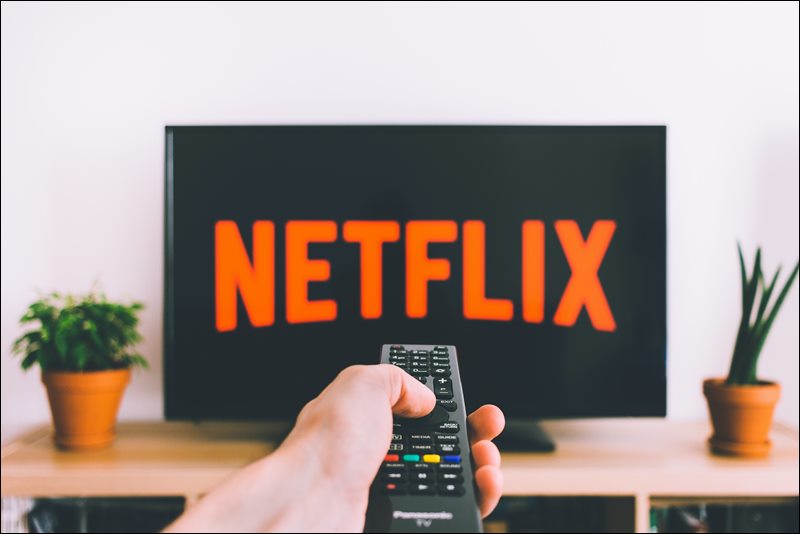 Be careful about overdoing it, and there's plenty of time to watch and catch up on the numerous TV shows and movies this quarantine. Make sure to get enough sleep and set a limitation on your watching spree.
3. READ BOOKS
For the book lovers who don't find the time to read the pre-quarantine period. It's time for you to dust off the books from your shelves. Grab a book and get lost in the world of literature. This quarantine season, it's an excellent opportunity to rekindle the love for books and writing.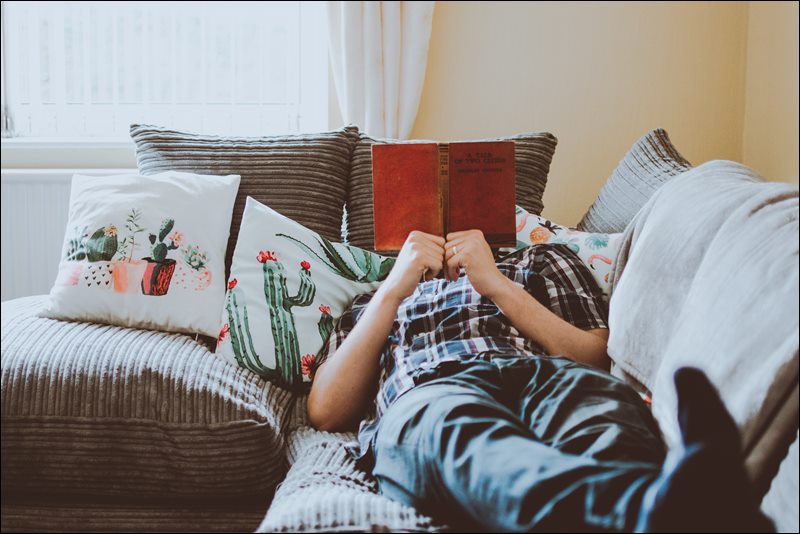 If you don't have a physical book, you can try downloading Paulo Coelho free books on pdf. He's sharing it for free this quarantine season. One of the popular choices for this season is the Love in the Time of Cholera by the Colombian author Gabriel Garcia Marquez. It's a Nobel prize winner and the book is set in the time of the Cholera pandemic in the 18th century in South America. The book will give you the feels of living in an epidemic and the power of enduring love.
4. WRITE IN YOUR JOURNAL OR TRY DIY ACTIVITIES
To ease boredom, one of the things that you can do is to write in your journal or diary. Not only would it sharpen your writing skills, but it can also help you express your thoughts. It's also one of the great ways to record history about your experience on the Corona Virus pandemic.
Writing is not only the creative outlet that you can do this quarantine season. You can do DIY or Do-it-Yourself art such as sewing washable face masks, try water coloring, draw or practice video editing.
If you're an artist by profession, this is also one of the great ways to build up your portfolio.
If you're not an artist, it's still an excellent option to pursue creative hobbies while staying at home.
5. LEARN A NEW SKILL OR SIGN UP FOR AN ONLINE CLASS
You can learn a new skill that you've been putting on hold, such as learning a new language, play the guitar, or try TikTok and dance to showcase your dancing skills. If you're looking for something worthwhile to do, there are numerous free online classes that you can take advantage of. Harvard offers online courses for free. You can learn new skills and educate yourself as a way to stay productive.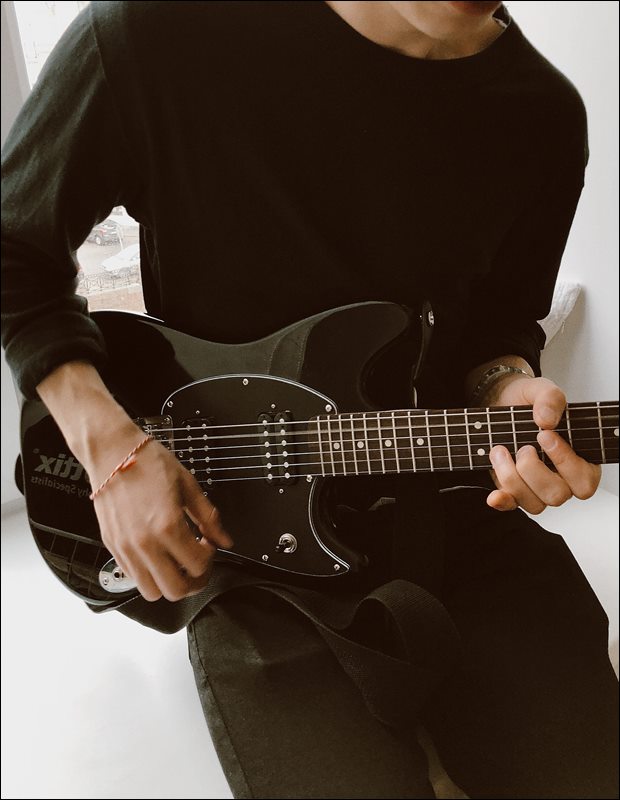 6. COOK
This is the time when everybody is starting to be a Masterchef. Cooking delicious recipes is one way to stay productive. You can prepare a delicious meal for your friends and family. Whoever that you're staying with during the quarantine. Have you tried making the trending Dalgona coffee? How about cooking easy DIY desserts to keep your cool this hot season?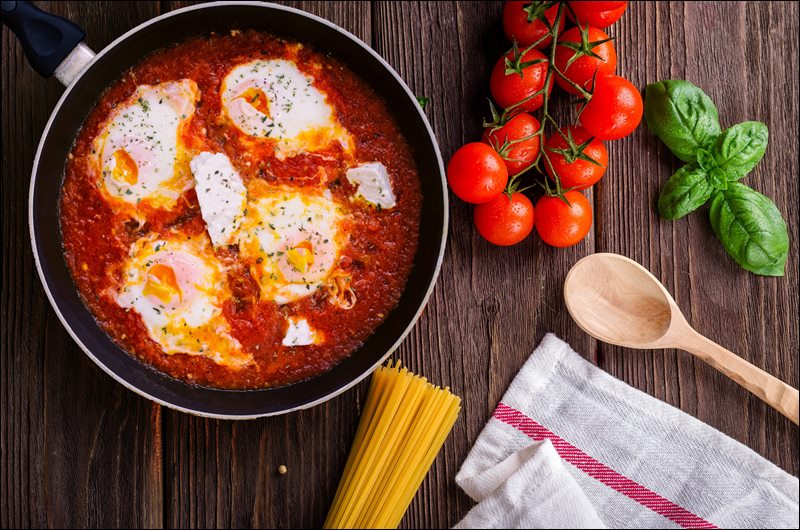 7. COMMUNICATE WITH YOUR LOVED ONES
Staying at home and not going to work can make most of the OFW'S homesick. You can talk with your loved ones 24/7 with video calls. It's a great way to stay updated and beat the homesickness while staying at home. If you have other relatives or family members in the UAE, why don't you try calling them or visiting with them to keep you company this quarantine period?
8. EXERCISE
For fitness lovers, canceled yoga or Zumba sessions can be sad. But you don't have to be a fitness junkie not to do home exercises. It's essential to stay healthy and active. It will help boost your immune system against CoronaVirus. You can follow simple home exercises on Youtube or do your morning push-ups in the balcony.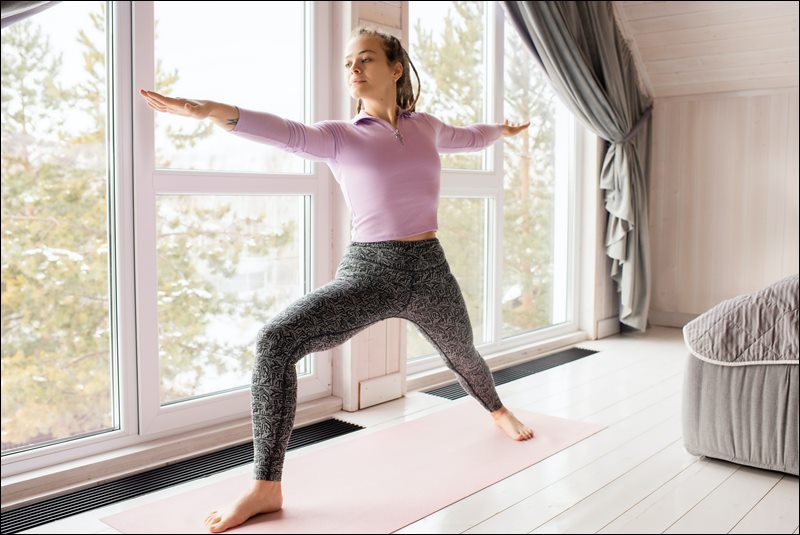 9. PRACTICE SELF-LOVE
Self-love is essential for this quarantine season, and you have to eat proper food, practice social distancing, and wash your hands often. In these simple steps, you're already practicing self-love in the middle of the Coronavirus. Not only for yourself but helping stop the spread of the COVID-19 in your area.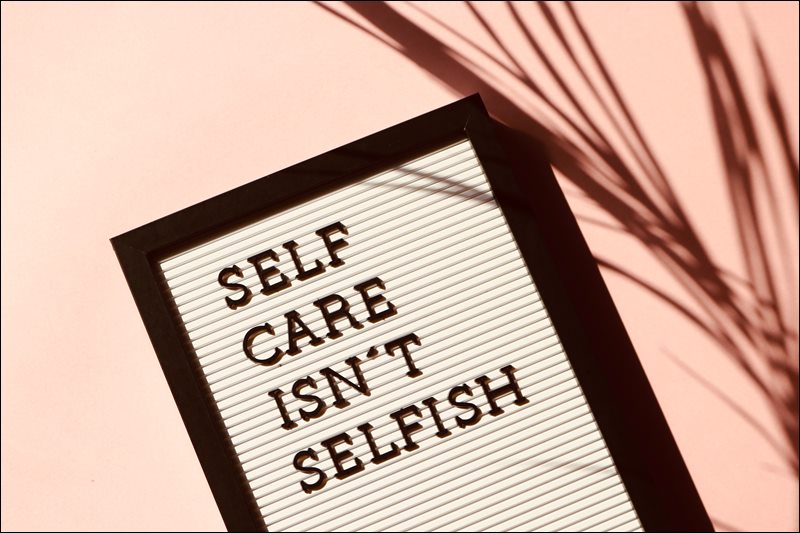 10. REST
There are many ways for us to stay productive for days and weeks while we're at home. But taking the time to rest and get enough sleep is essential to make it up to all the sleepless nights and tiring days that you have while working.
Taking the time to relax is a great way to energize yourself once the quarantine season is over. You'll be up and running to go to work, be social, and enjoy life once again.
———————————-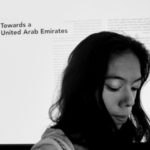 About the Author: Nicole Marie Valdez
Nicole Marie is an old soul book lover, poet and aspiring author who believe in making changes for a better world with acts of kindness and just by being a light and salt to the world.
———————————————-
Want to become a Dubai OFW Contributor?
Want to share an experience? Share your everyday stories, food trips, travel, photo stories, or tips in Dubai to our growing community. More information here – Become a Dubai OFW Contributor!