While the numbers of the coronavirus cases in the UAE have been increasing based on daily reports, it is important that people are aware that the country is conducting a 'mass testing'. This means they are testing thousands of people everyday (20,000+) which explains the high numbers.
Airline companies have opened a few selected repatriation flights. However, I feel much safer and would prefer to stay here during this pandemic. As a foreigner living in the UAE, I feel the presence of the government and authorities working together while combatting the disease.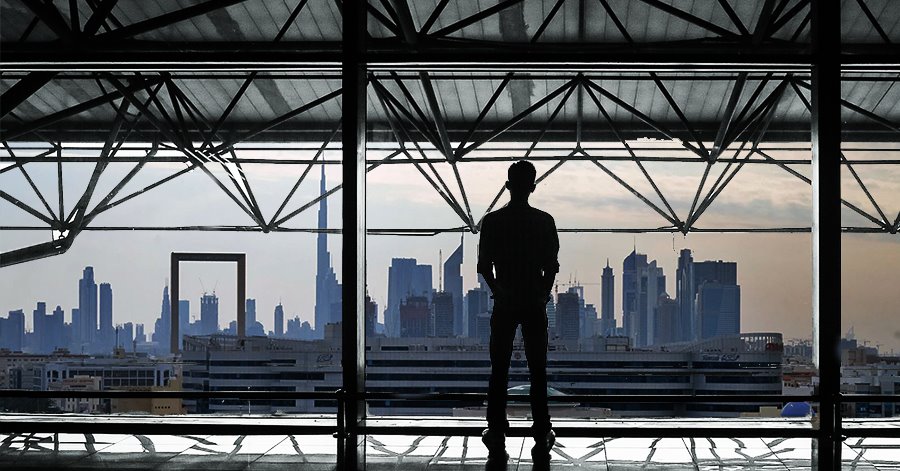 Expat Opinion: Why I Prefer Staying in UAE in this Pandemic Crisis,
Here are some reasons why I feel safe and secure staying in the UAE during these challenging times:
1. No shortage on medical/basic supplies (including toilet rolls).
The UAE has assured that supermarkets are well-stocked with enough supplies. UAE leaders have announced that there is INFINITE supply of good/basic needs for every resident and there's no need to panic. In fact, the UAE has been generous in sending aid even to other countries.
Having enough supplies is a top priority for authorities and they want to ensure that residents have adequate needs (toilet rolls included).
Here's a video from the Ministry of Economy assuring residents of the supplies:
The UAE is not only taking care of their own citizens but also everyone. Whether you are a visitor or an expat, the UAE has announced that coronavirus patients will be given free treatment.
3. Frontliners are equipped with medical gear and proper Personal Protective Equipment (PPE).
Doctors, nurses, health workers, emergency responders, volunteers, etc. are provided with proper gear to assist patients. This is quite crucial especially when our frontliners and modern-day heroes are constantly on the move and taking care of patients.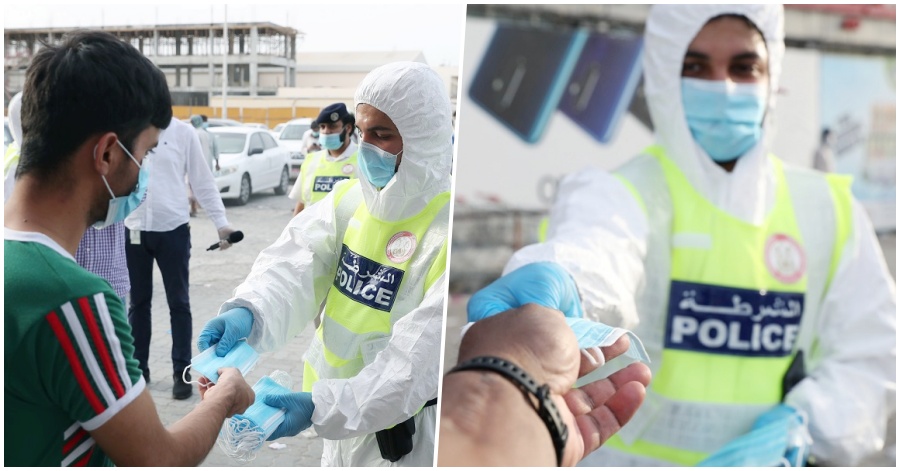 4. The UAE Conducts Regular and Aggressive Disinfection
A national sterilization program has been initiated to disinfect the streets. Not only is the UAE setting up curfew rules and imposing fines/violations of precautionary measures, but they are also constantly sterilizing the streets and public utilities. We are updated of the disinfection programs done by the respective municipalities.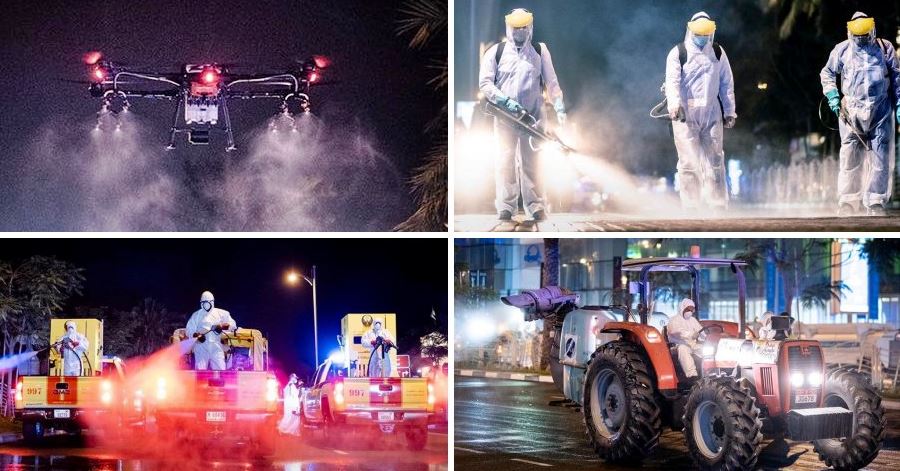 5. The UAE is conducting 'mass testing'.
So far, there's more than 800,000 tests done by UAE authorities. This means, that the UAE is also equipped with test kits to handle a huge number of people.
As mentioned earlier, this is the reason why they the country has quite a lot of cases announced on a daily basis. The UAE is one of the few countries doing mass testing which shows its dedication in flattening the curve.
They also investigate the people you have in contact to prevent further spread of virus.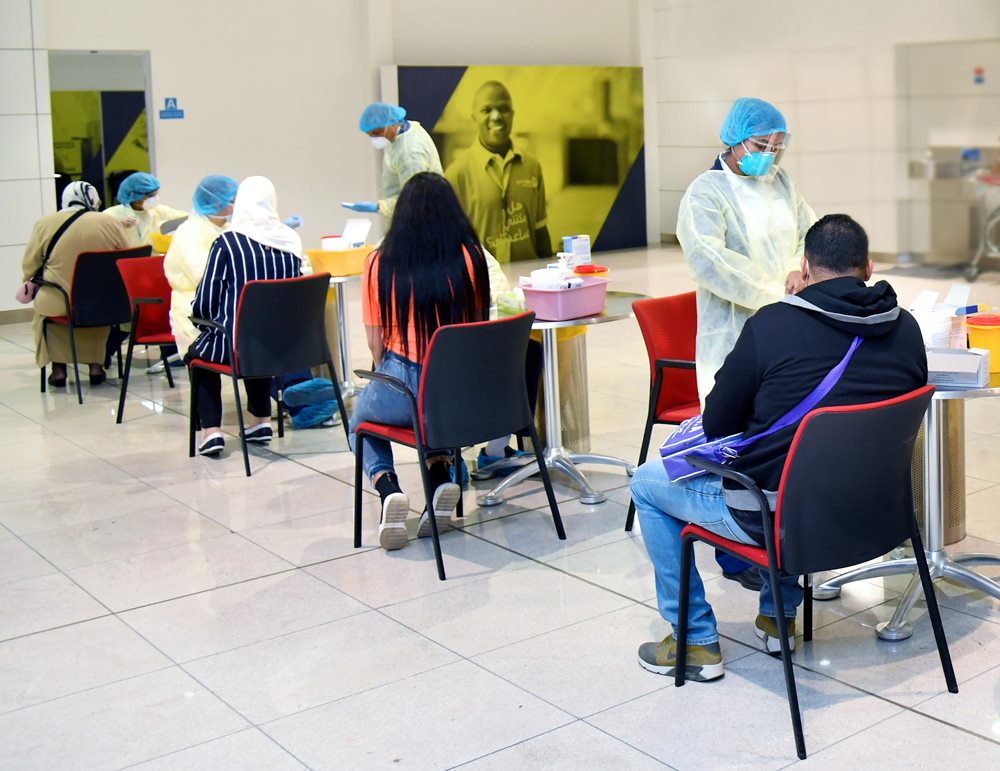 6. UAE has set up various high-standard facilities for patients.
The UAE is strict when it comes to its standards in equipment and facilities. The DWTC center has been converted into a field hospital, they have isolation buildings built for patients. They even have set up the Emirates Humanitarian City (in Abu Dhabi).
The facilities are of high standards and they are proactively preparing these buildings to be ready for the number of patients to come. Patients are also given the necessary healthcare.
Did you know that patients will be fed up to 5 times a day? This was mentioned during a tour of an isolation building in the video below:
7. Drive-thru Test Centers across the Emirates
There's about 14 drive-thru test centers across the 7 emirates. People can get tested at the comfort of their vehicles. These are for those who are suspected to have the virus.
Again, for those who are suspected to have the coronavirus cases, please contact the authorities for assistance so you can be tested. Do You Have COVID-19? Here's How to Get Tested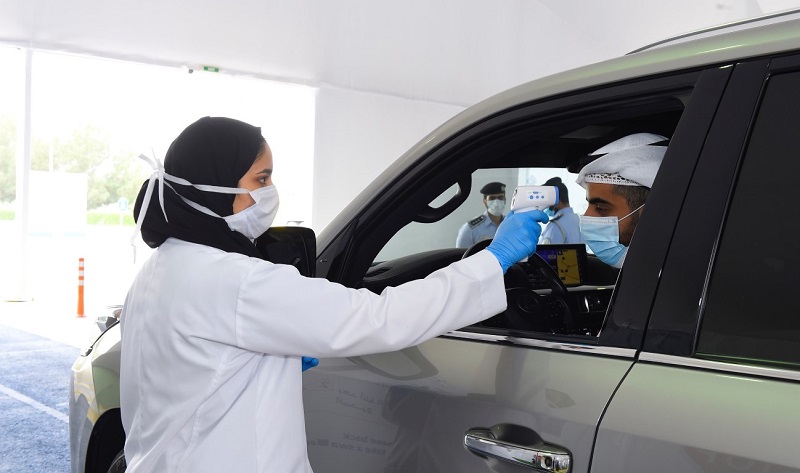 8. Strict Fines and Penalties for Violators
Dubai Police and authorities are imposing fines for violators of the precautionary measures. This has been an added procedure to make sure that residents abide by the rules. These fines are also implemented in a strict manner. You can read about news reports of some apprehended violators here, here, and here.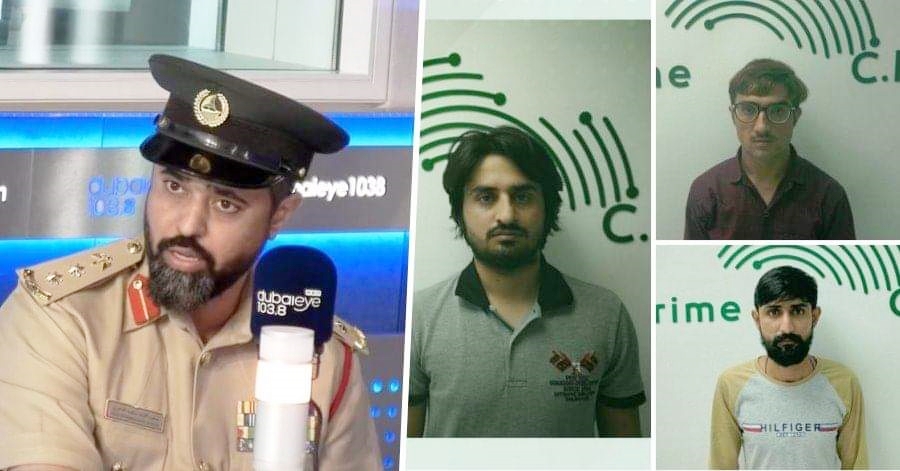 9. UAE Changes Rules to Accommodate Residents
The UAE is amending policies such as visa amnesty for people who have expired visas. Establishments are also given business relief packages during the crisis. Utility bill discounts are also provided to residents.
I can relate with others who are having difficulties in terms of salary and expenses during the crisis, but I am thankful that the UAE is also adjusting its rules to accommodate us. I am still hoping that there will be more updates to help ease us of financial burden in the future.
During virtual Cabinet meeting, #UAE Prime Minister @HHShkMohd announces the decision to cancel fines for residence visa holders until the end of the year. pic.twitter.com/zxenpVM7Xz

— Dubai Media Office (@DXBMediaOffice) April 5, 2020
10. People follow the rules.
Regardless if there are fines or not, UAE residents generally follow rules of the government. While there are reports of people getting penalized for mocking certain laws, majority of the people are following the imposed precautionary measures. You cannot see violent protests or gatherings which makes it easier for the government to do their job during the disinfection program.
That's why the streets are mostly empty during curfew hours. Here's a look at an empty Sheikh Zayed Road when curfew hours were held at 8pm to 6am.
11. Regular Daily Updates of the Latest Numbers
The UAE authorities, such as the National Emergency Crisis and Disaster Management Authority, Ministry of Health and Prevention, Dubai Health Authority, etc. are providing daily updates on the latest cases.
Dr. Farida Al Hosani, the spokesperson for the UAE health sector, has been a regular fixture as she shares updates on the latest numbers. You can sense the presence of the authorities being felt and facing the disease as a serious matter.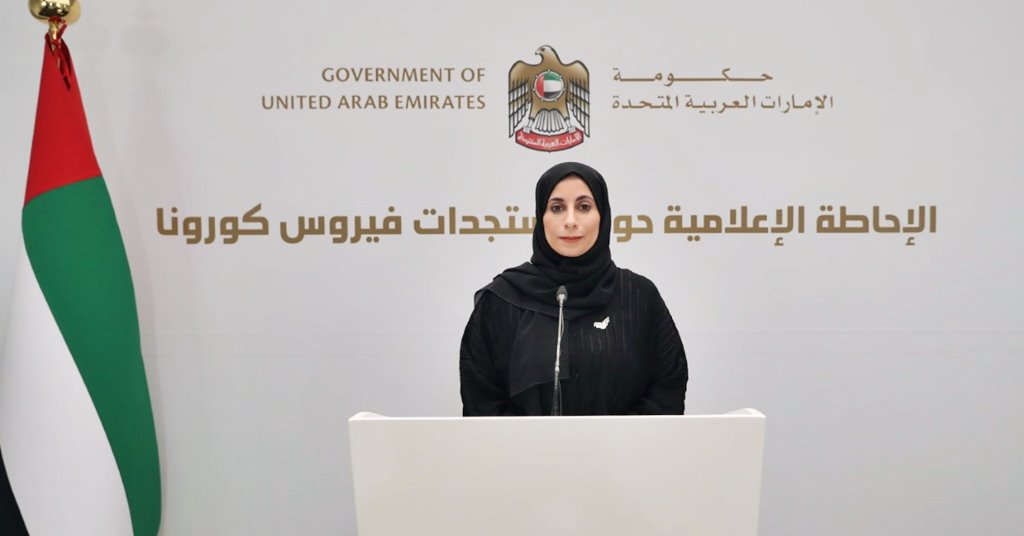 12. I feel the presence of the UAE government working earnestly to combat the virus.
I can see the country moving and working together in order to combat the disease. Whether its through new rules, or an inspirational message, or a thank you message, I feel the government putting their best intentions towards its citizens and residents.
The facilities provided to patients, the sterilization program, the rapid tests, and daily updates has made it clear for me that they are doing their best to help everyone.
These are the reasons why I feel safe and secure being here while the pandemic is going on. While the numbers may continue to rise and I do not deny the number of deaths also increase, the number of recoveries are also high and a lot of it has to do with how the patients are given proper treatment here.
So I would like to thank the UAE leaders and authorities, the volunteers and fellow residents. Let us all continue to work together as we fight this virus.