More than three months after the World Health Organization (WHO) announced the COVID-19 outbreak as a pandemic, world governments began to zoom in at the community level in handling the crisis, which eventually affected societies and economies in dire ways nobody expected.
This may be the case for all countries worldwide, but some responded better than others in terms of safety and health programs as well as execution at the government level.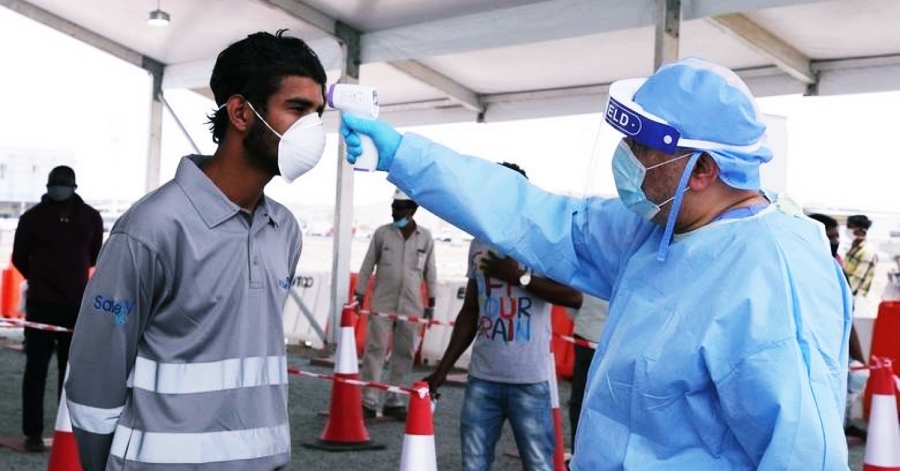 UAE Ranks 11th Globally in Terms of Response to Pandemic
According to a comprehensive report by the Deep Knowledge Group, a group of commercial and non-profit organizations that has produced a 250-page dossier in which it assesses and ranks 100 countries according to their responses to the pandemic, the UAE is among the safest countries worldwide for Covid-19. 
Based on the assessment report, the UAE ranks number 11 behind New Zealand and South Korea but ahead of Canada and Hong Kong. Neighboring Saudi Arabia ranks number 15 on the list, followed by Kuwait at 21, Bahrain at 23, and Oman at 33.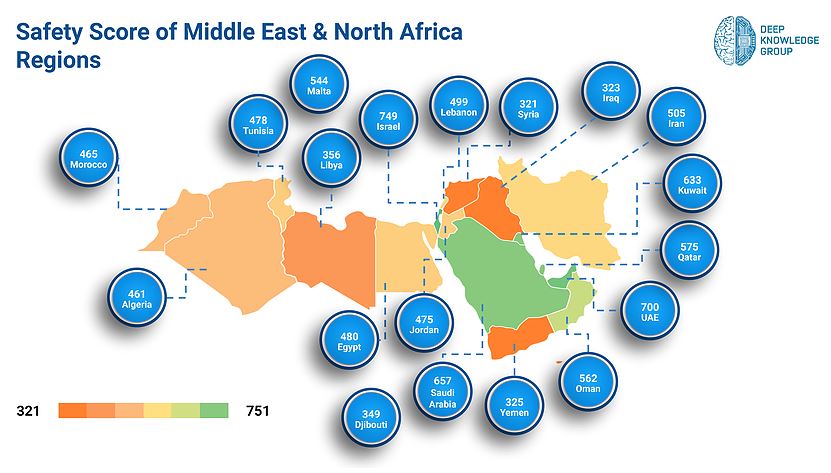 The report factored in various performance indicators including quarantine and government efficiency, as well as monitoring, detection, and health preparedness. 
Switzerland and Germany ranked as the first and second safest countries respectively, the report claims, particularly in light of their economic resilience.
Singapore, Japan, Austria, China, and Australia are among the other top-rated countries according to the report.
The United States, which currently has the highest death toll from the virus, ranks number 58 behind Romania and ahead of Russia. The United Kingdom, which has the second-highest death toll currently, is 68th on the list.
And based on the above-specified indicators, the highest-risk regions are Sub-Saharan Africa and South America, while Cambodia, Laos, and the Bahamas are rated as the three most dangerous countries respectively for Covid-19.
In a separate report by the Khaleej Times on June 11, the UAE has recorded 479 new cases, 1217 recoveries, and 2 deaths. It has also reported a drop in the number of active cases, marking the first drop from a record-high of 16,000 active cases since May 30, 2020.
According to the report by the Ministry of Health and Prevention (MOHAP), the June 11 stats revealed the lowest number of fresh cases per day reported in over a month. This has pushed the UAE's recovery rate to 61.6 percent.
While the rest of the world still have their hands full in terms of responding to the effects of the pandemic at the community and economic level, the UAE is slowly but surely showing signs of marked improvement in terms of response and management of the spread of the virus within communities, thus, the subsequent reopening of businesses to address the economic effects of the pandemic that has affected hundreds and thousands of individuals and families in the UAE. 
ALSO READ: 12 Reasons Why I Feel Safe in the UAE during the Pandemic