It can be daunting to visit UAE for the first time. You need all the help you can get, so it really pays if you already know someone in the country who can show you around.
However, you can also get help from your trusty smartphone. Just download the right apps that are really useful when it comes to helping you how to get somewhere, finding a job, getting food delivered, and more.
Disclaimer: The information posted here is based on the experience shared by the vloggers who uploaded the videos. Any of these information may change without prior notice. As this is a perspective and thoughts from their personal experiences, please let this post serve as a guide.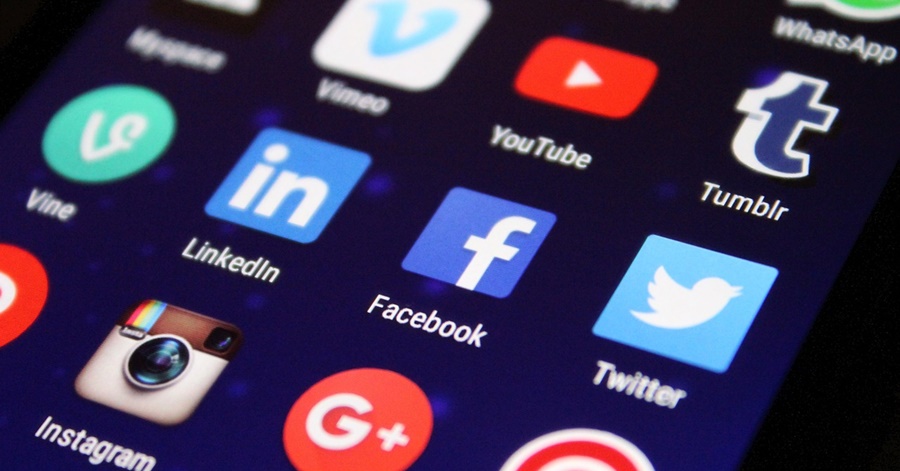 Why These Apps are a Must Have for First-time UAE visitors
The following list of important apps is compiled by OFW vlogger Pinay Abroad Vlogs. She mentioned that these apps really helped her when she first came to UAE to find a job. The first app has something to do with finding work.
1. LinkedIn
Most Filipinos go to UAE to look for a job. So job search apps are really useful. One of the best job search apps out there is LinkedIn. Here are some of its features:
Search option for finding available jobs in UAE
Advanced people searches
Suggestions for adding to your network of professional connections
Joining groups
Chat-like messaging, and so much more.
You can take advantage of all of these features to find the right job for you in the UAE.
2. DARB App for Abu Dhabi, RTA Dubai for Dubai
One of the best public transportations you can use to go around UAE is by bus. Darb helps bus commuters through the following features:
Helps you discover places you'd like to visit
Create a trip planner which will allow you to know the available bus routes to go to a certain place.
Share your location with your friends.
You can even book a taxi in a matter of seconds
You can also check the latest updates on traffic
Note: For Dubai residents, the App you should download is RTA Dubai.
3. MOHRE
An app from the Ministry of Human Resources and Emiratization of UAE, it has a lot of useful features related to your important documents and papers as a visitor and worker. Here are some of its features:
Shows your contract
Shows your passport details
Shows your labor card details
Save a pdf file on your phone of these important documents.
View your salary details
File complaints to the Ministry for human resources related concerns, such as timely release of salary and more.
4. Food Delivery apps
Here are some of the more popular food delivery apps in UAE:
Deliveroo
Talabat
Carrefour – for grocery items deliveries.
Life Pharmacy – for medications you can order grocery items.
Mcdonalds
In the UAE, deliveries are very popular. You can actually receive deliveries from almost all kinds of products. You can get deliveries from gadgets, laptops, and even small scale businesses (similar to sari-sari stores in the Philippines) have their own delivery services.
5. Mobile banking apps
Mobile banking apps are very useful for money concerns. Depending on your bank, here are some of the features of mobile banking apps:
Checking your salary
Checking your balance
Transferring money to any other UAE account holder regardless of the bank
Receiving money from other banks
Get a cash advance which will be deducted on your next salary.
Those are the six must have apps recommended by Pinay Abroad Vlogs. They really helped her and will probably help you as well.