Are you interested in working as a call center agent in UAE? This article shows some of the common differences between call centers in the Philippines and in UAE.
Also Read: How Much Does a Nurse in Dubai Earn? Nurse Salary and Other Questions Answered
Some of the ideas tackled in this article include what is the difference between getting hired as an agent in the UAE and whether you need to have an American accent or not, the salary, the number of work hours, and so much more. These information is shared by an OFW named Pinay Abroad Vlogs, in her YouTube video regarding the topic.
Disclaimer: The information posted here is based on the experience shared by an OFW in the video below. Any of these information may change without prior notice. Please let this post serve as a guide only.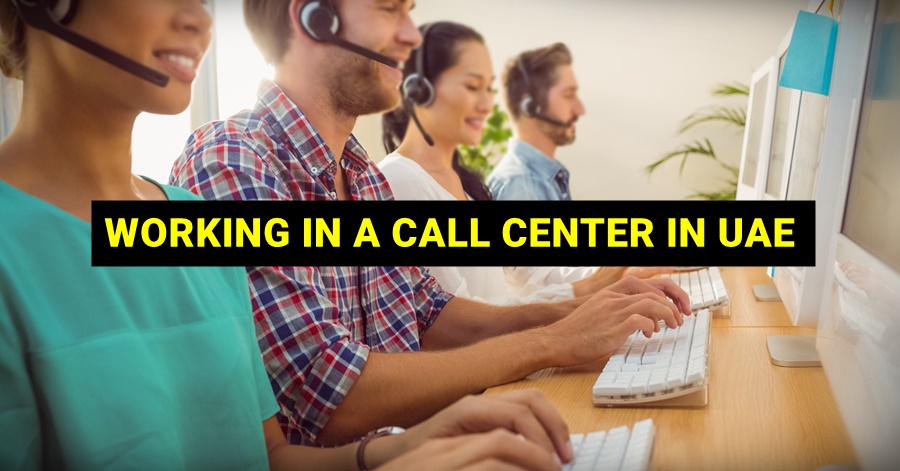 Difference Between Working in a Call Center in UAE vs Philippines
Let us clarify that the call center set-up in the UAE may be different compared to the Philippines. First, in the Philippines, there are thousands of Business Process Outsourcing companies (BPO). These are businesses from overseas (usually USA, Canada, Australia, etc.) who have outsourced their services to be managed by employees in the Philippines.
In the UAE, on the other hand, the number of BPO's may not be as many. Call center agents hired by companies are usually called 'direct hires' as these agents get to work "in-house" or by the company itself.
Pinay Abroad Vlogs is a call center agent in UAE, and she was also a call center agent in the Philippines for two years. She shares the difference between the call center in the Philippines and the call center in UAE.
Pinay Abroad Vlogs emphasized that information may vary depending on the call center employer, and that the information below is only based on her experiences.
1. Third Party vs Direct-Hire
Here are some of the differences between UAE and the Philippines in terms of third party status of call center companies.
In the Philippines, call center is a third party between the company and the client. In her case the company is Western Union, and employed by a BPO company and not directly employed by Western Union.
However, in the UAE, the call center is directly from the company. Right now she is working for a high end salon and she is directly representing the salon to the clients.
2. Neutral vs Normal Accent
Philippine call centers: Prefer American Accents or Neutral Accents. It's because most of their clients are from the USA, Canada and other English-speaking countries.
UAE call centers: simpler the English, the more your clients will understand you. There's no need to follow an American accent since your clients are mostly the locals whose main language is Arabic
Sample introduction for Philippine Call Centers: "Thank you for calling Western Union this is Mary speaking how may I help you." Mary is not Pinay Abroad Vlogs' real name, but they are encouraged to use simple English names if their real name is too unique for the Westerners.
Sample introduction for UAE call centers: "Marhaba, this is Lerma speaking, how can I help you?" This time, you don't have to use a nickname. You can use your real name. You don't have to change your accent as well.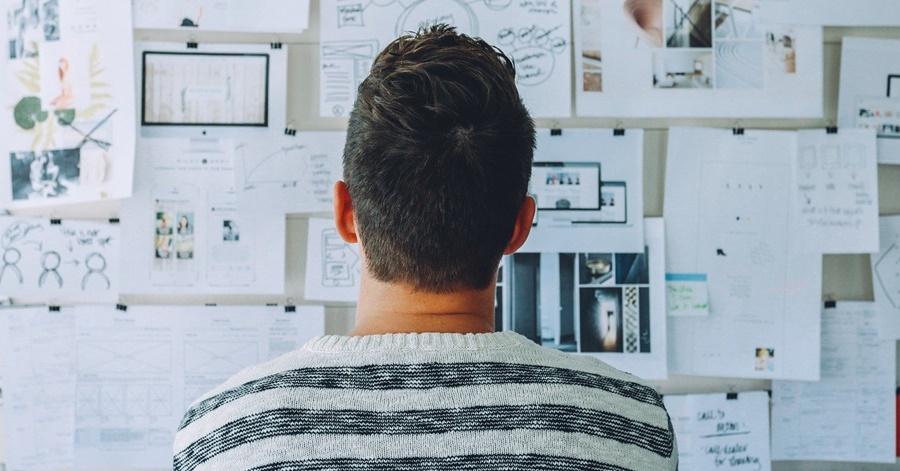 3. Graveyard Hours vs Regular Hours
In the Philippines call center times are usually grave yard shifts. You have to adjust to your clients' time zones, so some work from 2 AM or 3 AM towards the morning.
In UAE, duty hours is equivalent to regular office hours, like from 9 AM to 6 PM, since the clients are just locals.
4. Salary
The following are the salaries based on the vloggers' experiences:
Call center in the Philippines: salary of 16,000 PhP plus incentives and commissions.
Call center in the UAE: starting salary of 2,500 AED or more or less 36,000 PhP plus commissions and housing allowance.
Call center in the UAE if you know Arabic: basic salary of 4,000 AED or 63,000 PhP more or less. It really is an advantage if you know how to speak the country's main language.
The same as other jobs in the UAE, the salary is not fixed, so if you have more experience and language skills, you may negotiate for a higher salary pay. Also, the salary depends on the company that will hire you. Whether it's a small business or well-known organization.
The industry where you will take calls will also matter and your main role. Sales jobs usually get paid more given that there are 'commissions' compared to customer service roles. Technical support roles will also require more technical knowledge. So the salary will vary.
5. Incentives
According to the YouTuber, she also receives incentives working as a call center agent in UAE.
She receives 500 AED worth of services as incentives. These incentives are related to her company's services, e.g. doing nails, having your hair done or more.
500 AED is equivalent to around 7,000 PhP.
There you have it. If you are wondering what it's like to work as a call center agent in UAE, we hope you get a better idea from this article.