Aside from keeping your home clean, it's also important to keep it neat, organized, and clutter-free. As the great Albert Einstein once said: "Out of clutter, find simplicity."
Also Read: All About Living in a Bedspace for Expats in Dubai
When a room is cluttered, our minds tend to feel stressed and cluttered, too… don't you agree? But when everything is kept in its proper place, our ambiance becomes "clearer," and eventually, our minds start to clear up as well. Indeed, tidying things up is the way to go!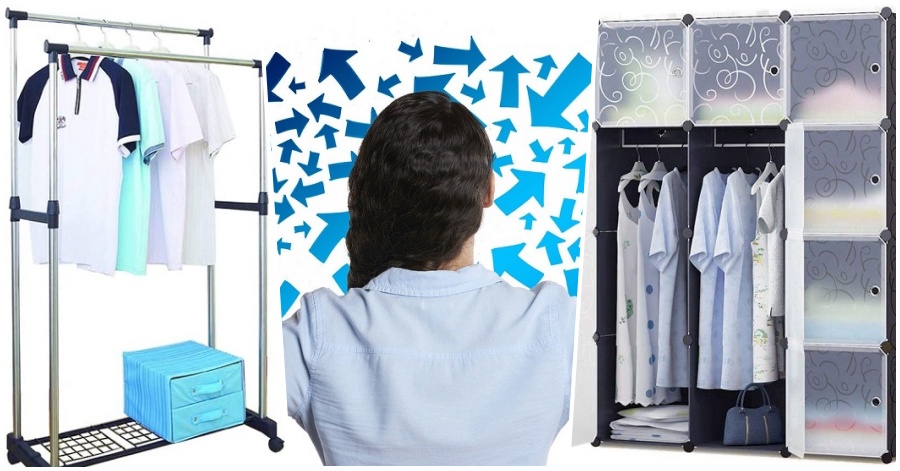 6 Items to Organize Your Stuff for a Clutter-Free Home
Eager to start sorting and organizing your stuff? Check out these cool storage solutions for your clothes, shoes, and other home accessories: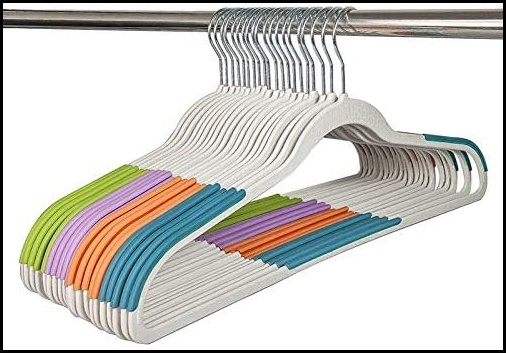 Get this Product on Amazon Here.
Clothes hangers are an absolute-must for organizing your shirts, dresses, pants, and other apparel. This 20-piece set of quality hangers is just what you need to tidy up your wardrobe! Sturdy, durable, and with a non-slip design, you can't go wrong with these clothes hangers!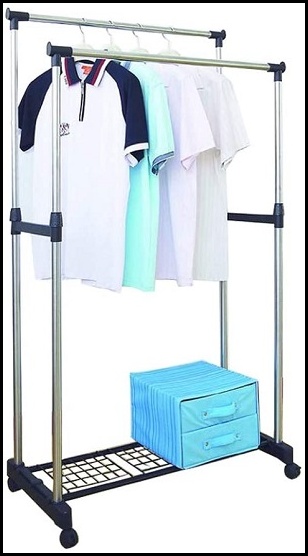 Get this Product on Amazon Here.
Whether you're doing laundry, ironing, or simply arranging your outfit of the day, this clothes rack comes in handy. Featuring a strong, metal frame — it's sturdy, easy to assemble, and portable, too! It also comes with extra space in the bottom for shoes and other things.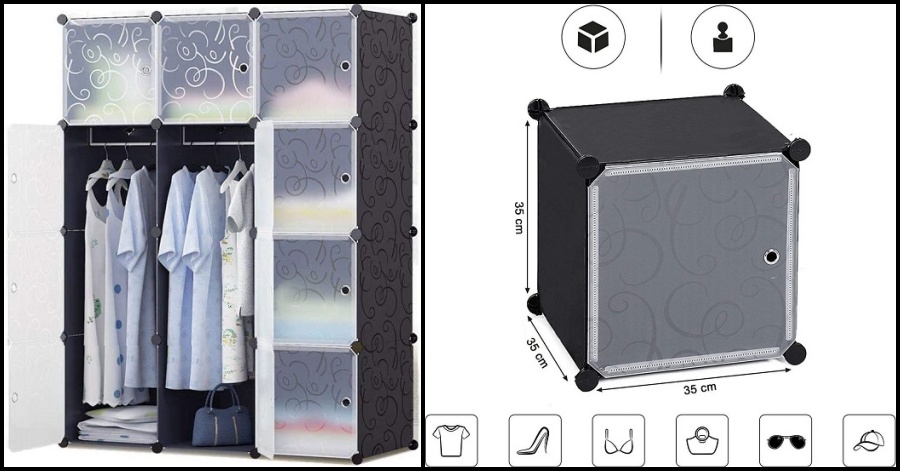 Get this Product on Amazon Here.
Do you need a durable, easy-to-assemble storage space for your clothes, bags, and accessories? Check out this 12-piece set of cubes, which can be designed and stacked any way you like. Waterproof and dust-resistant, these cubes are very easy to maintain as well!
Get this Product on Amazon Here.
Are you one of those whose closet always gets messed up, no matter how many times you arrange your clothes? Worry no more, because this 4-piece set of closet organizers is the answer! There's a 6-cell organizer for underwear, another 6-cell one for brassieres, an 8-cell organizer for socks, and a 24-cell organizer for scarves, ties, and everything else! It's basically every perfectionist's dream, and definitely worth the price!
Get this Product on Amazon Here.
Let's face it… there are certain clothes that we don't wear everyday, like that formal suit or long gown. So rather than let them take up space (and dust), why not keep them in vacuum bags, like this 7-piece set of reusable storage bags? The set comes with a suction pump. A good quality product and highly recommended!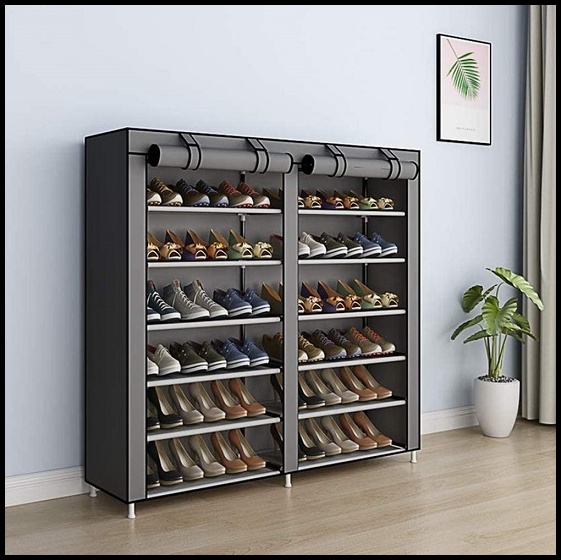 Get this Product on Amazon Here.
How many pairs of shoes do you have — four, six, ten, or more? Multiply that with the number of people in your house, and you'll need a really huge shoe rack! This 7-tier shoe cabinet could be just what you need. Made of high quality fabric, it can store up to 36 pairs of footwear. Sturdy and easy to assemble, this product is definitely worth the price!
With these storage solutions, you can keep your home neat, clean, and clutter-free. No more worrying about misplacing your clothes, shoes, and accessories, so you can focus on other activities!