A vehicle inspector based in Dubai has been convicted with bribery by a Dubai court after he reportedly took off with hefty bribes amounting to AED 66,100 from as many as 660 motorists to get their cars pass the technical test for licencing renewal.
The 32-year old Indian employee was accused by prosecutors of collecting money on various occasions from at least 660 persons, whose cars failed the technical test, necessary for registration renewal, and wanted for them to pass the re-test without going through the standard testing procedure.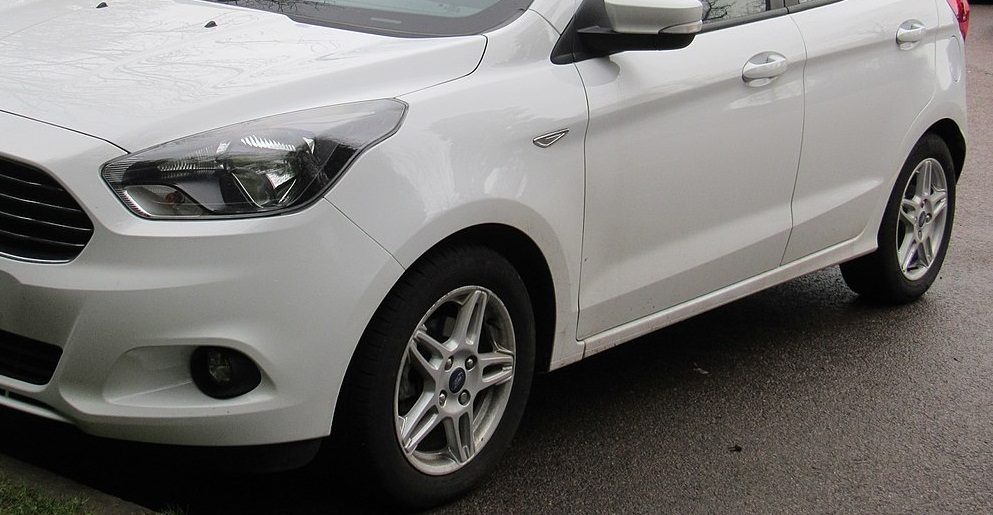 Dubai Inspector Amasses AED 66,000 in Bribes from Motorists in the UAE
According to police reports, the inspector in question would receive the cars in the inspection lanes and pretend he was going about his duties of examining the vehicles, but would perform illegal activity behind the scene, as shared in a report by the Khaleej Times.
The man would inappropriately input data in the e-system that he managed the last time, and verified that the major faults were fixed. He would then issue the 'pass' reports in this manner.
Aside from the bribery charge, the man was also accused at the Court of First Instance of tampering electronic data and issuing fake test results.
The man's illegal activities date back to April 24 up to May 2 and to three months earlier. A case was filed against the defendant at the Al Rashidiya police station.
Additionally, three Pakistani accomplices, aged between 24 and 35, are charged in the case for facilitating connection between the employee and motorists.
Commenting on this issue, a lieutenant in the counter-administrative corruption section, the criminal investigation department, Dubai Police, noted that they learned on April 24 about some Pakistani persons who would collect amounts of money from motorists, whose cars failed the registration renewal test and wanted to pass the re-test without the need to repair the mechanical defects.
The officer said, "We tracked down the suspects in the case. Our information was that the amount would differ according to the type of the defect. One of the Pakistani accomplices would collect an average of AED 250 from every motorist seeking for this kind of intervention."
To catch the suspects on the spot, a police informant brought a car which had failed the test because of several technical defects. The informant reported that one of the Pakistani accomplices asked for a fee of AED 250 for his help in talking to the inspector into having the car pass.
In line with this, the CID officers arrested the defendants on May 2 in a sting operation right near the inspection lanes after the defected car was issued a "passed" report without it being subjected to any repair or to a new formal test. The trial has been deferred to September 10 as per court statement.
ALSO READ: How to Transfer Vehicle Ownership in Dubai