As the UAE lays down legislation seeking to protect the rights of all citizens, including the elderly and the vulnerable population, more initiatives are being designed by the government aimed at these groups.
ALSO READ: Violating Senior Citizens' Rights in UAE Could Land You a Fine of Up to AED 1 Million
And through these efforts, we can imagine how society regards the senior citizens and other similar groups here in the UAE. So for those who are planning to bring their parents here, it pays to take note of the benefits as well as laws that protect the rights of the elderly in the country, just for your reference.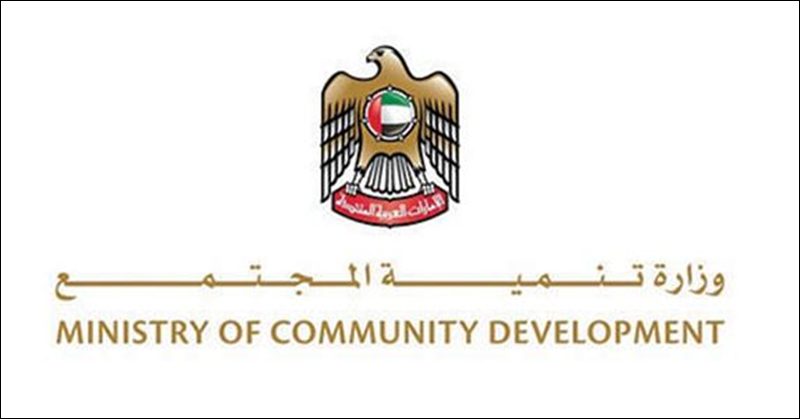 Integrated Support System Offered to Senior Citizens in UAE
The UAE government has announced that it will provide Emirati senior citizens support and care that ensure them a decent life and uphold their dignity in society while benefitting from their significant expertise and knowledge in sustainable development, as shared in a report by WAM.
The federal and local governments offer assistance in cash and kind to senior citizens. For instance, the assistance provided by the Ministry of Community Development, MoCD, in 2017 and 2018 has reached over AED 1.9 million.
Since the establishment of the Union in 1971, senior citizens have received more benefits and their roles in society have significantly increased, which reflects the human and cultural dimension established by the late Sheikh Zayed bin Sultan Al Nahyan for the country.
The cabinet's recent approval of the National Policy for Senior Emiratis highlights the kind of leadership of the President, His Highness Sheikh Khalifa bin Zayed Al Nahyan, to cater to all segments of the society and to look after the well-being of senior citizens as part of UAE Vision 2021 and UAE Centennial Strategy 2071.
The policy is based on providing an integrated care system to ensure that seniors remain active and have easy access to services. The policy covers seven main components: healthcare, community involvement and active life, effective civic participation, infrastructure and transportation, financial stability, safety and security, and quality of future life.
In relation to this, the Federal National Council recently approved a draft federal law related to senior citizens.
The law, which defines senior citizens as UAE nationals over the age of 60, will establish teams to protect senior citizens, whose members are specialists with judicial authority and have the appropriate qualifications, determined by the articles of the law.
Of note, the MoCD offers elementary, social, psychological, and natural healthcare services to senior citizens through Senior Citizens' Homes, or through the Home Care for the Senior Citizens programme. The ministry also launched "Masarrah", a community card for Emirati citizens, 60 years and above, which provides them a number of services and exclusive privileges.
Furthermore, the Emirates Red Crescent, an international non-government organization, provides various programmes for senior citizens and coordinates with other centres in the country, especially on occasions such as World Senior Citizen's Day.
ALSO READ: How to Sponsor Parents in Dubai (Residence Visa for Mother/Father) in UAE