The countdown to Jo Koy is underway…
In only a few short days, Dubai fans will be treated to a night of never-seen-before material from the Filipino-American comedian, in his long-anticipated Funny Is Funny World Tour on the 14th of May at the Coca-Cola Arena.
WHAT: Funny is Funny World Tour
WHEN: May 14th, 2022
WHERE: Coca-Cola Arena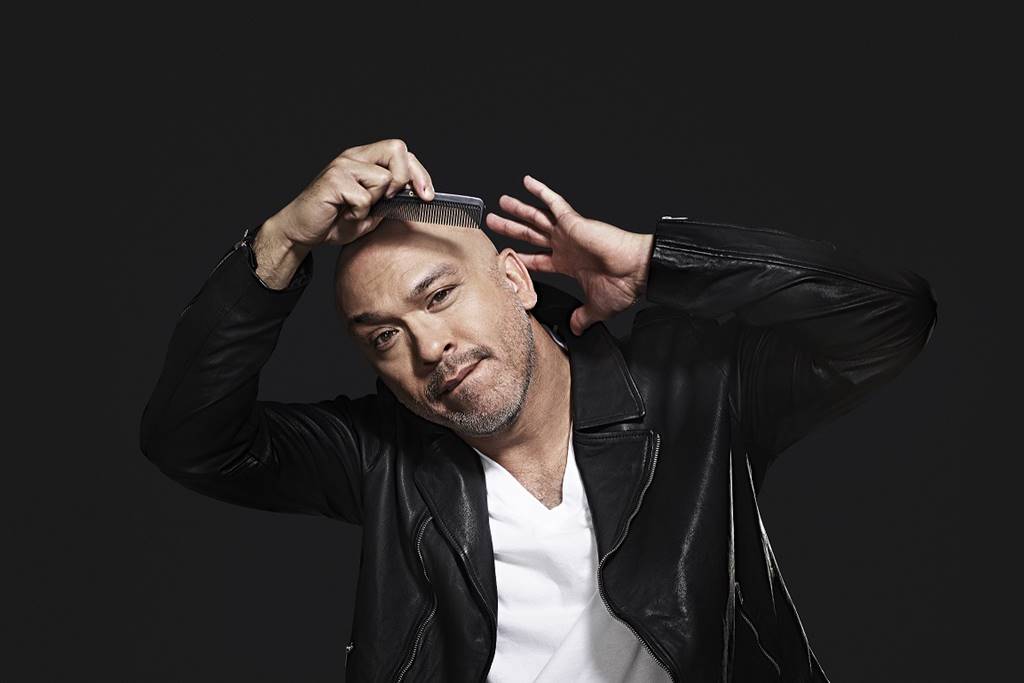 "I just shot my 4th special a few weeks ago and Dubai is going to be one of the first to see it live before it even gets aired on Netflix in September," shares Jo Koy. "This is a completely different routine to the last time and I can't wait to share my stories with Dubai… it's been almost 3 years and I have a lot more to say."
Inspired by his Filipino-American culture, Jo Koy brings his unique life experiences and colorful stories of his family to the stage as one of the headlining acts at the Dubai Comedy Festival which will bring a diverse mix of communities together.
As one of today's premiere stand-up comics whose comedy has reached all kinds of people across the globe, Jo Koy has come a long way from his modest beginning of performing at a Las Vegas coffee house to now selling out the world's most prestigious venues including Radio City Music Hall (New York), Chase Center (San Francisco), The Forum (Los Angeles), Mall of Asia Arena (Manila, PH), Coca-Cola Arena (Dubai) and ICC Theatre (Sydney, Au).
The event is presented by Blu Blood. Limited tickets from AED 180 are available for the show from jokoy.com, www.coca-cola-arena.com, Dubai Calendar, PlatinumList and BookMyShow.
Patrons must continue to wear a mask in the venue but proof of vaccination is not required for this event. Blu Blood will ensure that all health and safety guidelines, as laid out by the Dubai government, are carefully implemented and followed.