Dubai, UAE (28 June 2022) – As they say, third time's the charm! In an exciting development, Blu Blood is proud to announce that Jo Koy will be returning to Dubai on the 3rd of September at the Coca-Cola Arena for his long-awaited Funny Is Funny show.
WHAT: Funny is Funny World Tour
WHEN: September 3, 2022
WHERE: Coca-Cola Arena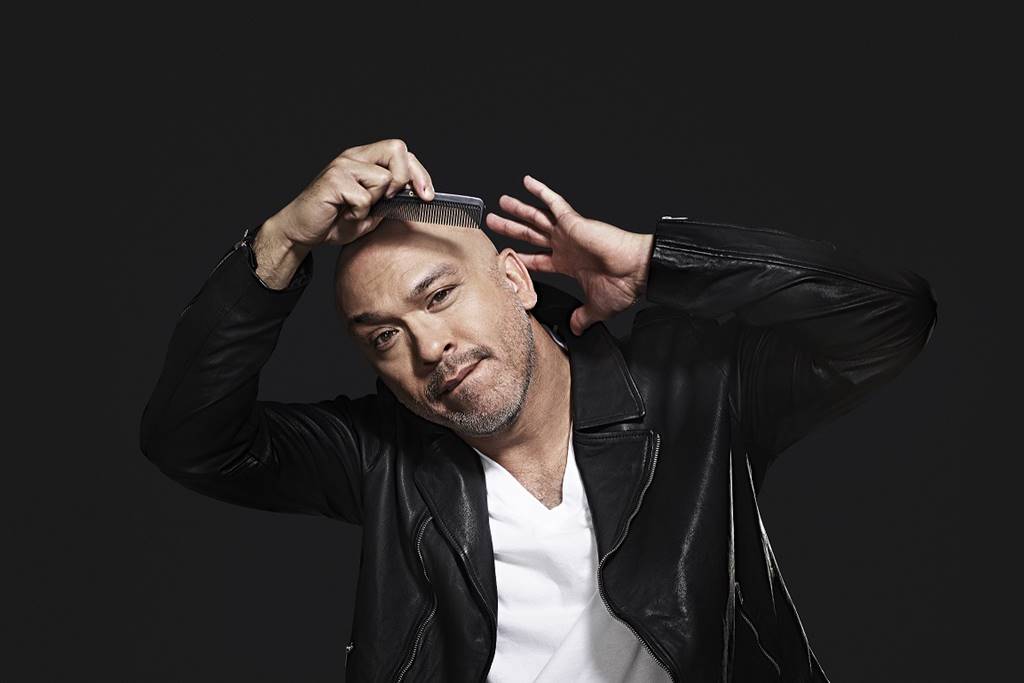 Dubai fans will be treated to a night of all-new, never-seen-before material from the Filipino-American comedian, who brings his unique life experience and colourful stories of his family to the stage.
"I left my heart in Dubai and I cannot wait to get back to share my stories. Dubai is going to be one of the first to see my new material from my Netflix special before it even gets aired in September," shares Jo Koy.
American comedian Jo Koy is coming to Dubai and fans are eager to see him perform. Jo Koy's material often centers on his Filipino heritage and growing up in the United States, and he has a knack for finding humor in everyday situations. Jo Koy has been touring regularly for the past decade, and his appearances on popular podcasts and late-night talk shows have helped to grow his fan base even further.
As one of today's top stand-up comics, whose comedy has reached all kinds of people across the globe, Jo Koy has come a long way from his modest beginnings of performing at a Las Vegas coffee house to now selling out the world's most prestigious venues.
Jo Koy – Funny Is Funny is presented by Blu Blood in association with Coca-Cola Arena, Dubai Calendar and Dubai Summer Surprises. Limited tickets from Dhs 180 are available from jokoy.com, coca-cola-arena.com, Dubai Calendar, PlatinumList and BookMyShow.
About Jo Koy
In his hometown of Seattle, Jo Koy kicked off the new year with a bang, selling out the Climate Pledge Arena (over 14 000 tickets. He's still breaking sales records at some of the world's top venues, including Mall of Asia Arena (Manila, PH), The Forum (Los Angeles), Coca-Cola Arena (Dubai), ICC Theatre (Sydney, AU), and Radio City Music Hall (New York City).
Jo Koy will next appear on the big screen in Universal Picture's Easter Sunday, which will be released August 5th, 2022. The film is based loosely on Jo's life and will feature a Filipino family gathering to commemorate Easter Sunday. Josep, Jo Koy's single-cam comedy, has been given a pilot order by ABC.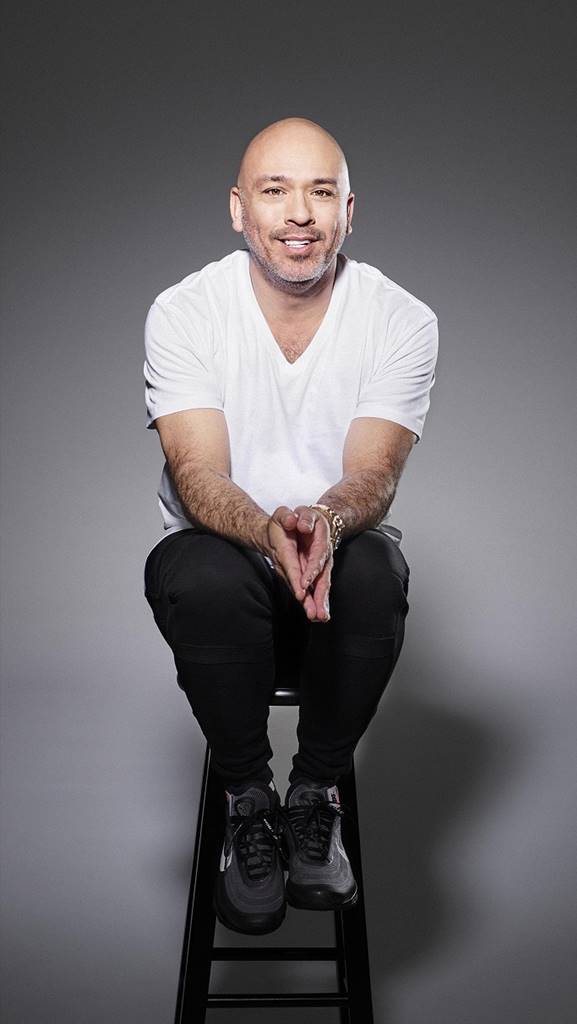 Koy is back on Netflix with his fourth stand-up comedy special, which was filmed in March 2022 at the Forum in Los Angeles. Koy's 2019 Netflix special Comin' In Hot was a huge success, with four previous Comedy Central and Netflix specials that have all been well received. In June 2020, Netflix released Jo Koy: In His Elements, the comedian's first solo variety show. Manila is the backdrop for a one-of-a-kind comedy performance that highlights local customs with Filipino-American comics, DJs and B-boys.
In 2021, Koy released his first autobiography, Mixed Plate: Chronicles of an All-American Combo, with Harper Collins Publishers to rave reviews. In this hilarious and emotional book, Koy explores the origins of his comedy routine: the struggle, drama, and laughter as he searches for his position in the entertainment business, at home, and across the world.
In 2019, Jo Koy rose to #1 on the Billboard charts with his stand-up comedy album Live From Seattle, and in 2018 he won the prestigious "Stand-Up Comedian Of The Year" accolade at the Just For Laughs Comedy Festival in Montreal. He may be heard on his weekly podcast, The Koy Pond With Jo Koy By Starburns Audio, which is available for download.
Koy has made numerous appearances on episode of Chelsea Lately as a recurring roundtable guest. He has done appearances for several shows, including: The Tonight Show with Jimmy Fallon, The Late Late Show with James Corden, Jimmy Kimmel Live, Last Call with Carson Daly, Lights Out with David Spade (also known as ritardando), GMA3 Strahan and Sara & Keke's World, The Real With Becca Thorne, Beat Bobby Flay on Food Network TV series Larry King Now is a regular contributor. Sean In the Wild is another role he's played. He also appeared in Celebrity Page TV and World's Funniest Fails.