With the on-going preparations for the Expo 2020 Dubai, companies particularly in the hospitality and tourism sectors have been keen on introducing new facilities and services for the expected surge in visitors and guests for the global event.
However, the projections do not seem to add up, because majority of Dubai's hotels have seen stunted growth this year. The tourism sector, which is one of the emirate's main economic pillars, has experienced a slowdown, as well.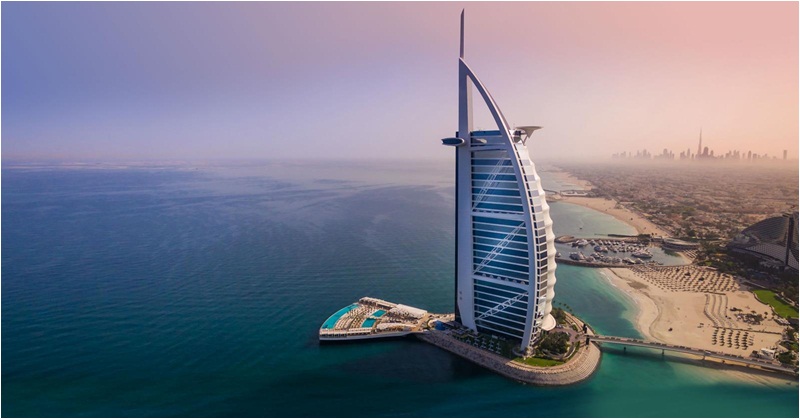 Challenges in Tourism Hits Jumeirah Group, Slashes 500 Jobs
In line with this, the Jumeirah Group has slashed hundreds of jobs as a slowdown in the emirate's tourism industry has negatively impacted the operator of Dubai's sail-shaped Burj Al Arab hotel, as shared in a report by the Arabian Business.
Accordingly, the government-owned luxury hotel chain, which manages 24 properties in eight countries, has recently shed about 500 jobs according to the report.
Majority of the cuts were support roles. According to their website, Jumeirah has over 13,500 employees in all of the properties it runs all over the world.
Hotel and tourism services have seen slow growth despite the country's major infrastructural preparations as it gears up to host the Expo 2020 Dubai.
During the second quarter of this year, occupancy levels reached their lowest since 2009. Meanwhile, average daily rates and revenue available per room fell to 2003 levels, as per numbers from STR, a global hotel data provider.
Furthermore, the surge in new openings ahead of the 2020 World Expo has also resulted to oversupply.
Similarly, Dubai-based firms such as real estate developers and banks have followed the trend of reducing staff as the emirate grapples with regional geopolitical tensions, relatively low oil prices, and an on-going revenue decline on the real estate and retail industries.
This year, the government has already introduced measures to stimulate the economy such as adjusting certain business fees and issuing longer-term visas to attract more tourists and investors into the country.
Despite the slowdown in economic performance of the hotel and retail industries in Dubai as of late, there will be an expected increase in visitor and tourist movement in the emirate by next year as the preparations for the biggest international event in the emirate are almost complete. Because of this, jobs in the construction and tech industries have started to pick up.
ALSO READ:  Catch FREE Bus Tours to Expo 2020 Dubai Site from July 20 to August 31