Two Asian household service workers were found dead after inhaling poisonous smoke from burning coal while sleeping in their room at their sponsor's villa in Bur Dubai according to authorities. In order to keep themselves warm inside their room, the two Asian women lit up some coal in a metal bowl last January 18 (Saturday). 
Also Read: Domestic Worker Rights in the UAE
This news serves as a warning to everyone to be aware of our surroundings and to be aware of the dangers of burning coal inside locked rooms. Burning coal has been considered to be a 'silent killer'.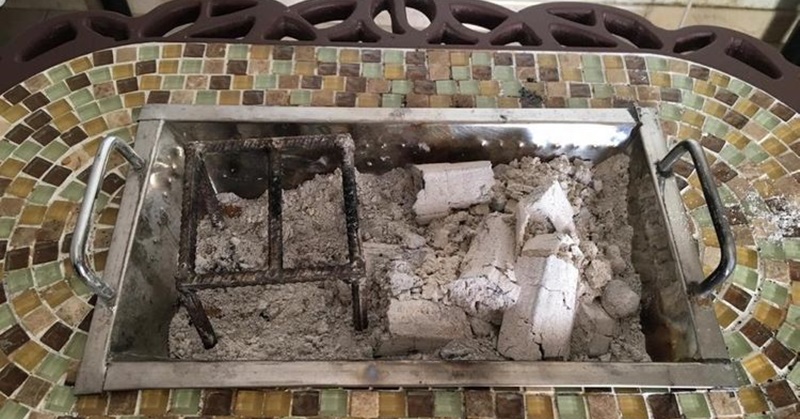 Two Housemaids Found Dead After Inhaling Fumes from Burning Coal 
According to Colonel Ahmad Al Merri, director of the Crime Scene Department at Dubai Police, the owner of the villa had informed them about the incident, saying his two housemaids were lying unconscious in their room, as shared in a report by Gulf News.
Col Al Merri recounted the employer's statement noting, "He thought the maids left the house and went to their room. He found them dead in their beds and alerted Dubai Police. Emirati experts from our department confirmed the housemaids inhaled the carbon monoxide as they burnt coal in the bowl to stay warm. They died during their sleep."
Upon receiving this report, paramedics transferred the housemaids to the hospital and gave first-aid, but they were already dead upon arrival.
For their part, experts from the Crime Scene Department noticed that the windows and doors in the newly-built house were locked, blocking the carbon monoxide from flowing out of their room.
Col Al Merri also commented that six people had also died last year in the same way, but the two maids' death was the first incident in 2020.
He explained, "The housemaids didn't know the danger of burning coal in a bowl inside locked rooms. Some nationalities don't understand the danger of such behavior. The carbon monoxide is like a silent killer."
In line with this, the Dubai Police urged residents to educate domestic workers about the danger of burning coal to stay warm during winter.
"We noticed that some security guards in deserted areas use coal in a bowl to stay warm inside locked areas, but they don't know that they can be killed. Owners and sponsors should educate them about the danger of that behavior," Col Al Merri added.
Most people only know that Dubai has a hot desert climate, but little do they know that the winter period in the desert region can be quite cold, too. Because of this, residents most especially foreign service workers should be prepared for this particular season when staying in the region. 
Furthermore, employers should educate their workers regarding these things and what not to do during this time so as to avoid any untoward incidents such as this.
ALSO READ:  10 Things You Should Know Before Working in the UAE