The criminal court sentenced an African visitor to ten years in prison and fined him AED 50,000 for attempting to smuggle marijuana through Dubai International Airport.
The incident occurred in November of last year, when a visitor arrived at Dubai Airport's Terminal 3 with two luggage bags in his hands.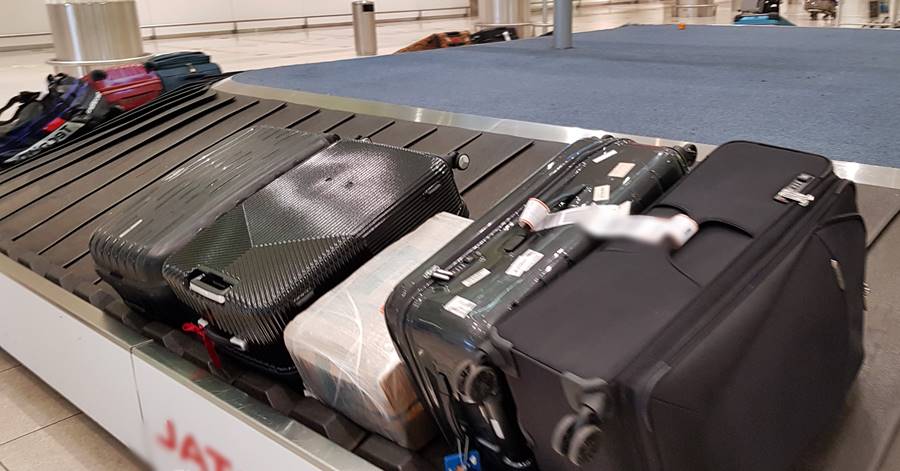 Man Jailed After Attempting to Bring in Marijuana at Dubai Airport
He was asked to go through a standard bag search by a Customs officer. After putting one of his bags through the scanner, officers detected a thick-looking object in it. Officers from Customs searched it and discovered two large bundles of marijuana hidden within.
The tourist justified himself by claiming that he assumed the packages contained bananas because he had taken them from someone in his native country to give to someone in the UAE.
"I was supposed to deliver the bags in return for paid travel expenses and help to find a job in UAE," he said.
The substances were taken to a lab to be examined after airport officials transferred his case to the anti-narcotics department.
He was apprehended and accused of narcotics trafficking.
The UAE's drug regulations are extremely harsh, and travellers caught with even minuscule amounts of drugs have been sentenced to up to four years in prison.
Since 2006, this has happened multiple times, and even small amounts of 0.05 grams or less might result in a guilty verdict.
If you're coming to the UAE from a country where the drug laws are considerably different, be aware of this. A minuscule amount of 0.05 grams might easily be picked up on the sole of your shoe or another article of clothing and then placed in your luggage.
The selling and trafficking of drugs are illegal and punishable by imprisonment or, in the worst-case scenario, the death sentence.
READ NEXT: Dubai Police Capture One of the UK's Most Wanted Criminals