Long immigration clearance procedures are now a thing of the past in Dubai, owing to the airport's new fast-track passport control service, which allows travelers to complete immigration in under nine seconds.
Major-General Mohammed Ahmed Al Marri, Director-General of the General Directorate of Residency and Foreign Affairs – Dubai (GDRFA), stated that the new biometric systems installed at 122 smart gates at the airport's arrival and departure terminals had increased tourists' confidence in the emirate, as such precautionary measures had provided them with a safety net during the Covid-19 outbreak.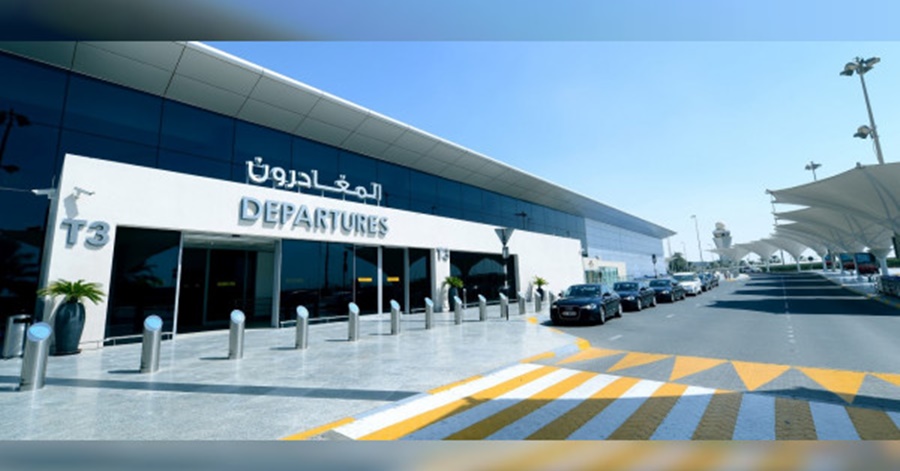 [Travel] Get Dubai Immigration Clearance in 9 Seconds
This integrated biometric contactless pathway was publicly unveiled on February 22 and contains cutting-edge biometric technology — a combination of facial and iris identification — that allows travelers to check-in for their flight, complete immigration formalities, join the lounge facilities, and board their aircraft by just walking through the airport.
Al Marri emphasized the UAE's efforts in protecting and securing its ports, as well as providing an "exceptional experience" for travelers, noting that even as the pandemic had a significant impact on global aviation traffic, the UAE continued to operate flights for evacuating Emiratis from around the world, as well as departing expatriates in the UAE seeking to return to their homeland.
Meanwhile, the UAE will be establishing methods to streamline entrance and leave procedures, he added, adding that since the pandemic began, GDRFA Dubai has been working on guarding its air, sea, and land ports against viral transmission by joint UAE preventative measures that safeguard the health of its personnel and the safety of its passengers.
"We at the GRDFA are working to provide all facilities for issuing visas and residency stamping for international participants and exhibitors," he said during the welcome address at the Airport Security Forum at the Dubai Airport Show 2021.
READ NEXT: Gov't to Employ Face ID to Register Customers Under 'UAE Pass' App