No matter how hungry or thirsty you get, it isn't right to steal things at the airport — or anywhere else, for that matter — most especially if you are an airport employee whose duty is to handle other people's baggage with care, for proper storage and safekeeping.
ALSO READ: Woman who Snuck Walnuts Stuffed with Drugs Arrested at Dubai Airport
Yet this is what a baggage handler did at Dubai International Airport. The employee, a 27-year-old Indian national, stole two mangoes worth AED 6 from a cargo bound for India. For this act of theft, he was slapped with an AED 5,000 fine by the Dubai Criminal Court.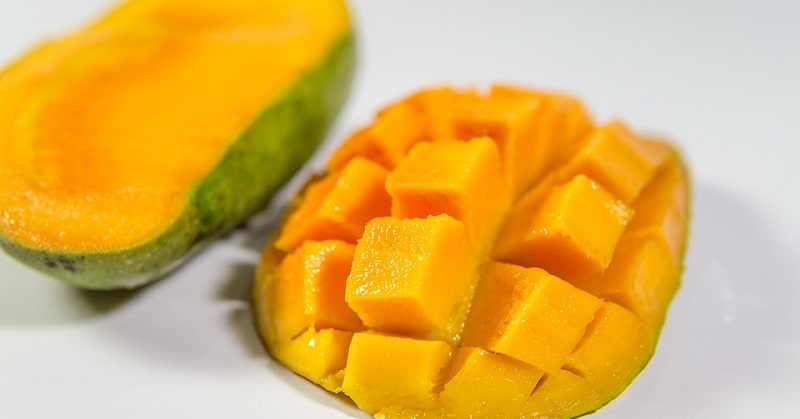 Airport Baggage Handler Charged with Theft
The incident happened two years ago, in August 2017, reported The National. However, the man was not called by the police until April last year, when an airport inspector was checking old footage taken by surveillance cameras.
Dubai Public Prosecution records show that the inspector was checking old CCTV footage when he saw the baggage handler open the bags of passengers who were bound for India.
The man was summoned to the police and placed under questioning. He admitted to stealing the fruit when he was unloading baggage at Terminal 3. He claimed that he was thirsty and couldn't find any water, so he took two mangoes from a fruit box and ate them.
According to the defendant, he only took the two mangoes, but he didn't steal anything else. Upon searching his home, the police didn't find any other stolen items.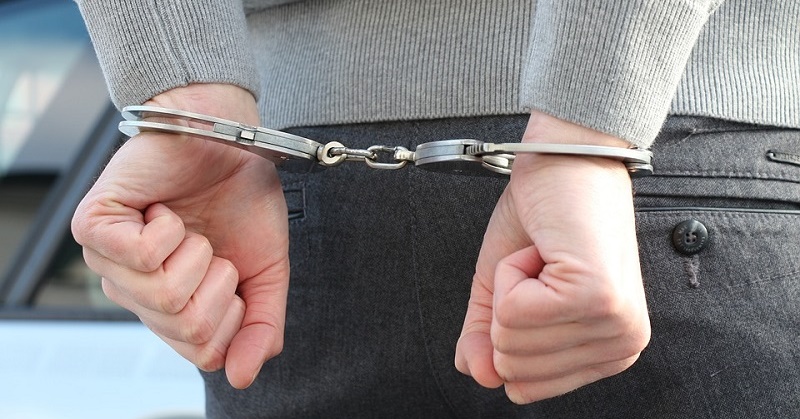 The case was heard at the Dubai Court of First Instance earlier this month. The defendant insisted that his intention was not to steal, but only to quench his thirst. Nevertheless, he was eventually charged with theft, convicted, and fined AED 5,000 by the Dubai Criminal Court.
After paying his fine, the defendant will also be deported. However, he can still appeal the verdict within 15 days.
ALSO READ: Dubai Employee Steals 100 Emirates IDs; Illegally Sells Them for up to AED 105 Each
Taking a couple of mangoes may not seem like a big deal to some, but it is still stealing. And stealing is a crime — no matter how big or small an item may be. Let this incident be a reminder for all of us to do the right thing at all times. If we happen to notice any suspicious persons or activities, we shouldn't hesitate to report to the police as well.