There's a reason why immigration officers are very strict at airports: criminals and their accomplices are continuously discovering ways on how to dupe the system and smuggle in illegal contraband, and even people across national borders.
Also Red: Flying into UAE? Here's a List of Banned Items Yo Must Know
It is for this reason that authorities continuously review their system and keep a careful eye out for anything suspicious or out of the ordinary – even if this means checking the most ordinary items to ensure that nothing illegal gets past by them.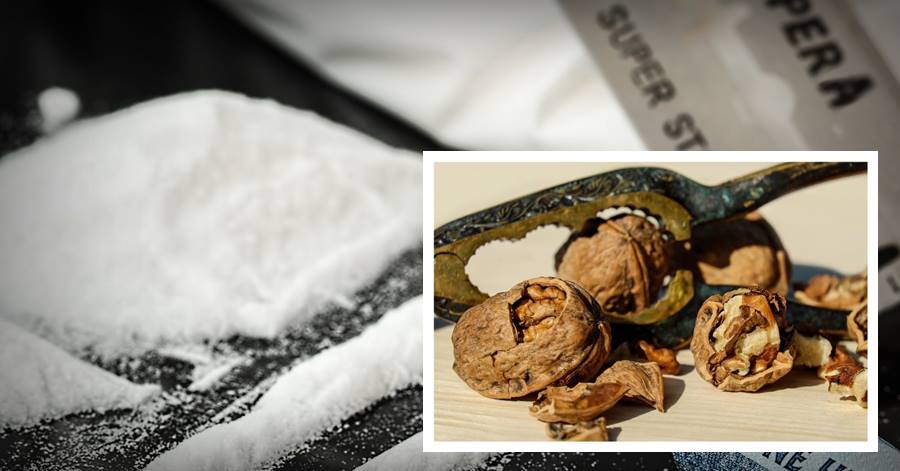 Woman Arrested for Hiding Drugs in Walnuts at Dubai Airport
In relation to this, Dubai authorities have arrested a woman in the airport after being caught of hiding 3 kilograms of drugs in six walnuts, as per a report by the Khaleej Times.
The arrest took place at the Terminal 3 of the Dubai International Airport.
As per officials from Dubai Customs, drug peddlers have come up with unique and bizarre ways to smuggle drugs.
According to Ahmed Mahboob Musabih, director-general of Dubai Customs, smugglers are employing new and unexpected techniques with the intentions to bypass security systems. Musabih also shared that Dubai Customs has managed to thwart several attempts to smuggle 14kg of narcotic drugs in the first quarter of this year.
He said, "These were part of 973 seizures of restricted and prohibited goods made at the airport over a period from January 1 to March 31."
Musabih also noted that the special training given to the inspectors and use of sophisticated scanning devices helped them detect the drugs.
For his part, Nassir Madani, a senior inspector at Terminal-3, explained that the items seized at Dubai International Airport include narcotics, weapons, endangered animals and plants, fake money, sorcery tools, drug abuse tools, counterfeit products, and jewellery, among others.
Musabih also said, "Figures show that Dubai International Airport handled more than 89 million passengers in 2018, and the number is to rise by around 25 million expected visitors during EXPO 2020."
As part of their training, inspectors can identify drug smugglers by merely studying a person's body language.
In the recent past, drug dealers tried to hide illegal drugs inside their bags, toys, motor spare parts, cellphone batteries, luggage secret pockets, nuts, shoes, clothes, banana, chocolates, stomach, and vehicles.
As such, it's important for passengers and frequent travellers to also be mindful of their own belongings when at the airport, because smugglers can put in their contraband inside other people's luggage.
ALSO READ: Philippine Consulate Issues Warning for Filipinos Looking for Jobs in UAE