A traveler who arrived at Dubai International Airport with three kilograms of illegal drugs hidden in the lining of a suitcase admitted to attempting to smuggle the drug.
On April 24, customs inspectors got suspicious of the 51-year-old Afghan national and investigated his bags, according to the Dubai Criminal Court.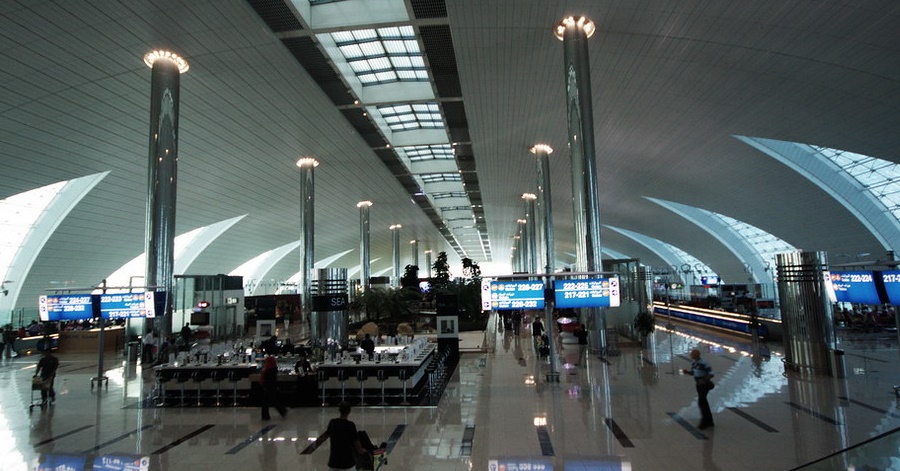 Officials Nab Tourist Carrying 3kg of Drugs at Dubai Airport
Upon arriving at around 12:30 am, the internal customs inspection unit took notice of the man and proceeded to inspect him and his belongings at the airport, the National reported.
Even when the cops had emptied his two suitcases, they were exceptionally heavy.
An X-ray screening and a physical search revealed that the luggage contained little plastic wraps hidden in the metal bars in the lining.
The officers discovered 28 white powder wraps.
"After we found the drugs, skilfully hidden inside the bags, we asked him about it and he admitted knowing he was carrying drugs but that he didn't know it was illegal drugs," the customs inspector said.
The powder turned out to be 3.1kgs of drugs, according to tests.
The Afghan informed police that he was given the suitcases in Afghanistan and directed to deliver them to a man in Dubai.
He admits to attempting to bring drugs into the emirate for sale. On September 14, he will be sentenced.
READ NEXT: Man Detained After Marijuana Found in Luggage at Dubai Airport