The Dubai Customs has detected 42 kilograms of marijuana from being smuggled into the country via Terminal 2 at Dubai International Airport. The contraband is equivalent to around 520,000 dirhams.
ALSO READ: No More Alcohol License Requirement for Abu Dhabi Residents, Tourists
According to informed sources, officers became suspicious when they noticed suspicious behaviour in an African passenger.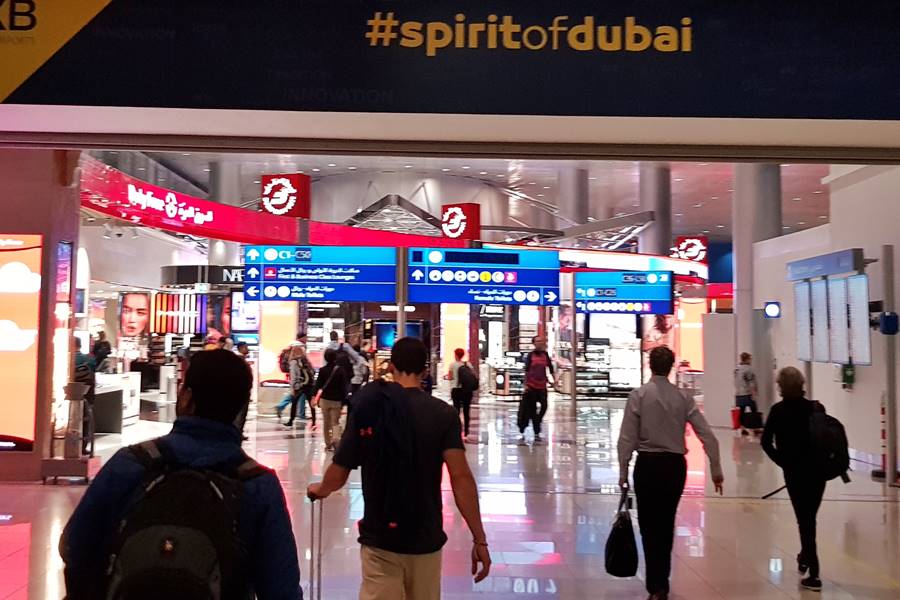 Dubai Customs Thwarts Attempt to Smuggle AED 520,000 Worth of Drugs in the Emirate
"The suspect was tracked down from the moment he landed at the airport until he was stopped (at the gates) and told to undergo a manual search."
A customs examiner said that marijuana was found when the suspect's luggage first passed through the X-ray machine. The substance was hidden in a bag of red peppers.
"Forensics experts confirmed that the seized substance was marijuana following which the accused was referred to the competent authorities for legal action," the source added.
In line with this, Haidi Abdulhadi, a Dubai-based lawyer, said that there is zero-tolerance for drug-related offences in the UAE.
The minimum sentence for this type of crime is seven (7) years and not more than 10 years, and a fine of AED 50,000 and in some cases deportation.
READ NEXT: List of Banned Items in the UAE