There are certain substances that are banned in the UAE, and bringing them into the country is a criminal offence. At Sharjah International Airport recently, three suspects were arrested for trying to smuggle in 10 grams of marijuana and 30 kilograms of hashish hidden in bags.
According to the Head of the Anti-Narcotic Department at Sharjah Police, Lieutenant Colonel Majid Al Assam, the three suspects were arrested upon their arrival at Sharjah International Airport. The suspects had come from an Asian country with the drugs.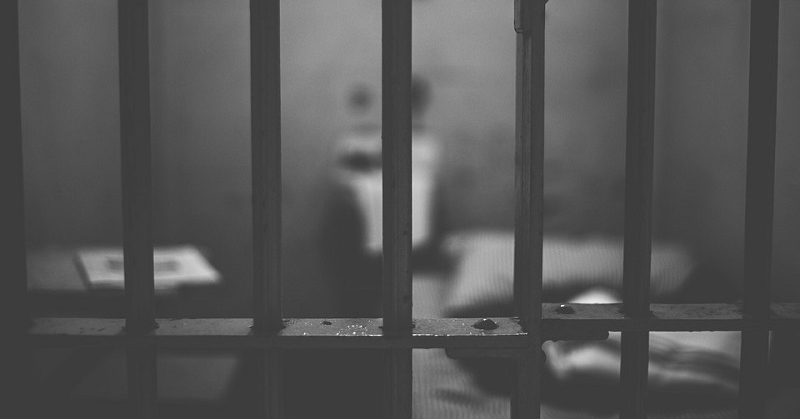 Sharjah Police Nab Smugglers at Airport
When the suspects arrived at the airport, authorities in the cargo area became suspicious of several small shipments. Upon inspection, they found illegal drugs hidden in bags. Apparently, the head of a drug gang instructed the three men to smuggle drugs into the UAE.
Report Suspicious Cases to the Police
Since the arrest, the suspects have confessed to their crime. They have been referred to public prosecution for further legal action. Meanwhile, Lieutenant Colonel Assam stated that cooperation between Sharjah Police and other authorities helped foil the smuggling of drugs.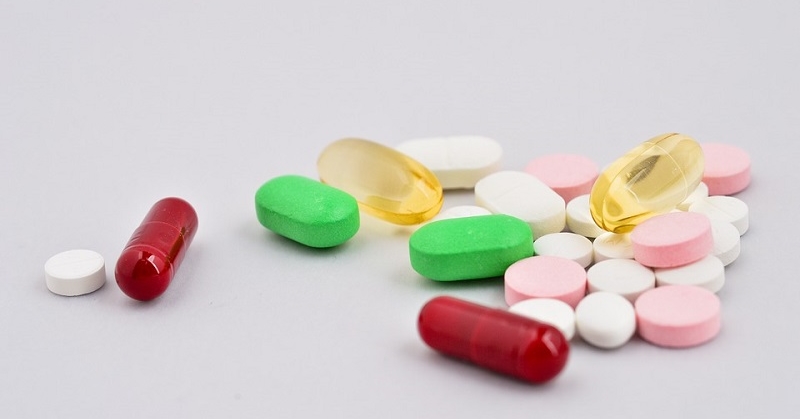 Moreover, authorities encouraged the public to report suspected drug cases to:
Sharjah Police — 8004654
Officer on duty — 056 1188272
Toll-free number Najeed — 800151
Carrying illegal drugs and substances is a serious offence, so we should always be careful of suspicious persons, especially when traveling abroad. Furthermore, to stay away from any kind of trouble, we should keep in mind these safety reminders from Dubai Police.