A friendly reminder to everyone: beware of answering phone calls from strangers, especially those who ask for money. Through separate raids in Deira and a neighbouring emirate, Dubai Police have recently arrested 33 suspects who are part of a huge "telemarketing scam."
Here's how the scam goes: a professional-sounding "telemarketer" makes a call. He/She says that you have just won a "valuable prize" and to receive it, you need to transfer money. But once you send the money, no prize arrives and you don't hear from them again.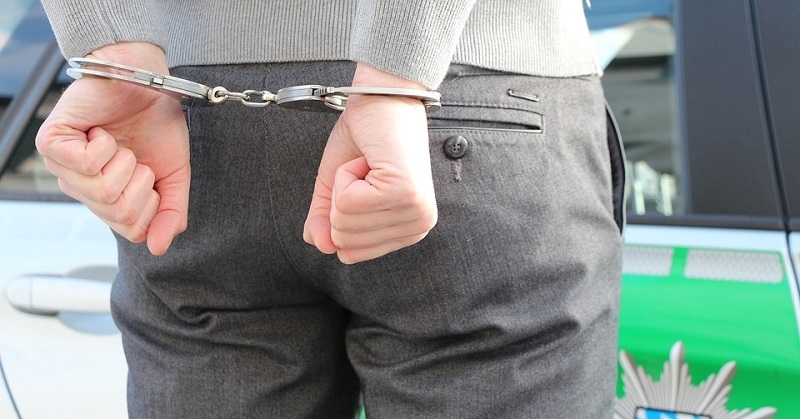 Suspects Nabbed for Telemarketing Scam
According to the Director of Al Rashidiya police station, Brigadier Saeed Hamad Bin Sulaiman, they received information about a group of scammers operating from an apartment in Deira. To escape detection, the suspects would destroy the SIM cards they used in making the calls.
"The suspects had been staying in the apartment for a long period of time," Brigadier Bin Sulaiman stated. "We raided the apartment and arrested 14 Asian suspects and seized many SIM cards, registered in different names, and about 70 mobile phones."
"They called people claiming they had won a Dh200,000 prize and asked them to wire money to claim the prize money," he explained. "Unfortunately, many people fall for this kind of scam."
Meanwhile, the Deputy Director of the Anti-Economic Crime Department at Dubai Police, Colonel Omar Mohammad Bin Hammad, reported that the second group of scammers were arrested from a neighboring emirate last Tuesday.
"They were 19 Asian suspects who had been staying in a house and calling victims," Colonel Bin Hammad said. "We found only the phones and SIM cards, not the scammed money, as they had wired the money outside the country immediately."
Members of both groups could speak in Arabic and English. Through convincing talk, they were able to fool victims with their "You-won-a-cash-prize" scam.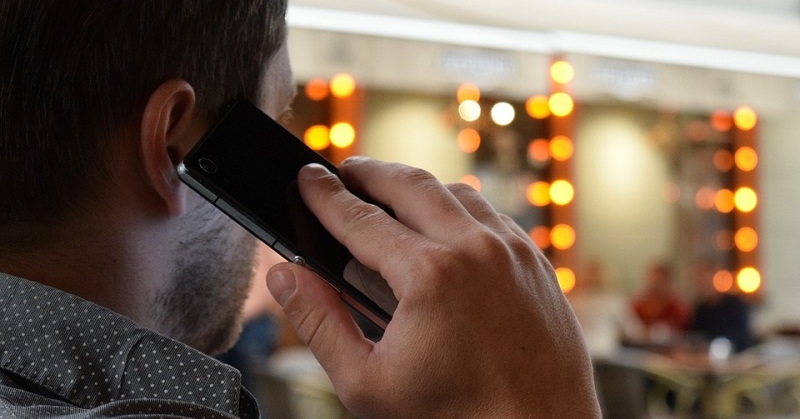 Phone Scam Cases in Dubai
Last year, Al Rashidiya police reported 11 phone scam cases, with a total of AED 202,000 in stolen money. As of May this year, Brigadier Bin Sulaiman mentioned 12 such cases in Al Rashidiya, with a total of AED 780,000 stolen from the victims.
As a result, Colonel Bin Hammad encouraged the public to call 901 immediately. He also reminded them to provide the phone number used by the con men, so that they could be tracked down more easily.
"Even if a person wasn't duped by them, he or she should call 901 and provide us with the number so we can arrest the culprits," the Colonel said. "Members of the public should be more aware [of the scam]. It is hard to believe that someone will win this kind of money so easily."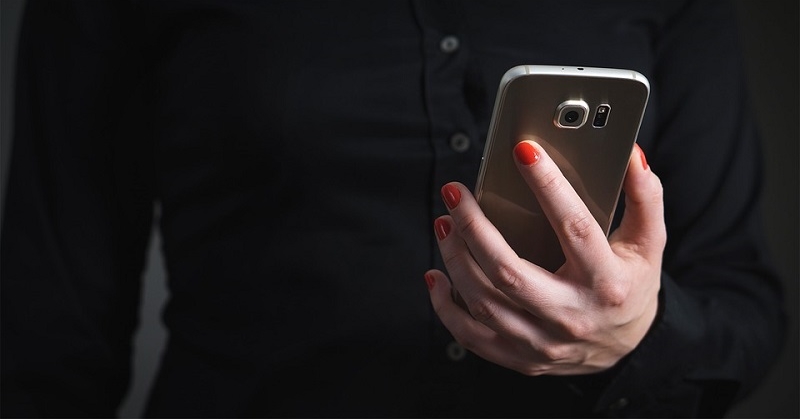 Again, let us beware of such scams and remember that there's no such thing as easy money. What's more, you don't need to send money for a prize you supposedly won! To avoid getting into trouble, here are some safety reminders from Dubai Police that we should know.