In an earlier post, we shared some practical tips for saving money as an expat in Dubai. Due to the current health crisis, however, we may have to re-think our financial management ways.
Whether we like it or not, the local as well as global economy is affected by the COVID-19 pandemic. Many businesses have closed, some people have had their salaries reduced, while others have unfortunately been laid off. Indeed, everyone is struggling financially. Still, there are some things that we can do to manage the situation and emerge stronger than ever before!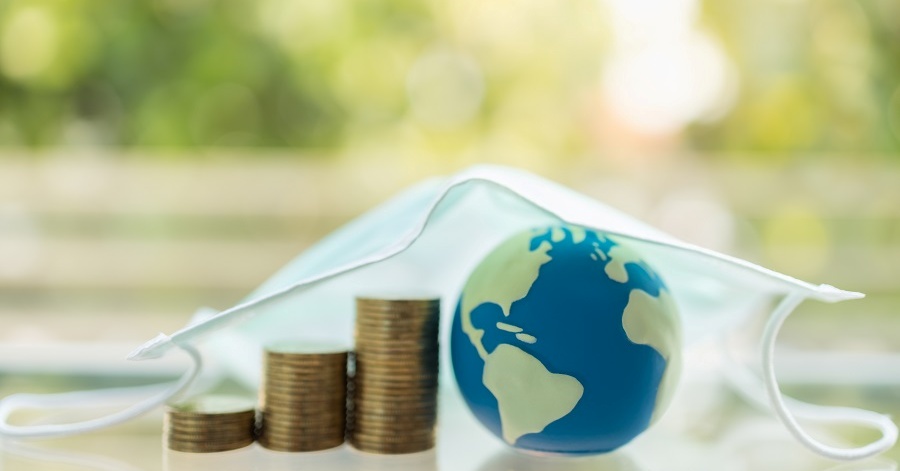 How to Manage Your Money Amid the Current Global Crisis
In light of the current circumstances, here are some money management tips that all of us can do to survive — and endure — in times of COVID-19:
1. Re-evaluate your budget.
It goes without saying that everyone should have a budget to help keep track of income and expenses. This becomes all the more important during a crisis, when you are "forced" to make some money changes. Essential things like food, medicine, and basic utilities become top priority, while travel and other non-urgent matters are set aside, for now at least.
If you are now working from home, you can expect to spend less on gas and parking, and more on utilities (e.g. electricity, Internet, etc.). Consider these when reassessing your budget.
2. Reduce non-essential spending.
As you re-think your budget, consider cutting down on non-essential spending. Rather than go to the gym (many of which might be closed for now anyway), why not terminate your membership and set up your very own home gym? If you have Internet, consider cancelling your cable TV subscription and watch streamed movies and shows instead.
The bottom line here is to reduce unnecessary spending, so you can focus your resources on more important things, like your emergency fund.
3. Increase your emergency fund.
Having an emergency fund is extremely important. The general rule of thumb is to have at least three to six months' worth of expenses. However, given the current economic situation, increasing your emergency fund to about a year's worth of expenses is highly recommended.
4. Manage your debt.
If you have ongoing debts or financial obligations, consider talking to your bank, creditor, or lender about any possible adjustments that can be made. If you qualify for any government aid or support program, take it as an opportunity to settle debts or add to your income.
5. Go digital.
Online banking has been around for quite a while, and now is certainly the time to make use of it. Paying your bills and making purchases only is not only convenient, but also helps to keep you and your loved ones safe since you don't have to go out. In relation to this, here are some mobile apps that you can use to buy food, medicine, and even laundry services here in Dubai.
6. Avoid hoarding.
The whole world may be facing a crisis, but production of food, medicine, and other essentials have not been hampered drastically. So there is no need to panic and buy lots of food and supplies. The last thing we want is to have empty groceries and not enough food and medicine to go around, especially for the elderly, the needy, and people of determination. Keep in mind that we're all facing the same crisis, so take only what you need!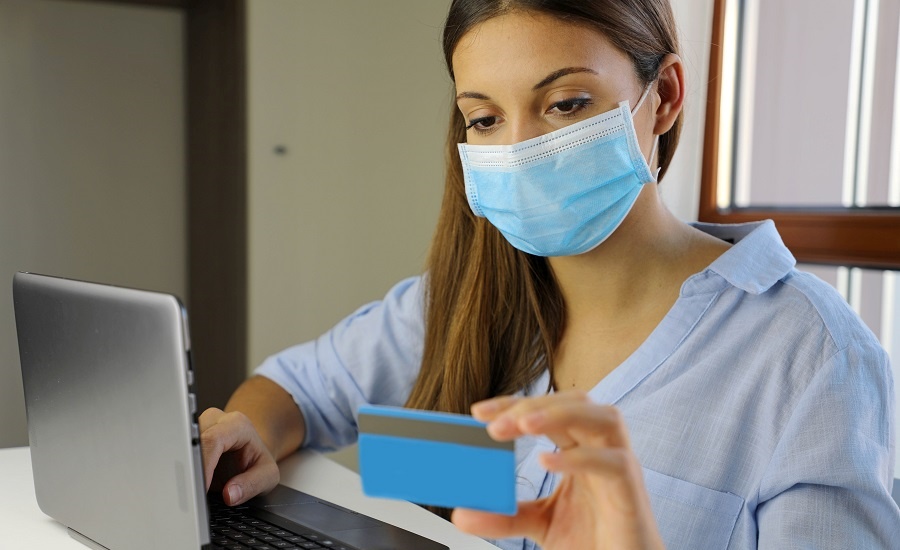 7. Sell unused things.
Now would be a great time to go over your closets and cabinets for unused things that you can sell online. If you have any clothes, books, toys, and furniture that you haven't used in a year — but still look good and useful — consider selling them and giving them a new lease on life! There are others who might need and appreciate your "pre-loved" goods.
8. Learn new recipes and/or skills.
Use your free time to learn a new recipe, like your favourite restaurant dish, for example. Not only will you get to save money, but also monitor ingredients and eat more healthy dishes.
Similarly, you can also learn a new skill, like planting herbs and vegetables, home design and decoration, or computer programming. Who knows, these new skills could pave the way for additional income or even a new career in the future!
9. Seek new ways to earn income.
Speaking of additional income, now would be a great time to start an online business or a "side hustle." Popular examples include online tutoring, website writing, graphic design, and digital marketing. If you're a talented baker, you can start selling homemade breads, cakes, and pastries to your neighbours and friends. There's always something new and productive that you can do, if only you set your mind to it!
10. Re-invent your business.
If you are a business owner, then most likely you have experienced the effects of COVID-19 firsthand. Still, there are ways in which you can turn your business around. If you run a restaurant, for example, you can focus more on take outs and deliveries. If you are a fitness instructor who suddenly doesn't have any customers since gyms have closed, consider becoming an online fitness coach instead. These are just some of the things you can do to "re-invent" your business. Don't give up!
11. Invest more, if possible.
The current market is volatile because of the pandemic. However, we all know that eventually, things will get better. So hang on to your investments, and refrain from selling. In fact, if you have extra money, consider buying more, since rates are now at an all-time low. Years from now, you are bound to gain from the wise investments that you did today.
12. Buy local and help whenever you can.
Among those who are the hardest hit financially are small business owners, so consider buying from those who are right within your community. This way, you can help support and uplift the local economy. At the same time, help out whenever and wherever you can.
If you have a friend or neighbour who just lost his/her job, a bag of food and groceries can go a long way. If your local hospital needs more protective gear for its workers, consider making a donation. Indeed, now is the time for us to do our part and go the extra mile!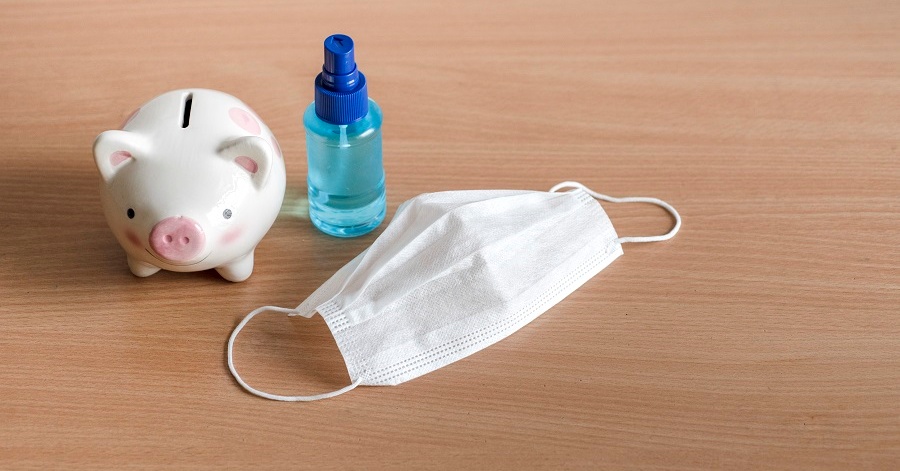 We may not know how long this crisis will last, but we can certainly face it head on. By managing our finances wisely and helping others, we can overcome this challenge, together. And if things become overwhelming and worrisome, we recommend that you read these ways to relieve stress amid the global crisis. Hang in there!