We've heard about road accidents in the news lately, and many of them have been caused by reckless driving and sudden swerving. Unfortunately, these incidents have resulted in numerous fatalities as well as serious injuries, Gulf News reported.
Based on data gathered by Dubai Police, the five most dangerous roads in the UAE were identified. So if you happen to pass by any of these roads everyday — as you most likely do — be sure to drive safely and take extra precautions.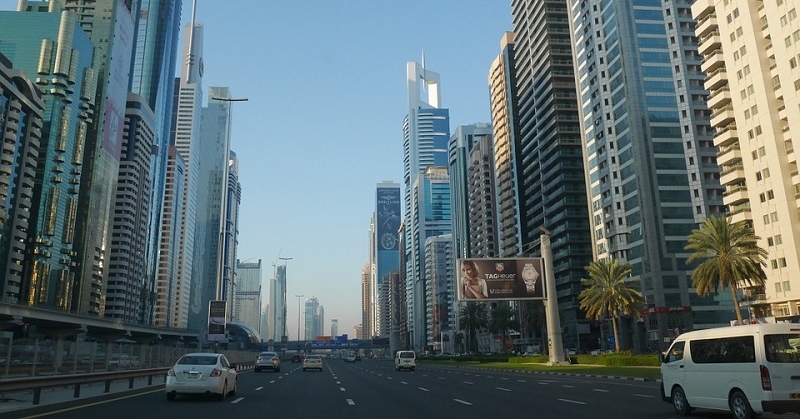 UAE's Most Dangerous Roads Identified
From January to June 2018, Dubai Police recorded a total of 1,250 major traffic accidents, which have resulted in 76 deaths and 884 injuries. Compared to last year's figures, the number of fatalities have stayed the same, while major traffic accidents have decreased from 1,447.
The decrease in traffic accidents may be attributed to the Dubai Police's efforts in raising awareness about traffic violations, according to Brigadier Saif Muhair Al Mazroui, Director of Traffic Department at Dubai Police. Similarly, they have also intensified road security measures.
Most Dangerous Roads List
Dubai Police statistics indicate that the 5 most dangerous roads in the UAE are:
Emirates Road — 14 deaths, 30 traffic accidents
Sheikh Mohammed Bin Zayed Road — 8 deaths, 72 traffic accidents
Sheikh Zayed Road — 8 deaths, 69 traffic accidents
Dubai-Al Ain Road — 4 deaths, 26 traffic accidents
Al Khail Road — 3 deaths, 34 traffic accidents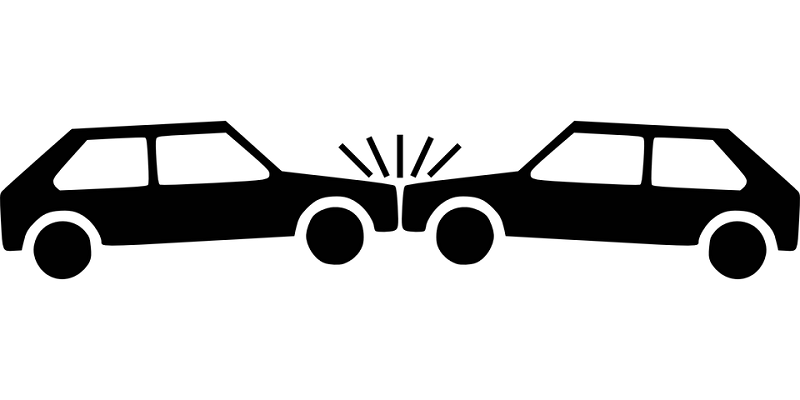 To avoid getting into accidents, Brigadier Al Mazroui reminded everyone to follow the speed limit, keep a safe distance from other vehicles, and obey traffic rules at all times. In addition, we would like to share this list of traffic regulations and fines, for your own safety and awareness.