The UAE government has exerted tremendous effort since the current outbreak began, including the launching of a website to help provide residents with food and basic needs.
Likewise, the government continues to issue guidelines to combat the pandemic. Just recently, health authorities issued precautionary measures that everybody should take before entering their homes, after they arrive from work or from buying food and basic necessities outside.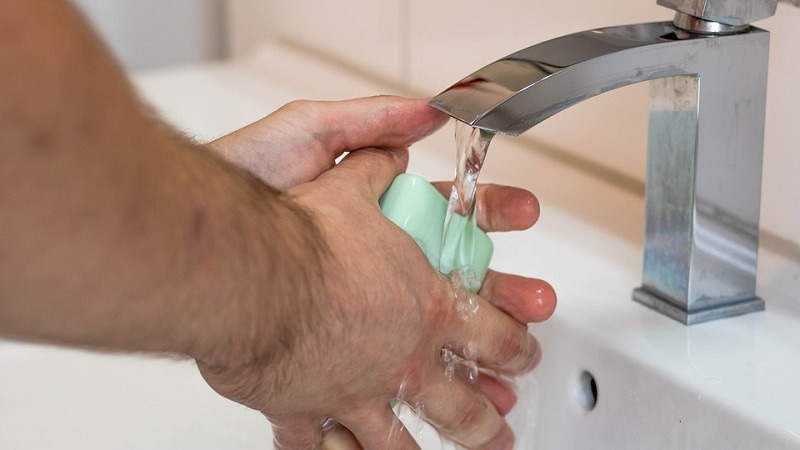 Heath Authorities Issue Guidelines Before Entering Homes
The Ministry of Health and Prevention (MOHAP), together with the Department of Health (DOH), the Dubai Health Authority (DHA), and the Abu Dhabi Public Health Centre (ADPHC), has recently issued guidelines for people before entering their homes.
Through a post on Twitter, the DHA urged everyone to follow these "precautionary measures before entering your home:"
As soon as you enter your home, do not touch anything or anyone.
Remove your shoes in a designated location, preferably outside the house. Do not forget to sanitize them.
Leave your bag, keys, wallet, phone, sunglasses, and shopping bags (if any) in a designated box outside your door. These should be sanitized at a later time.
Take off your clothes and place them in a laundry bag immediately.
Take a shower or clean the exposed parts of your body (e.g. hands, wrists, neck, feet) thoroughly.
While wearing gloves, sanitize the previously mentioned items (bag, keys, wallet, etc.) with a sanitizing solution.
Dispose of the used gloves and wash your hands thoroughly.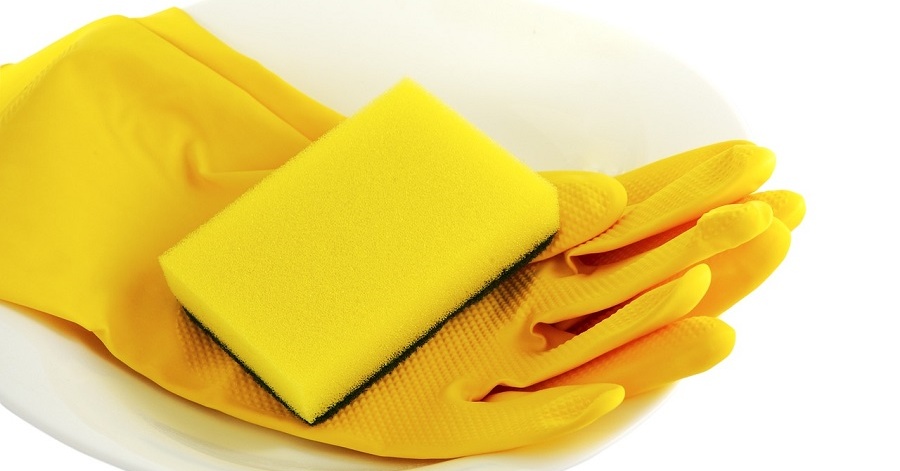 Here is the full post mentioning the guidelines, as shared by @DHA_Dubai on Twitter:
Precautionary measures before entering your home.#StayHome#COVID19 pic.twitter.com/dhJHGBLYjG

— هيئة الصحة بدبي (@DHA_Dubai) April 13, 2020
Latest Figures on the Pandemic
As of 14th April 2020, the UAE has conducted more than 32,000 additional virus tests over the past few days, WAM News Agency reported. The tests were made among UAE citizens and residents, as part of the MOHAP's plans to boost virus screening efforts.
As per the latest results, 412 new cases were confirmed, bringing the total number of cases in the country to 4,933. These cases include various nationalities, who are all in stable condition and receiving the necessary health care.
The Ministry also revealed the death of three patients, all of whom are Asian nationals and with pre-existing chronic illnesses. The total number of deaths in the UAE are now at 28.
Meanwhile, the Ministry announced the full recovery of 81 cases, raising the total number of recoveries in the country to 933. With this, MOHAP continues to remind everyone to follow all precautionary measures, such as social distancing, to help prevent the outbreak.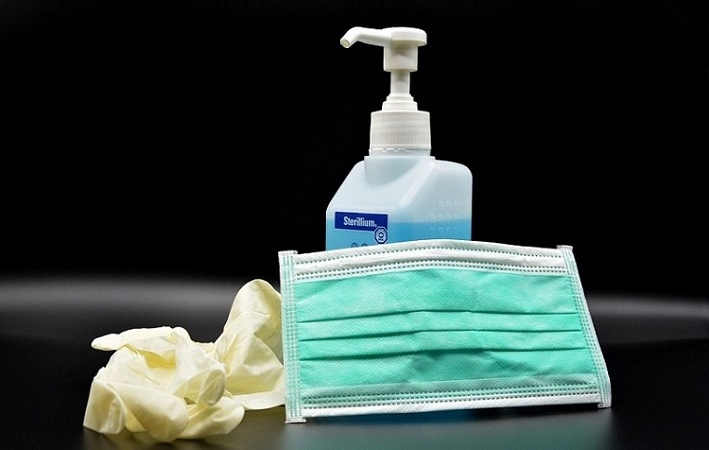 After going out, don't forget to take the above measures before entering your home. These measures may well become the "new normal," to protect your health and everyone else's. Fortunately, the UAE government continues to implement measures and initiatives for the benefit of the community, such as this new testing program for people of determination.