There are a multitude of dining options in Dubai, serving Arabic, Asian, American, European, and even "fusion" cuisines. However, if you are on the lookout for something that is distinctly healthy — with vegan as well as bespoke offerings, then look no further than Q6 Bistro.
Also Read: Hi Five Restaurant & Lounge in Dubai Knowledge Park
Situated in Dubai Media City, Q6 is actually short for Quartier Sixème, a cafe and restaurant that features "Saint-Germain" fusion cuisine. It also provides bespoke catering for casual and corporate events. Keep on reading to learn more about Q6 Bistro and its unique concept!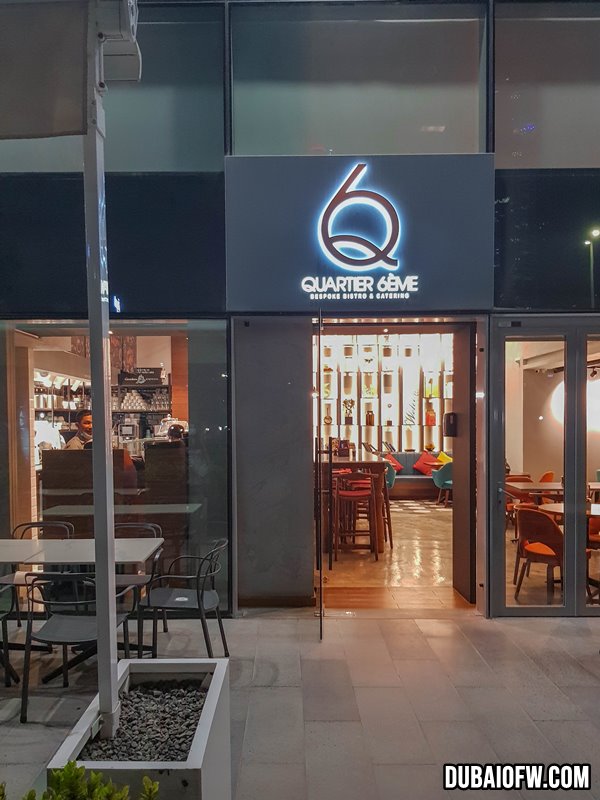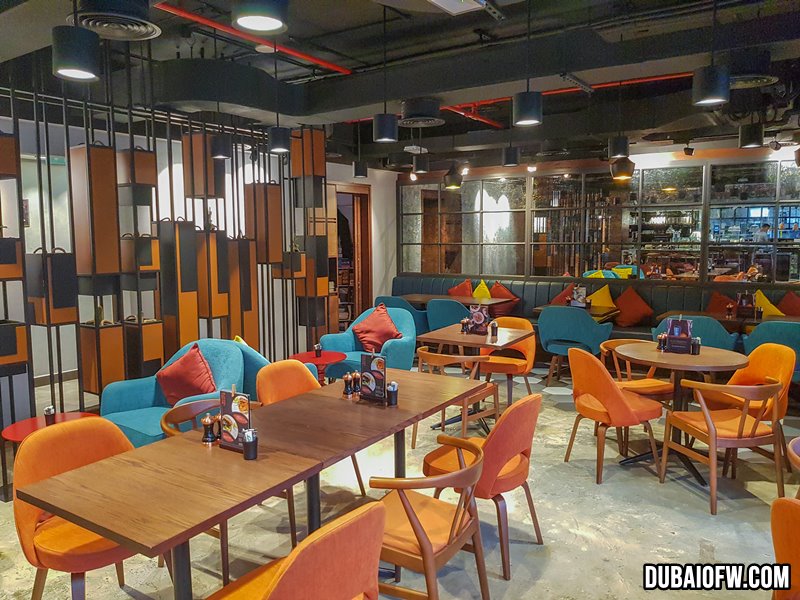 Healthy Dining and Bespoke Offerings, Q6 Bistro Review
As soon as you step inside Q6 Bistro, the sights and smells remind you of St. Germain, a district in Paris known for its historic buildings, art galleries, and bookshops — alongside cafes, restaurants, and patisseries. There are six food stations, each with its own unique "twist." And no matter what time of the day it is, you can always pop into Q6 Bistro for a hearty and healthy food experience!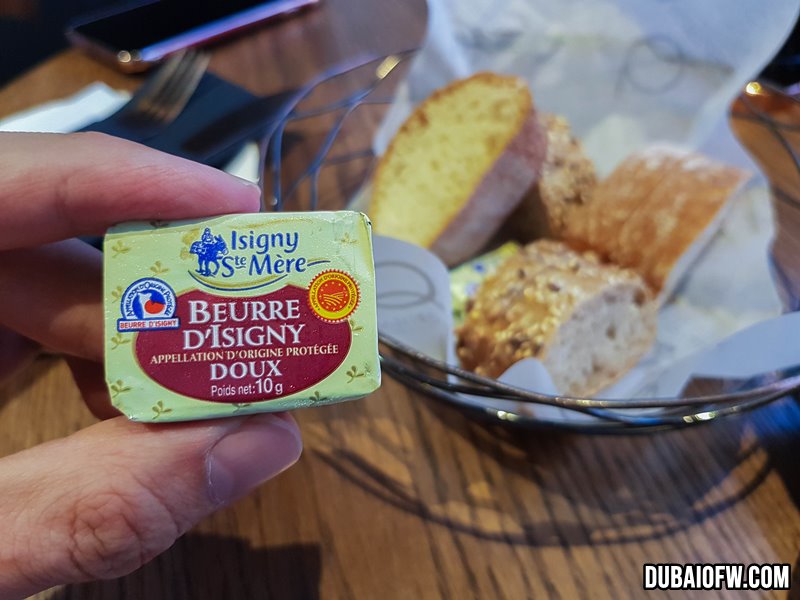 For breakfast, you could try La Parisienne, which includes a hot beverage, one large croissant, and two mini croissants (plain, chocolate, or zaatar). Or how about an Avocado Salmon Burger, featuring fresh avocado, smoked salmon, and baby spinach?
Come lunch time, you could order a Traditional Caesar Salad, with lettuce, cherry tomatoes, croutons, and chicken (optional), topped with homemade Caesar dressing. Want something different? Try the Kale and Quinoa Salad, which combines two "super foods" — organic white quinoa and fresh blanched kale —  plus fruits, nuts, and grapefruit flavour dressing.
For dinner, how about some chicken? Q6 Bistro serves Roasted Fresh Chicken, marinated with Q6's special mix and served with roasted potatoes and seasonal vegetables. You could also have some pasta — Spinach and Cheese Ravioli, Penne Arrabiatta, Linguini Seafood, or Penne Chicken Alfredo. Everything sounds, good really!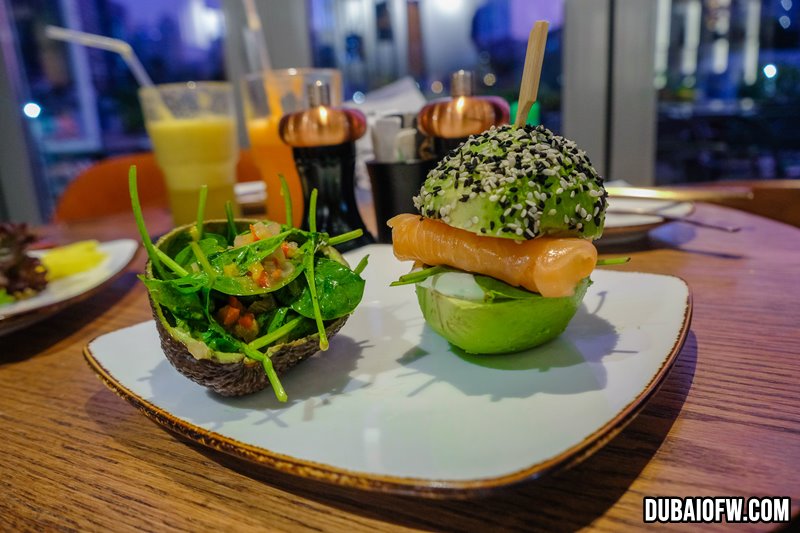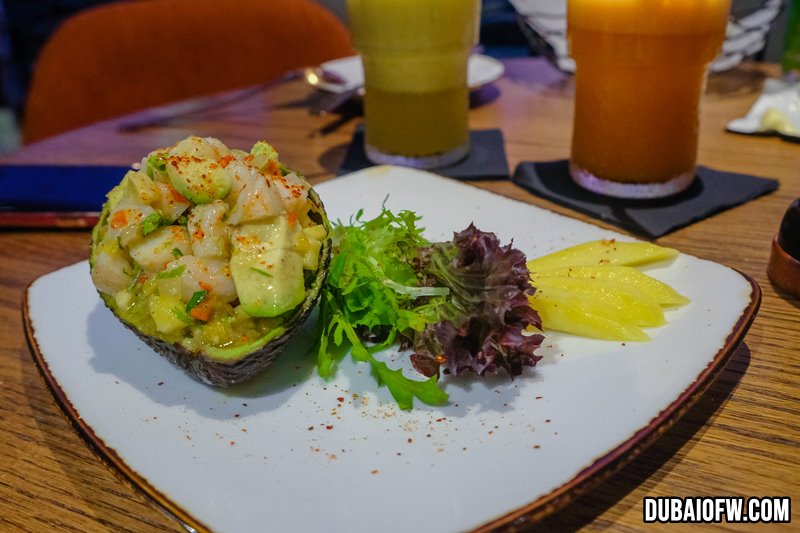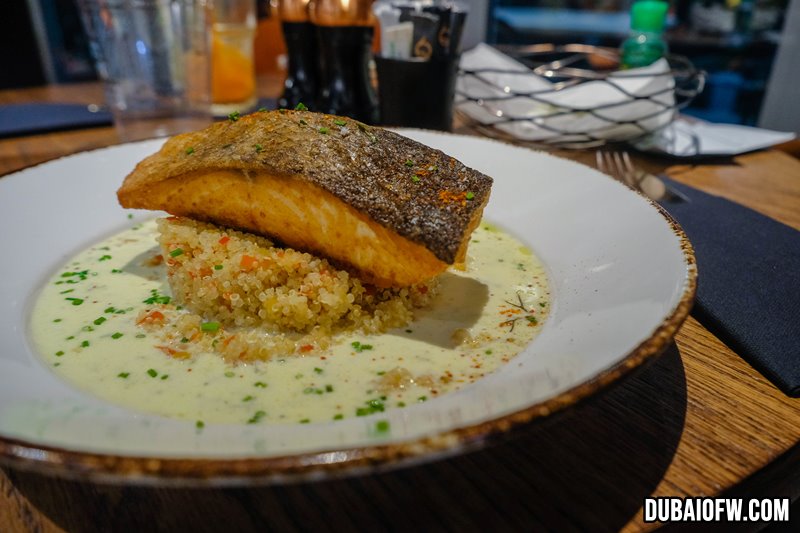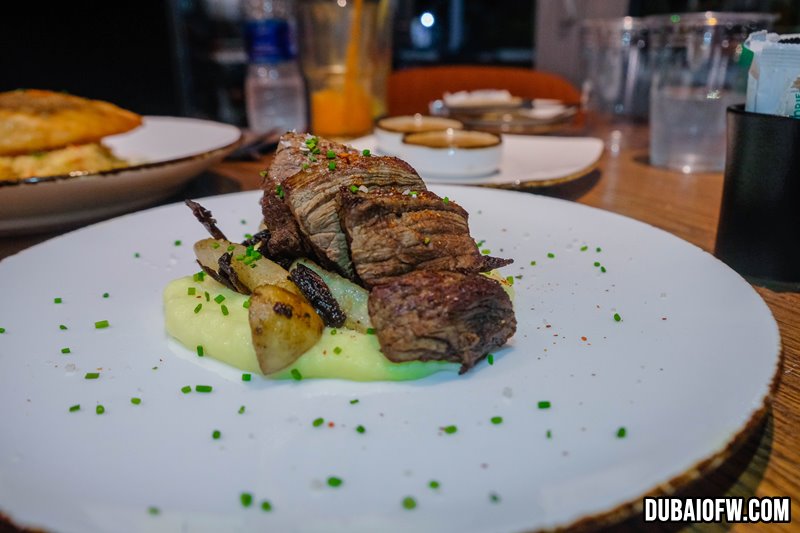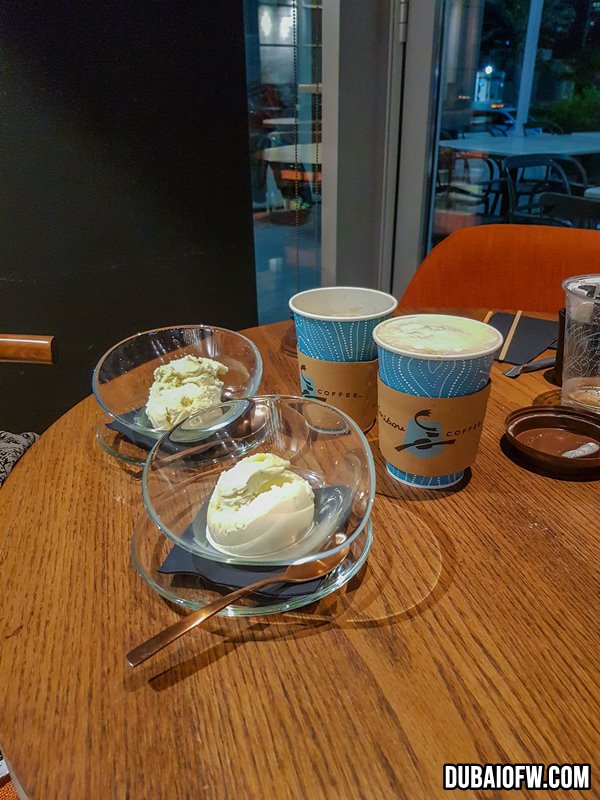 Bespoke Catering Services
As mentioned earlier, Q6 Bisto offers bespoke catering services, for casual dinners at home or corporate dinners at the office. You can have a barbecue counter, rotisserie, or even a stone fire rustic pizza oven set up! Of course, you can always opt for their "ready to go" gourmet sandwiches and patisseries. All you have to do is sit back, and enjoy the food!
Opening Hours and Prices
Q6 Bistro is open daily, from 7:30 am to 6:00 pm. On average, you can expect to spend around AED 190 for two persons, depending on your order.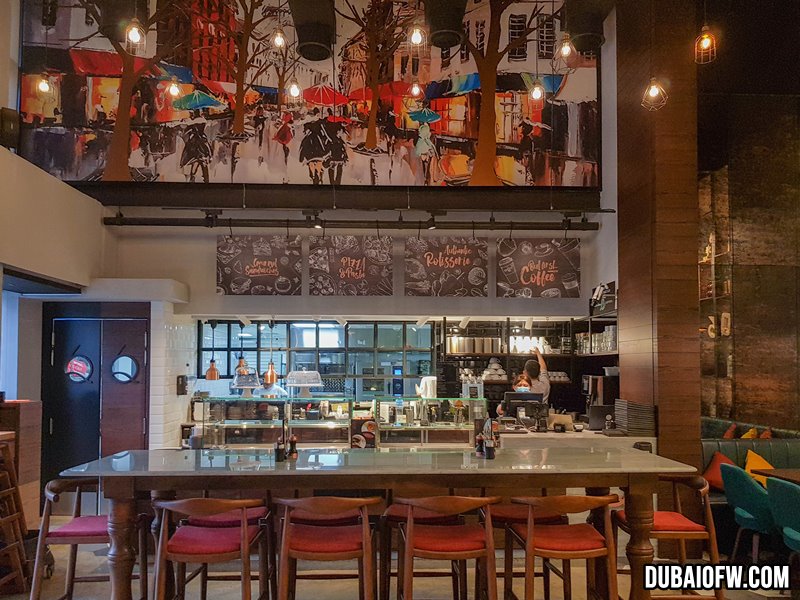 Contact Information – Q6 Bistro
Address: Al Majarrah St., Media City Dubai, UAE
Telephone: +971 4 589 7688
Email: info@quartier6eme.com
Website: http://www.q6bistro.com/
Facebook: https://www.facebook.com/Q6Bistro/
Google Map of Q6 Bistro in Dubai Media City
Video: Q6 Bistro
Check out this quick video featuring Q6 Bistro, as shared via the restaurant's Facebook page:
Whether you are looking for a place to have a quick bite, or enjoy a hearty lunch with friends and colleagues — simply head to Q6 Bistro at Dubai Media City!
On the other hand, if you are craving for some crispy pata, kare-kare, sinigang, pinakbet, and other Pinoy favourites, here's a list of the best Filipino restaurants in Dubai for you to visit!