On Wednesday (February 24), the government of Ras Al Khaimah announced that the process of renewing their driver's license will only be processed via the Ministry of Interior's app or website.
In line with this, applicants will not be allowed at any of the RAK Police counters because of COVID-19.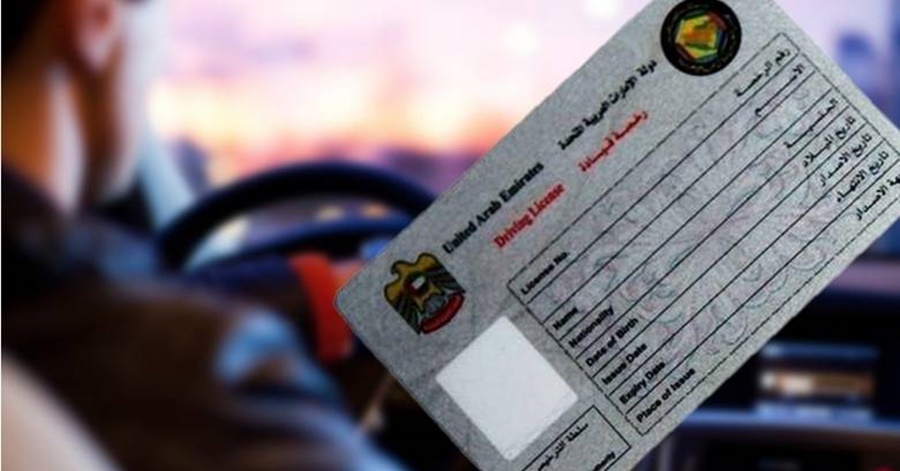 Renew Your Driving License in RAK Online
Col Saqr bin Sultan Al Qasimi, acting director of machinery and drivers licensure, RAK police, said that the move is in line with the "digital transformation directed by the ministry," the Khaleej Times reported.
"Using smart applications and e-channels is a win-win situation that saves the time and effort of both applicants and staffers," he said.
He added that the department now offers an inclusive medical check-up that all applicants for a driving license can avail of at the RAK Hospital to ensure their fitness on the road.
Earlier, the RAK Police announced that those who wish to visit police stations or police service centres must present a negative PCR test result. Dubai and Sharjah have also made similar announcements regarding this matter.
READ NEXT: List of Traffic Driving Violations and Fines by RTA Dubai