Part of the goal of working abroad is to gain financial independence and stability in the long run, especially for those who are not easily offered the privilege to gain citizenship, as in most countries in the Middle East, including the UAE.
ALSO READ: Expats on Job Seeker Visas Reminded to Check Validity Dates
Despite this, the government is also making efforts to provide attractive incentives to long-time foreign workers (i.e. foreign investors and businessmen) in the country other than the privilege of enjoying the country's economy and social system.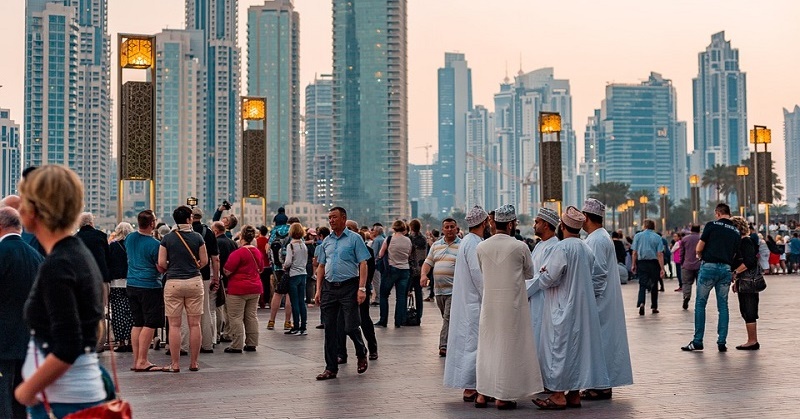 UAE to Consider Establishing Retirement Funds for Expats
The Federal Authority for Government Human Resources (FAHR) aired plans to set up investment funds for the retirement benefits of UAE expats, as discussed during a meeting with major firms regarding the proposed system, as shared in a report by the Khaleej Times.
The system being explored is expected to include an enhanced gratuity scheme and a private sector savings programme that will help retain talent in the country,
As per the FAHR, the meeting, which was held with leading local and international expert firms, looked into the best practices in the management of retirement funds and analysed which strategies would work best for the expatriate population of the country.
The meeting was held after the Workers Incentives and End-of-Service Benefits Conference that took place in Dubai in February this year, wherein officials had proposed that a savings scheme be developed for foreign talents.
Dr. Abdul Rahman Abdul Manan Al Awar, Director-General of the FAHR, shared that through the accelerated technological advancements and the increased retirement age and years of service, there is an urgent need in the region to establish investment funds to manage retirement and end-of-service benefits, which will provide a savings opportunity to all employees in the UAE and the regional labour markets.
Al Awar pointed out that the retirement funds will help employees plan properly by taking advantage of end-of-service benefits, enabling them to make use of their financial resources and creating jobs for new generations.
Furthermore, the idea of creating a savings system for end-of-service benefits in all sectors is an important strategic step, as it will be the first of its kind in the region, Al Awar shared.
The round table meeting with major firms and experts, according to Al Awar, involved an in-depth discussion of some of the key points mentioned in the study. Actual outcomes and experiences, based on best international practices, were also tackled at the meeting.
Should this push through, there's one more reason why expats, who have been a major force in helping the country and the region reach its economic state at the moment, should stay and to continue to lend their talents for the further growth of the industry or sector they belong to.
ALSO READ: How to Apply for UAE Citizenship