A public bus driver in Dubai was recognized and lauded by Dubai's Roads and Transport Authority (RTA) for his honesty after returning a bag of a passenger containing AED 250,000.
The bus driver, a Pakistani expat, Noor Khan, has just finished his shift and was checking the empty bus before clocking off when he found a bag containing AED 250,000 and immediately told his supervisors, who helped to return the money to its rightful owner.
Dubai RTA Lauds Honest Driver who Returned Bag Containing AED 250,000 
Khan, who has been working in the RTA for 11 years now, did not hesitate to inform his supervisors regarding the lost item, which led to the swift return of the bag with the huge amount of cash to its rightful owner, The National reported.
For Khan's honesty and professionalism, the Director-General and Chairman of the Board of Executive Directors of Dubai RTA, Mattar Mohammed Al Tayer recognized the employee, thanked him, and noted that he was someone worth emulating. 
"We pride ourselves on having employees with such great discipline and fidelity at the RTA. This bus driver took the proper action by handing over the bag to the Buses Supervisor," Al Tayer said.
"This attitude fully reflects the confidence in the loyalty and honesty of the employees of our public transit means that commute hundreds of thousands of riders every day," he added.
Meanwhile, Khan, in response, said: "It is an incentive for all of us to redouble our efforts and exhibit more dedication and loyalty in doing our jobs and bring happiness to bus riders."
"What I have done is part of my core duties," Khan stressed.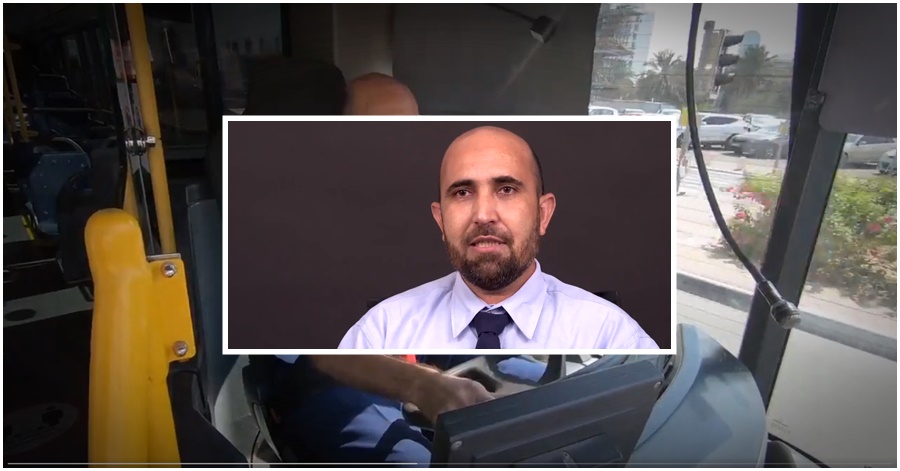 Catch the video posted by the RTA, to honor Khan's honesty and professional work ethics here:
HE Mattar Mohammed Al Tayer, Director-General, Chairman of the Board of Executive of #RTA, honoured Mr Noor Khan, a bus driver at the Public Transport Agency, RTA, for his honesty and loyalty. https://t.co/6pqh6VIL3f pic.twitter.com/PXEn5rvMkn

— RTA (@rta_dubai) October 11, 2020
Indeed, honesty and professional work ethics are two important traits that all remarkable employees possess. We admire your dedication and concern for those you selflessly serve, Noor Khan. Again, congratulations and keep up the great work!
ALSO READ: Honest Filipina Honored by Dubai Police for Returning Bag with AED 195,000