Working in sales has it perks. If you work hard enough, you can earn a lot. Plus, you meet lots of people who will help you grow as an individual. That's why many OFWs are attracted to working as a sales associate in Dubai.
If you want to work in Dubai and specifically as a sales associate, you should know what salary amount to expect. In this article, a sales associate from Dubai shares her monthly salary, among other things.
Disclaimer: The information posted here is based on the personal experiences shared by the OFW in the video below. Please let this post serve as a guide only. If you have specific questions, you may ask the OFW by commenting on their videos on their accounts.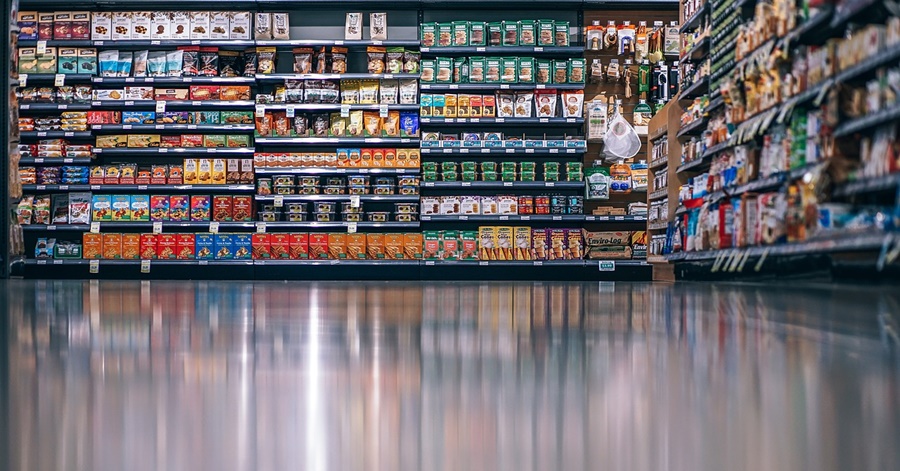 Monthly Income of a Sales Staff in Dubai
Rossy Tin shares a YouTube video about her salary as a sales associate in Dubai. Check out the full video and the summary below:
Rossy Tin works as a sales associate. The profession is known by a lot of names, including, but not limited to: sales person, sales assistant and sales staff.
Salary of a Sales Associate
According to Rossy Tin, her salary as a sales associate is 3,500 dirhams, or 47,500 pesos per month in the current exchange rate.
Not all sales staff have the same salary though. It depends on what company you are working for.
Rossy Tin said the typical range of a sales associate salary is from 2,500 dirhams to 6,000 dirhams, or 34,000 pesos to 81,400 pesos.
Rossy Tin even said that if the sales associates are truly professionals and work at high-end brands, they can earn as high as 7,000 dirhams or 95,000 pesos per month.
Salary Deductions
Rossy Tin said you have to budget your monthly salary well since you have monthly financial obligations you need to pay for. These include:
Accommodation
Rossy Tin lives in a bed space in a flat. She said there are two kinds of accommodation:
Villa – this is like a bungalow-type house.
Flat – this is a room inside a building.
In a flat, there are around 2 to 4 rooms. Each room is divided into partitions and bed space.
You can also rent an entire room if you can afford it. It's quite expensive though.
Rossy Tin is living in a bed space which is worth 600 dirhams or 8,200 pesos. This already includes water, electricity and WiFi.
Food
Rossy Tin said she always brings food to work to save on food expenses. She does buy in the food court sometimes though. Her budget on food is around 500 dirhams or 6,800 pesos per month.
Transportation
Rossy Tin is staying in a flat that is far away from her workplace.
She rides a car lift to work, and it costs 150 dirhams.
Including other transportation related expenses, Rossy Tin estimates spending around 300 dirhams or 4,100 pesos per month on transportation.
Toiletries
Rossy Tin says she spends 200 dirhams or 2,700 pesos per month on toiletries.
Overall, she spends 1,600 dirhams per month on these expenses.
So what's left of her salary? 1,900 dirhams or around 26,000 pesos per month.
She can now use this for savings, sending money back to the Philippines, helping out with the expenses of family back home, and others.
Rossy Tin said it really depends on your lifestyle whether you can save this much, more or less.
Just remember that as an OFW, you are far from your family. If you want to save money, think carefully about how you spend your money and always think of your long term financial goals.