For today's OFW feature, we interviewed Jhenna, who has been living in Dubai for more than six years now. Having graduated with a degree in Business Administration, she is currently working as a Sales Team Manager for a migration consultancy firm in Dubai.
Outside of work, Jhenna is part of a volleyball team that participates in tournaments. For her, playing volleyball is a "stress believer" and she considers her co-players as her "family" here in Dubai. As for her family back home, Jhenna is proud to say that she helps provide for the education of her siblings, two of which are now college graduates!
With regard to the current global crisis, Jhenna believes that change is inevitable, and that now, more than ever, it's important to save and be prepared financially. She also shares that "living in Dubai may be tough, but Filipinos are tougher." Keep on reading to learn more about Jhenna through the following OFW interview!
OFW Feature: Jhenna, Sales Team Manager in Dubai
Name: Jesusajona Mirhan
Nickname: Jhenna
Current Profession: Sales Team Manager
Years in Dubai: More than 6 years
1. Tell us about yourself.
Hi! I'm Jesusajona Mirhan, though my family and friends call me "Jhenna." I graduated with a degree in Business Administration, major in Operations Management at the Lyceum of the Philippines University in Manila. I am currently working as a Sales Team Manager for a renowned migration consultancy firm in Dubai.
2. Why did you come to Dubai?
It has always been my plan, since I was a kid, to work abroad because I want to experience dealing with different cultures and nationalities. And of course, I would like to explore "greener pastures."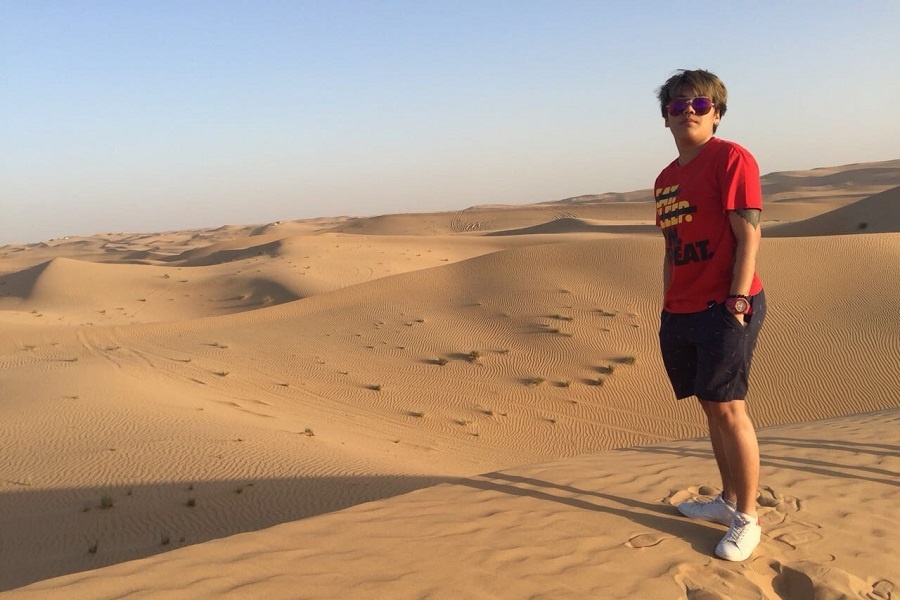 3. What were your previous jobs?
Throughout my six years of residence here in Dubai, I have worked for four different companies. My first job was as a Sales Agent for an online shopping company, the second was as a Business Analyst/Sales for one of the biggest telecommunications company here, and my third job was as an Immigration Consultant. My fourth and current job is as a Sales Team Manager for a migration consultancy firm.
4. How do you find your current job? Are you happy/satisfied with it?
With my current job, I must say that I have already found my "calling." I've bee through a lot before reaching this place, so yes, I am truly happy and satisfied now!
5. Are you able to save in Dubai? Why/How?
To be honest, I don't have that much savings (yet) as what others may expect for an OFW, because in my case I prioritize my family. I make sure that they have a comfortable life and always have food on their table. I am also proud to say that I spent my income on my siblings' education that now, we already have an architect in our family as well as an HRM (Hotel and Restaurant Management) graduate — all because of the fruit of my hard work and God's blessings. I just started saving for myself and for my future this year.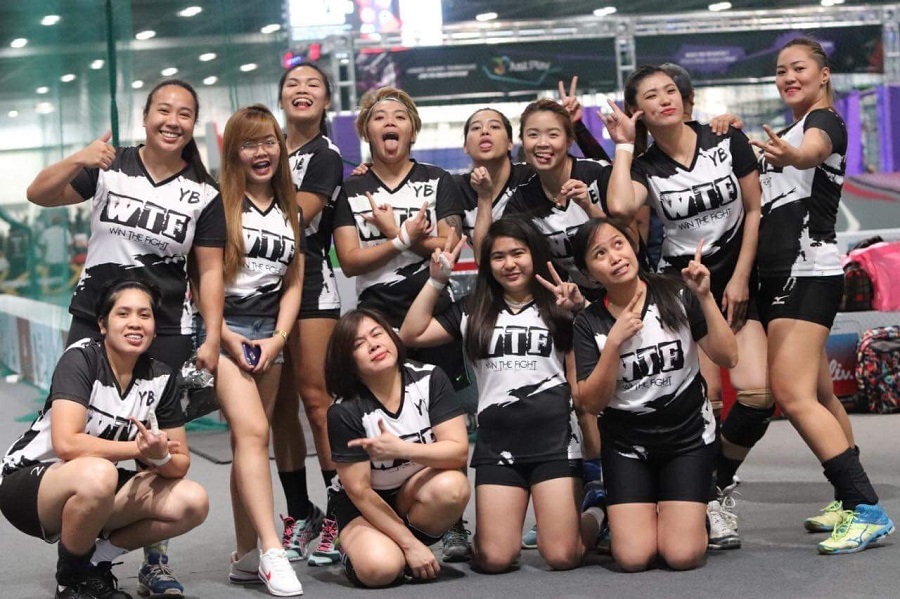 6. Is it difficult to live in Dubai? What are/were your struggles? What's life like outside work?
It is difficult to live in Dubai if you are not financially capable because the cost of living here is high. It has been a struggle that even if you don't have job, your bills, like monthly rentals, will not stop. In my case, it's a good thing that I gained a lot of friends here that turned into family by means of playing volleyball. I belong to the volleyball community here, and joining games/tournaments has become our stress reliever. So my life here in Dubai is not just about work and home!
7. What do you like about Dubai?
I am amazed by how the government handles this country. People don't want to spend money for fines, that's why they are afraid of making violations!
8. What do you NOT Like about Dubai?
From what I have noticed, Filipinos are "underrated" here in Dubai. Not to brag, but Filipinos are the most hard working people that other nationalities would encounter. Filipinos are one of the company's greatest assets. And in a nutshell, some Filipinos don't get the compensation that they deserve!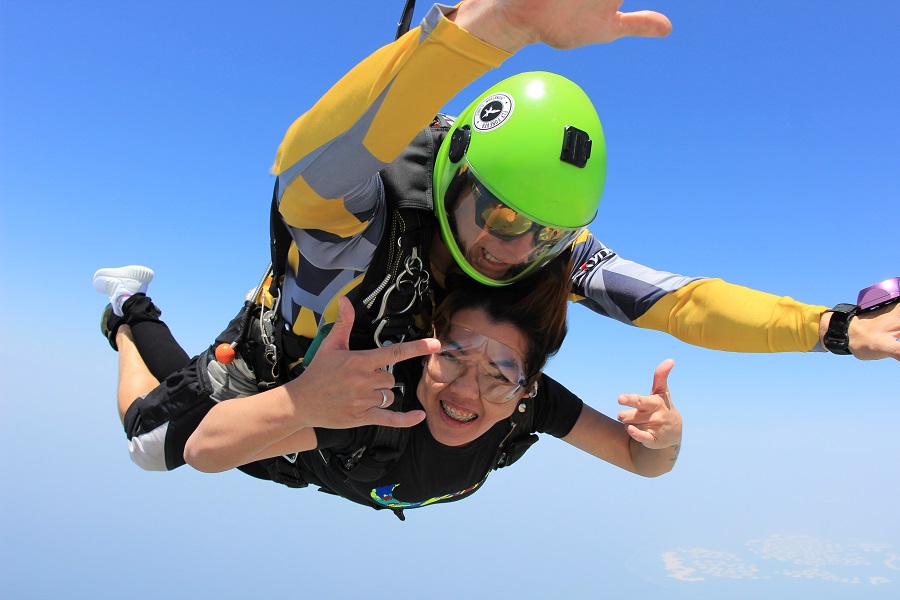 9. What are your plans in your career/family/future?
Well, I'm planning to continue my "momentum" here for two years more, I guess. Then with the perfect timing and God's plan, when I am ready to go home for good, I will be able to unlock my dream business which is to open a resto-bar in the Philippines.
10. You have any tips for kabayans when working/finding work/living in Dubai?
The mere fact that you are leaving your family is already hard. Then, living with no family here means there would be frustrations, failures and worse, homesickness. Actually, finding a job here in Dubai is just easy. What is hard is finding a good offer with good management (and boss). Living in Dubai is tough, but we Filipinos are tougher. Walang hindi kaya ang Pinoy (There's nothing that Pinoys cannot do). Just keep going!
11. How are you coping with the current crisis we are facing?
Change is inevitable. But with the crisis that is happening now, no one is prepared for this. What I learned from this situation is that everything is just temporary, so as much as possible, we should save as much as we can. We can never know how long we have jobs here abroad, so it's better to be prepared financially. Also, always have back-up plans!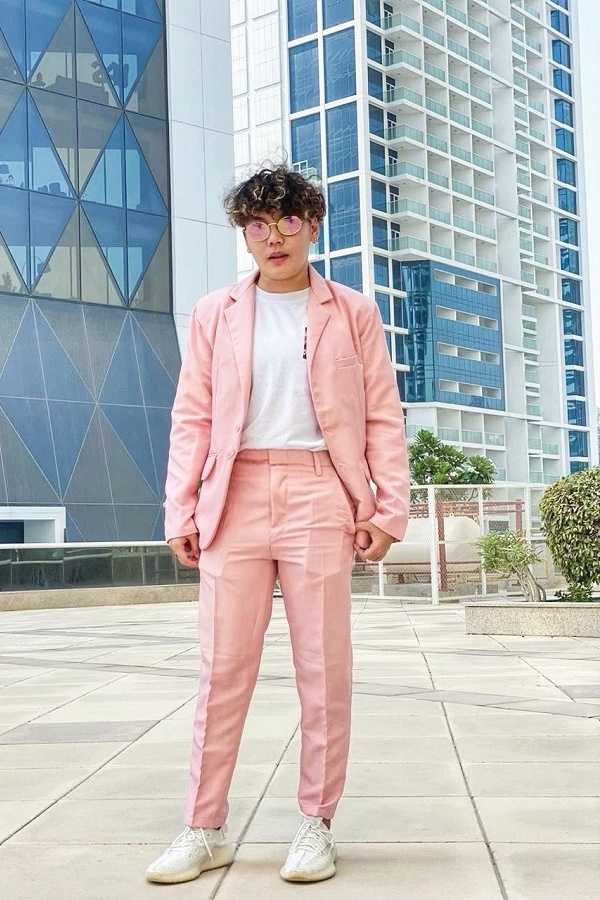 Connect with Jhenna on Social Media
To know more about Jhenna and her experiences as an OFW in Dubai, you may follow and connect with her through the following:
Facebook: Jhenna Mirhan
Instagram: @jhenna_mirhan
—————-
*Photos provided by Jhenna
Are you an expat in Dubai? Do you want to be featured in the website? Send us an email telling us you want to be featured at admin@dubaiOFW.com and we will send you the set of questions! Let's help other Pinoys who want to come to Dubai understand what life in the UAE is like through your story.